B-Tech Project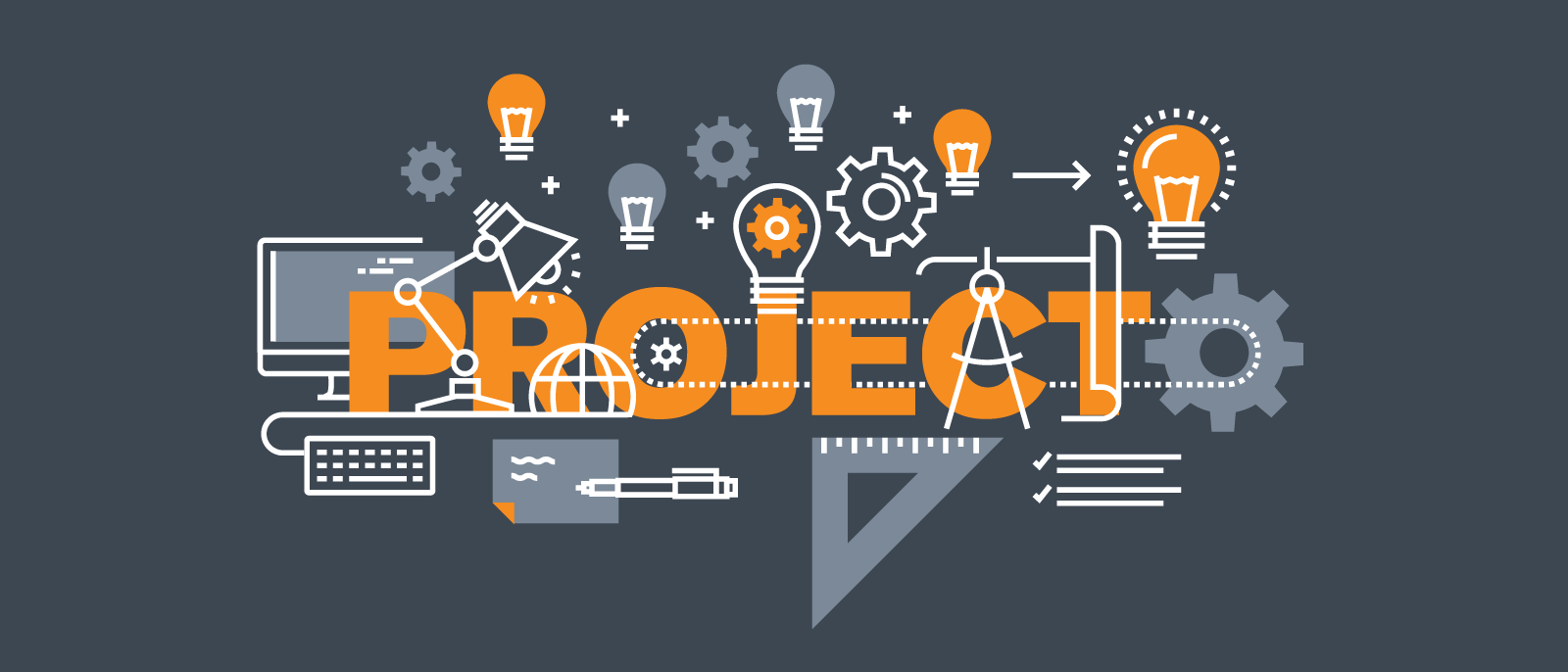 We Design Custom Project of B-Tech Diploma and also for Schools in very cheap Price.
Register Now!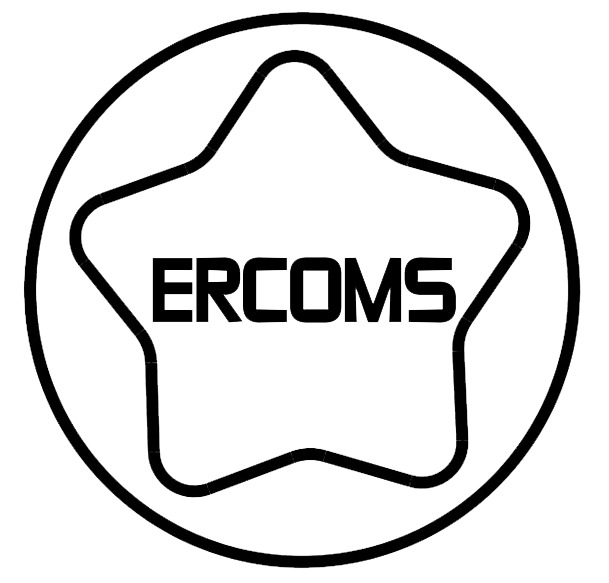 Robotics Training
Ercoms Robotics Lab Provide Learning On www.ercomsroboticlab.com
Custom Projects
We are Design all type of project for all branch like Electronics , Mechanical, Robotics, Etc.
Best Robotics Projects
over design is the best design for robotics.
Privacy Policy
At Ercoms.com, we are extremely proud of our commitment to protect your privacy. We value your trust in us. We work hard to earn your confidence so that you can enthusiastically use our services and recommend your friends and family to participate in dealing with us.
Please read the following policy to understand how your personal information will be treated as you make full use of our Site.
Links to Other Websites
---
Our Website links to other Third Party Apps/websites/plugin that may collect personally identifiable information about you. We are not responsible for the privacy practices or the content of those linked websites.
Communication
---
We may send out email messages time to time for alerting you promotional, marketing offers or availability of products or providing feedback of our service and feedback. We provide all users with the opportunity to opt-out of receiving these communications from us on behalf of our partners, and from us.
In general, after setting up an account. If you want to remove your contact information from all newsletters, please visit unsubscribe link or contact us through contact us link.
Cookies
---
A cookie is a small piece of information stored by a web server on a web browser so it can be later read back from that browser. Cookies are useful for enabling the browser to remember information specific to a given user. We place both permanent and temporary cookies in your computer's hard drive. The cookies do not contain any of your personally identifiable information.
Note: Ercoms.com reserves the right to change any policy mentioned above without prior notice.