B-Tech Project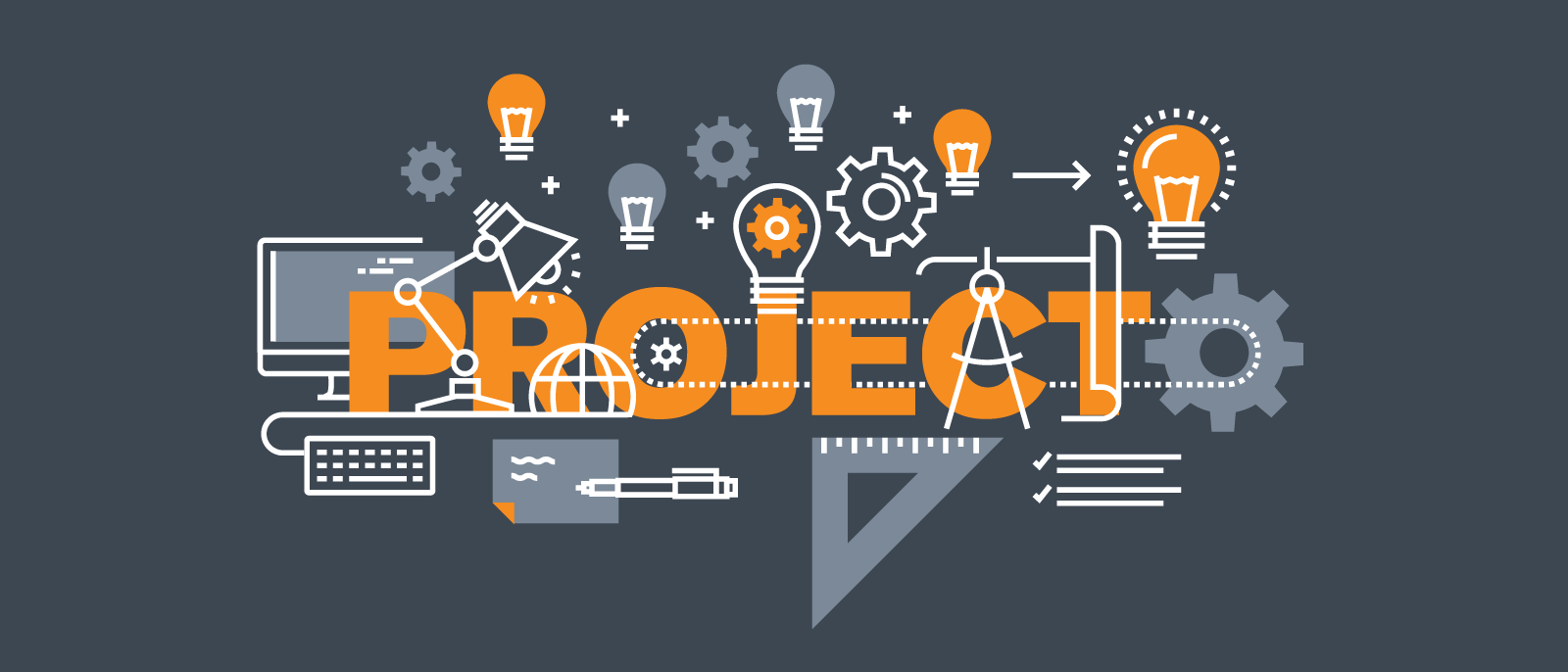 We Design Custom Project of B-Tech Diploma and also for Schools in very cheap Price.
Register Now!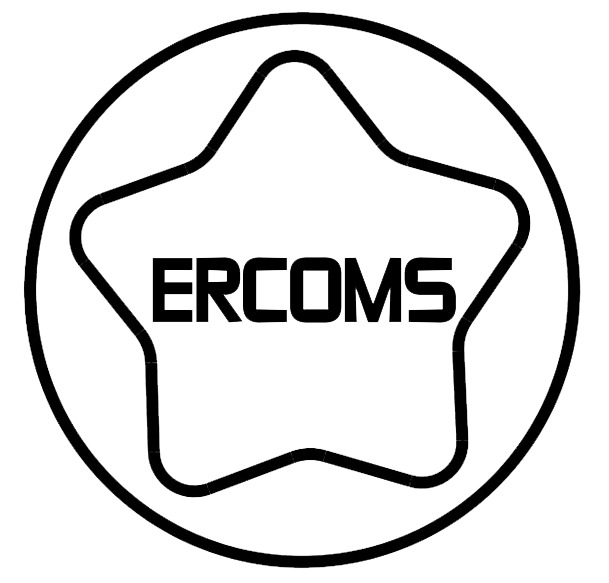 Robotics Training
Ercoms Robotics Lab Provide Learning On www.ercomsroboticlab.com
Custom Projects
We are Design all type of project for all branch like Electronics , Mechanical, Robotics, Etc.
Best Robotics Projects
over design is the best design for robotics.
This is  1200 mAh Li-Ion Rechargeable cell is good quality  Product.  We are providing good  Rechargeable Li-ion 18650 Cell at the best price in the market for our retail and bulk customers. These are powerful cells with a higher number of life cycles and charging capacity compared to other cells. It tested & guaranteed 1200mAh capacity.
Technical Specifications: 
Charge : 0 to 45℃
Discharge: -10 to 60℃
Battery Type: Li-Ion
Nominal voltage : 3.63 V
Maximum charge voltage: 4.20 V
Rapid charge: CCCV, 2.6A, 4.20V, 2.5hr cut-off
Max. continuous discharge : 5.2A (@ RT)
Discharge cut-off voltage: 2.75V (End of discharge)
Standard discharge capacity: Min. 1200mAh
Standard charge current : CCCV, 1.3A, 4.20V, 20mA or 3hr cut-off
Charging time Standard charge : 180min (@ RT) Rapid charge : 150min (@ RT)
Operating temperature (Cell Surface temperature)
Colour may Be different from Picture shown
Package Includes:
1 Piece- 1200mah 3.7V Li-ion 18650 Battery
| | |
| --- | --- |
| Weight | 50 g |
| Dimensions | 65 × 18 × 18 mm |