B-Tech Project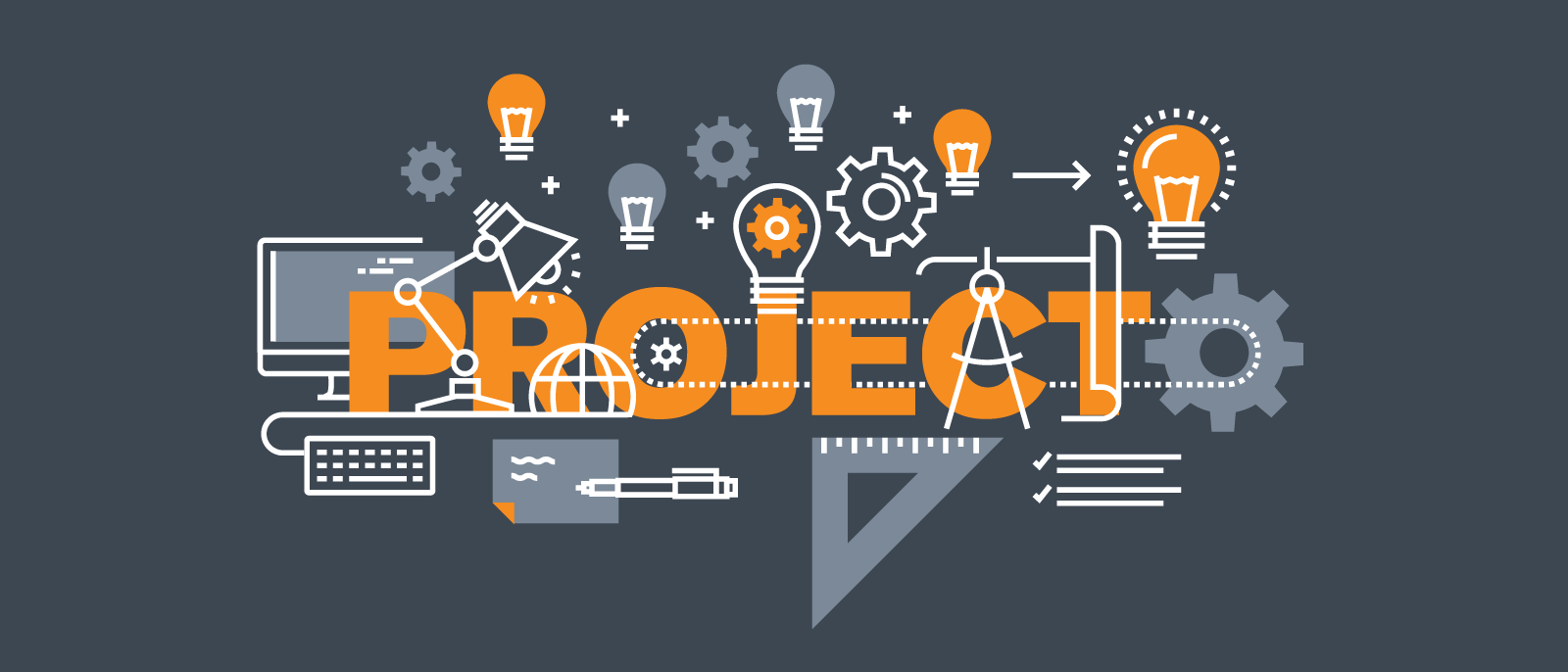 We Design Custom Project of B-Tech Diploma and also for Schools in very cheap Price.
Rregister You Project!
Sale!
16×2 (1602) LCD Display Black Character Green Backlight
₹ 199.00
3 in stock
A 16×2 LCD means it can display 16 characters per line and there are 2 such lines. In this LCD each character is displayed in a 5×7 pixel matrix. This LCD has two registers, namely, Command and Data. The command register stores the command instructions given to the LCD. A command is an instruction given to LCD to do a predefined task like initializing it, clearing its screen, setting the cursor position, controlling display etc. The data register stores the data to be displayed on the LCD. The data is the ASCII value of the character to be displayed on the LCD. Click to learn more about the internal structure of an LCD.
Technical Specifications:
Dots with cursor: 5 x 8
Duty cycle: 1/16
Character Colour: Black
Backlight: Green
Power supply: + 5V  (Also available for + 3V)
Built-in controller (KS 0066 or Equivalent)
B/L to be driven by pin 1, pin 2 or pin 15, pin 16 or A.K (LED).
Package Includes:
1 Piece- 16×2 (1602) LCD Display Black Character Green Backlight
Related