B-Tech Project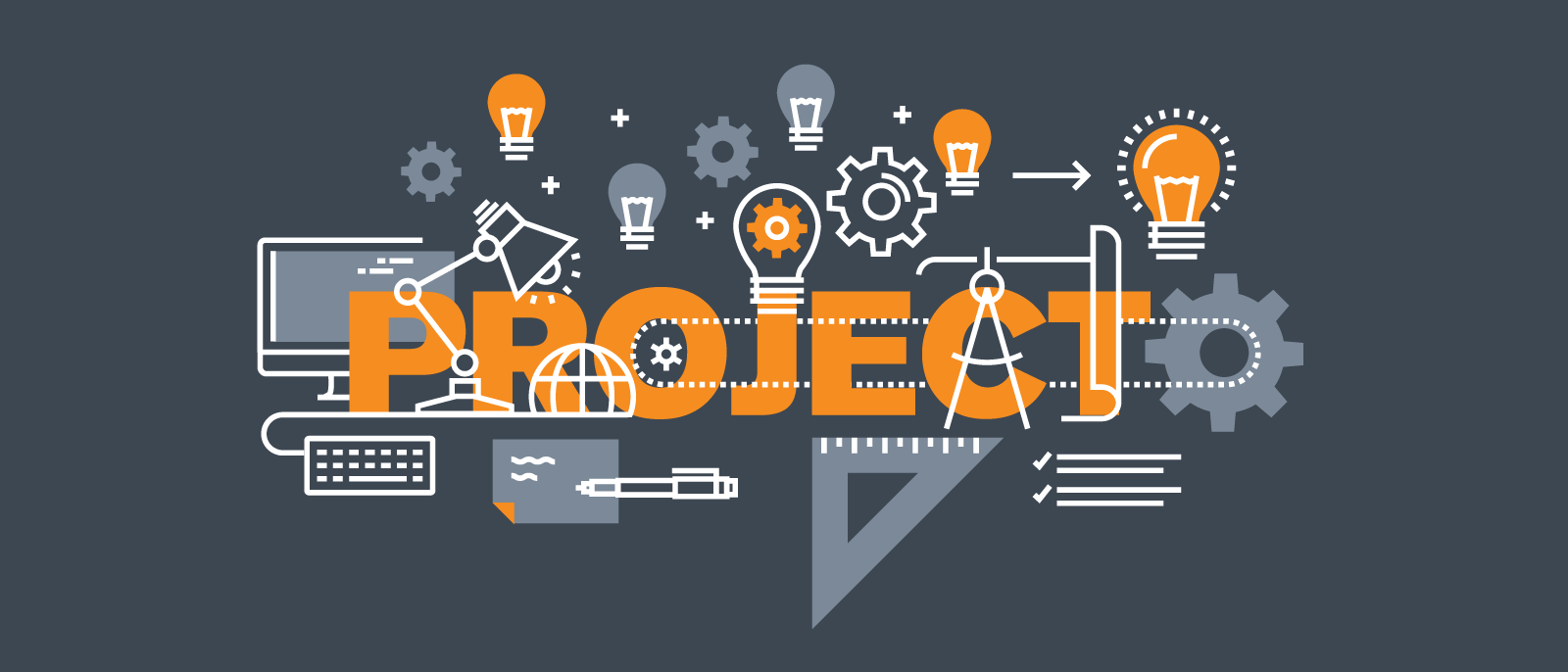 We Design Custom Project of B-Tech Diploma and also for Schools in very cheap Price.
Register Now!
Sale!
2.4GHz NRF24L01 + PA + LNA SMA Wireless Transceiver Antenna
₹ 269.00
Product Code: ERBRF012
---
Support: Available on e-mail & Whatsapp.
Discount: Available on bulk order only. Contact
Payment: E-wallets/UPI, Banking, Debit/Credit cards.
Shipping Partners: FedEx, DHL, Shyplite and India Post.
Delivery Time: Usually delivered in 3-8 days after Shipping.
Received orders will be dispatched on the next business day.
---
Brand New || Genius || 100% Tested || Imported Product.
---
Availability: 
6 in stock
The NRF24L01 module is the latest in RF modules. This module uses the 2.4GHz transceiver from Nordic Semiconductor, the NRF24L01+. This transceiver IC operates in the 2.4GHz band and has many new features! Take all the coolness of the nRF2401A and add some extra pipelines, buffers, and an auto-retransmit feature – very nice!
This board features a reverse polarized SMA connector for maximum RF range. And there are PA and LNA circuit on board, with the external antenna it can reach long distance than the one without these parts.
This module comes with the 2.4G antenna (2DB), with 250Kbps transmission rate on open air it can reach the 800-1K meters communication distance.
Technical Specifications:
Interface: SPI.
LNA Noise figure: 2.6Db.
Antenna Gain (peak): 2Dbi.
2MB rate (Open area): 520m.
1MB rate (Open area): 750m.
250Kb rate (Open area): 1100m.
Voltage:

3-3.6V (recommended 3.3V) V.

Maximum output power: +20dBm.
Emission mode current(peak): 115mA.
Receive Mode Current(peak): 45mA.
Power-down mode current: 4.2uA.
Sensitivity 2Mbps mode in received: -92dBm.
Sensitivity 1Mbps mode in received: -95dBm.
PA gain: 20DbLNA gain: 10Db.
Sensitivity 250kbps mode in received: -104dBm.
Package Includes:
1 Piece- 2.4GHz NRF24L01 Trans-receiver module.
1 Piece- SMA Antenna.
Related