B-Tech Project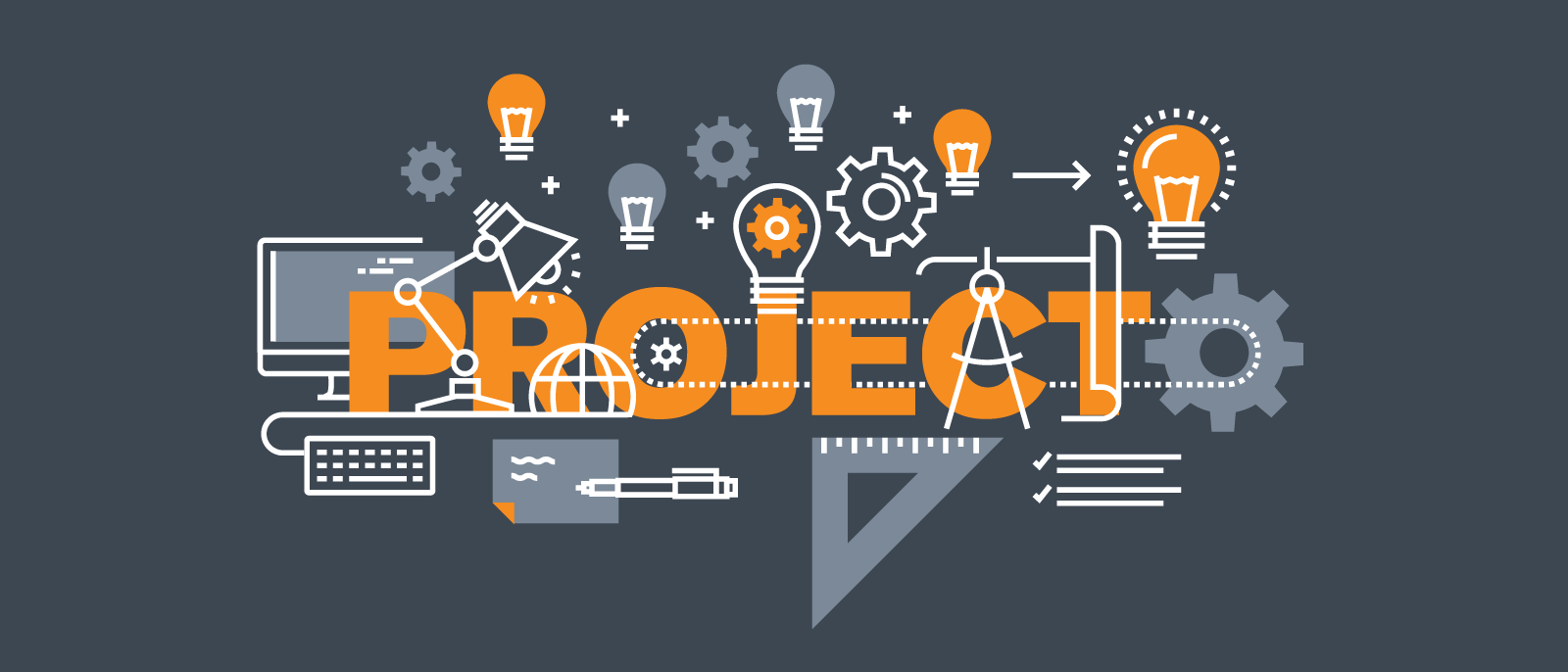 We Design Custom Project of B-Tech Diploma and also for Schools in very cheap Price.
Register Now!
Sale!
4 Channel Wireless Four Button RF Remote Control Transceiver Module (Mode: Non Locking)
₹ 289.00
Product Code: ERBRF006
---
Support: Available on e-mail & Whatsapp.
Discount: Available on bulk order only. Contact
Payment: E-wallets/UPI, Banking, Debit/Credit cards.
Shipping Partners: FedEx, DHL, Shyplite and India Post.
Delivery Time: Usually delivered in 3-8 days after Shipping.
Received orders will be dispatched on the next business day.
---
Brand New || Genius || 100% Tested || Imported Product.
---
Availability: 
5 in stock
The 4 Channel Wireless Four Button RF Remote Control Transmitter Receiver Module with Non-Locking mode can be composed of a fixed code four radio receiver circuits, remote control of four four-bit data output code corresponding to the module, you can easily make up a wireless remote control receiver circuit.
They are widely applied in the majority home electronics enthusiasts, industrial remote control electronic product design and development can be very good as a single-chip signal input source, especially for students and colleges electronic circuit design, the graduate design of the remote control circuit portion.
There are four buttons on the remote control and respectively correspond to the four data bits to the receiving board output pin D0, D1, D2, and D3.
Press the buttons to transmit signals, the corresponding data bit is output high.
Caution: Take care while handling the receiver module, that onboard copper coil (inductor) should be untouched. A little physical movement to the coil changes the inductance value which may cause the inappropriate circuit functioning
How it Works:-
When a key is pressed, the IC is connected to power supply battery and it starts transmitting packets at 315 Mhz frequency consisting of its ID and Data byte which indicates which key was pressed. This information is used in remote control applications.
Each transmitter has a pre-programmed unique ID set during manufacturing and cannot change. The receiver board usually stores the transmitter ID in its memory before so the receiver only responds to known transmitter IDs for secure applications.
The RF part inside remote is SAW based 315 Mhz transmitter, which can receive by any 315 Mhz type ASK RF Receiver followed by decoder chip.
Note: By default, this remote control module comes with a Non-Locking mode.
This RF remote control comes in different operating Mode: a Non-locking Mode, a Self-Locking Mode, and an Interlocking Mode (Product included comes in Non-Locking Mode)
Non-locking: Output also has known jog output data pin output level is instantaneous and the transmitter and whether transmission corresponds; is useful to control similar to jogging. A remote control signal data pin is high, the signal disappears when the remote data foot immediately restored to the low level. For applications such as electric doors, electric door locks, and SCM docking requires only a high level of the circuit and other circuits and so on.
Self-locking: Here Data output pin enables the trigger to flip operating logic; data can keep as long as the successful reception of the corresponding level state change, until the next time the remote data changes. Self-locking independent of each other four, four simultaneous remote control, such as lighting control and the like.
Interlocking: The Output is anyway the road will be able to receive the signal remains high state corresponding received data in any other way is the return to the original state, only four interlockings turned all the way, practical applications such as electric fans position switch circuit.
Pin Connection and Functions:-

VT output status indication.
D3 data output.
D2 data output.
D1 data output.
D0 data output.
5V power supply positive.
GND power supply negative.
ANT connects the antenna terminal.

Total of eight external receiver module interface. 5V means a positive power supply, D0, D1, D2, D3 represents the output, GND means the power supply is negative, ANT means connect the antenna terminal.
Far as the pro-distance requirements, then the best quarter-wavelength antenna, generally use a 50-ohm single wire, the length of the antenna is about 17cm.
Technical Specifications:
Receiver Module specification-
Receiver Operating voltage: DC5V.
Receiver sensitivity: -98dB.
Leg7bits :VT, D3, D2, D1, D0, +5V and GND.
VT is a valid signal high output pin upon receiving a valid signal, the pin output high may also drive the relay.
Size: 7 x22x41 mm.
Transmitter Module Specification-
No. of channels:  4
Transmitting frequency: 315MHZ.
Operating mode: Non-Locking
Operating voltage: DC 12V(Inbuilt 27A / 12V battery x 1)
Operating current : 10mA at 12V.
Radiated power: 10mW at 12V
Transmission distance (m): 3 to 5 (open field, the receiver sensitivity of -100dbm)
Modulation mode: ASK(Amplitude Modulation).
Encoder types: fixed code.
Dimention:  64x15x30(LXWXH)mm
Package Includes:
1 Piece- 4 Channel Wireless Four Button RF Remote Control Transceiver Module (Mode: Non Locking)
Related
| | |
| --- | --- |
| Weight | 20 kg |
| Dimensions | 75 × 20 × 30 cm |