Project Works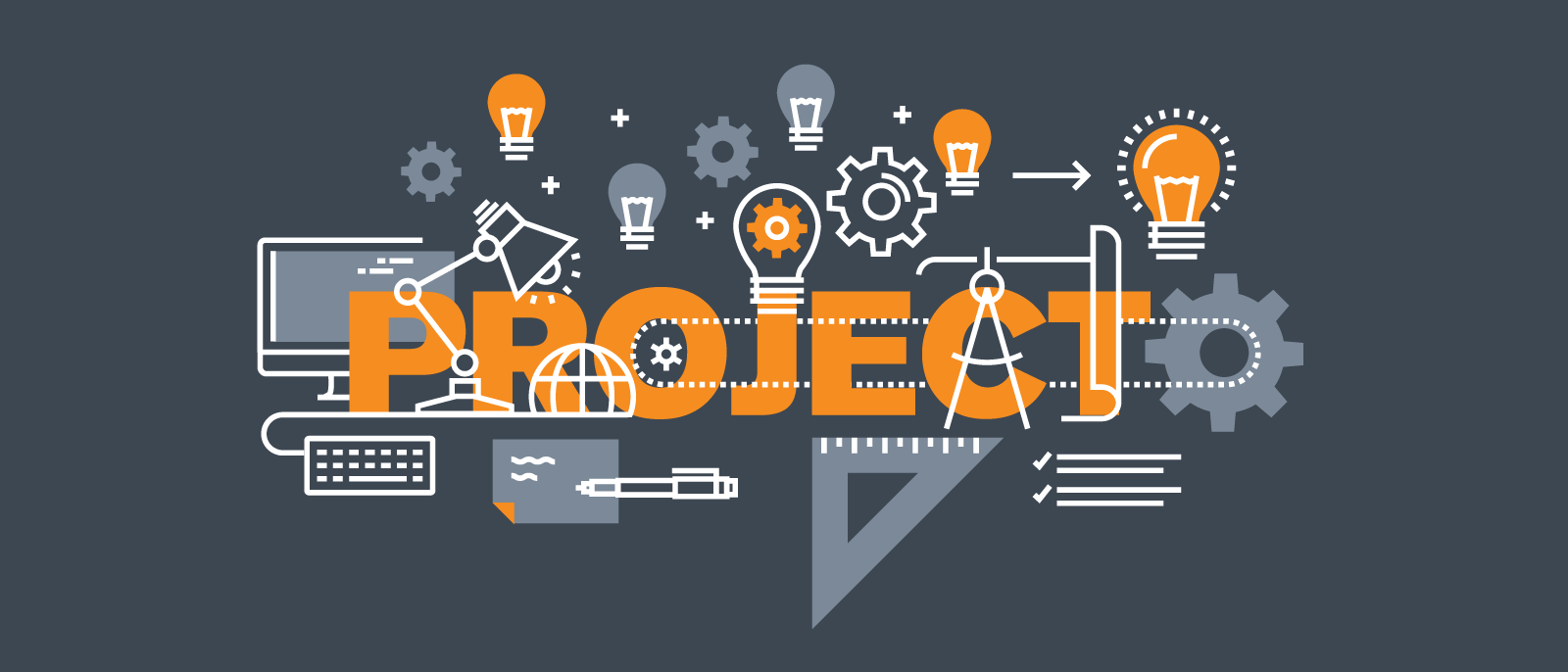 We Design Custom Project of B-Tech Diploma and also for Schools in very cheap Price.
Registration Open!
Sale!
5Kg Load cell – Electronic Weighing Scale Sensor
₹ 289
Product Code: ERLCL001
---
Support: Available on e-mail & Whatsapp.
Discount: Available on bulk order only. Contact
Payment: E-wallets/UPI, Banking, Debit/Credit cards.
Shipping Partners: FedEx, DHL, Shyplite and India Post.
Delivery Time: Usually delivered in 3-8 days after Shipping.
Received orders will be dispatched on the next business day.
---
Brand New || Genius || 100% Tested || Imported Product.
---
Availability: 
1 in stock
Select Below Products to Add Together:
A load cell is a transducer that is used to create an electrical signal whose magnitude is directly proportional to the force being measured. The various types of load cells include hydraulic load cells, pneumatic load cells and strain gauge load cells.
This is a standard load cell for measuring weight upto 5 Kg. The output of the load cell is in mili-volts and cannot be directly measured by a micro-controller. So an ADC with high resolution or an instrumentation amplifier is required to make the output of the load cell readable to a micro-controller.
Technical Specifications: 
Capacity: 5KG
Rated output(MV/V): 2.0±0.15
Accuracy class: C2
Maximum number of laod cell verification intervals(N max): 2000
Minimum number of laod cell verification intervals(Vmin): EMax/5000
Combined error(%RO): <±0.030
Creep(%RO/30min): 0.03
Temperature effect on sensitivity(%RO/°C): 0.0016
Temperature effect on zero(%RO/°C): 0.003
Zero balance(%RO): 1.0
Input resistance(O): 402±6
Output resistance(O): 350±3
Insulation resistance(MO<50V>): 5000
Recommended excitation voltage(V): 10~15
Compensated temperature range(°C): -10~+40
Operating temperature range(°C): -35~+80
Safe overload(%RO): 150
Ultimate overload(%RO): 200
Load cell material: Aluminium
Connecting cable: ø4.2x350mm
Method of connecting wire:

 I/P  – Red(+),Black(-)
O/P – Green(+),White(-)
Package Includes:
1 Piece- 5Kg Load cell – Electronic Weighing Scale Sensor
| | |
| --- | --- |
| Weight | 5 g |
| Dimensions | 34.3 × 20 × 3 mm |