B-Tech Project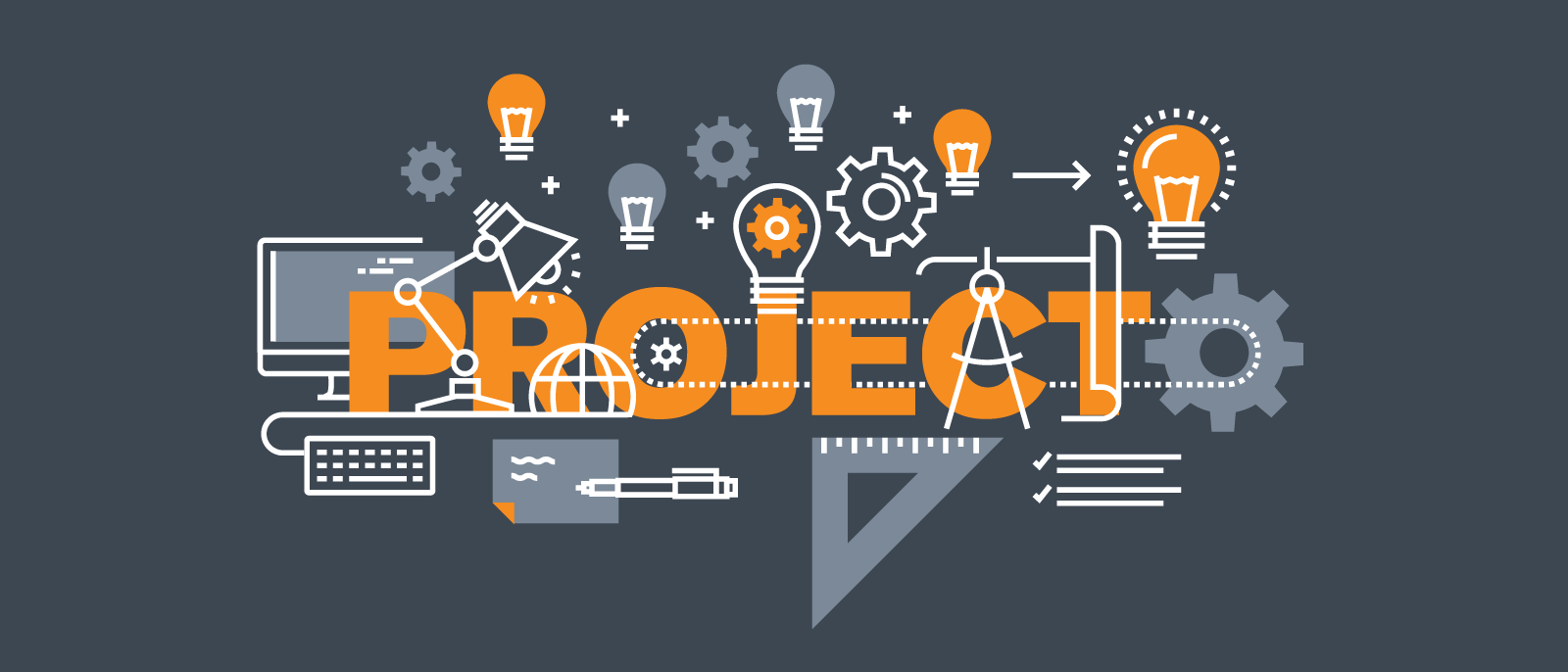 We Design Custom Project of B-Tech Diploma and also for Schools in very cheap Price.
Register Now!
Sale!
7805 Positive Voltage Regulator
₹ 15.00
Product Code: ERREG002
---
Support: Available on e-mail & Whatsapp.
Discount: Available on bulk order only. Contact
Payment: E-wallets/UPI, Banking, Debit/Credit cards.
Shipping Partners: FedEx, DHL, Shyplite and India Post.
Delivery Time: Usually delivered in 3-8 days after Shipping.
Received orders will be dispatched on the next business day.
---
Brand New || Genius || 100% Tested || Imported Product.
---
Availability: 
17 in stock
Fixed voltage Positive and Negative regulator ICs are used in circuits to give precise regulated voltage. 78 XX series regulator IC can handle a maximum of 1-ampere current. The Regulator ICs require a minimum 1.5 higher input voltage than their voltage rating. For example, the 7805 IC requires a minimum of 6.5 volts to give 5-volt output.
Technical Specifications:
Input Voltage: 7.5 Volt to 48 Volt
Output Volt: 5 Volt
Maximum Output Amp: 1 Amp
Pin 1 (Input Pin): The Input pin is the pin that accepts the incoming DC voltage, which the voltage regulator will eventually regulate down to 5 volts.
Pin 2 (Ground): Ground pin establishes the ground for the regulator.
Pin 3 (Output Pin): The Output pin is the regulated 5 volts DC.
Package Includes:
1 Piece – 7805 Positive Voltage Regulator
Related