B-Tech Project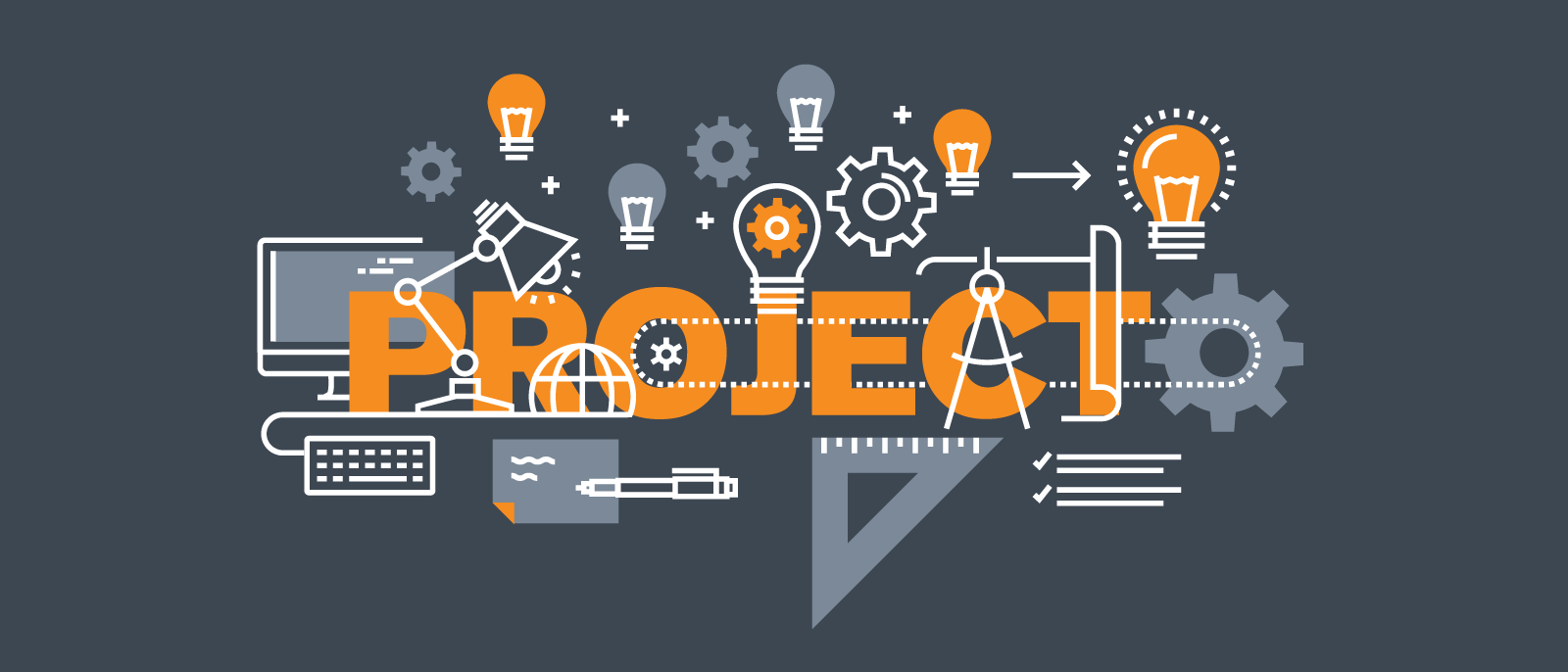 We Design Custom Project of B-Tech Diploma and also for Schools in very cheap Price.
Register Now!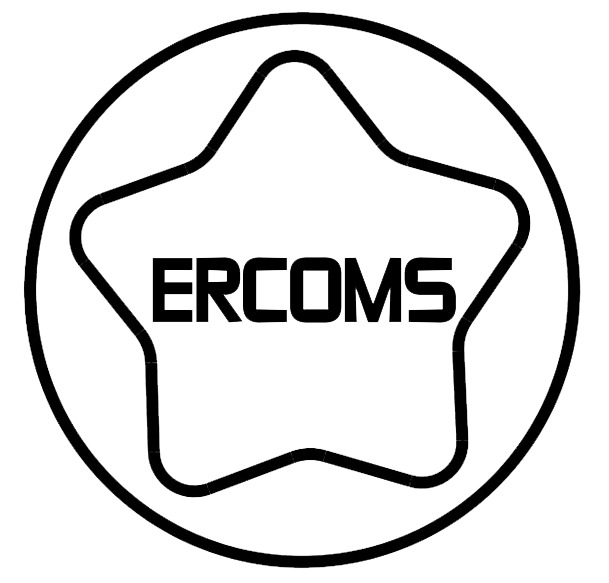 Robotics Training
Ercoms Robotics Lab Provide Learning On www.ercomsroboticlab.com
Custom Projects
We are Design all type of project for all branch like Electronics , Mechanical, Robotics, Etc.
Best Robotics Projects
over design is the best design for robotics.
Sale!
Active Buzzer Module- 3.3-5V
₹ 99.00
Product Code: ERSND007
---
Support: Available on e-mail & Whatsapp.
Discount: Available on bulk order only. Contact
Payment: E-wallets/UPI, Banking, Debit/Credit cards.
Shipping Partners: FedEx, DHL, Shyplite and India Post.
Delivery Time: Usually delivered in 3-8 days after Shipping.
Received orders will be dispatched on the next business day.
---
Brand New || Genius || 100% Tested || Imported Product.
---
Availability: 
1 in stock
An Active Buzzer Alarm Module for Arduino is an audio signaling device, which may be mechanical, electromechanical, or piezoelectric. Just like what you are viewing now, it is 3.3V-5V DC Electronic Part Active Buzzer Module. Using top quality material, it is durable in use.
An active buzzer rings out as long as it is electrified. Compared with a passive buzzer, it is a bit expensive but easier to control. Typical uses of buzzers include alarm devices, timers, and confirmation of user input such as a mouse click or keystroke.
Technical Specifications:
Transistor drive module uses 8550
With fixed bolt hole- easy installation- 2.6mm aperture.
Operating voltage 3.3V-5V
PCB Dimensions: 34.28 mm (L) * 13.29 mm (W) * 11.5 mm (H)
Features:-
Passive buzzer features are:-
Passive internal shocks without source- so if you can not make it with a DC signal tweet. Must be a square wave 2K ~ 5K to drive it
Sound frequency control- you can make a "more than a meter hair Suola" effect.
In some special cases- you can reuse a control and LED mouth
Active buzzer features are:-
An active buzzer with a concussion internal source- so long as it will be called an energized
Program easy to control- SCM can let a high-low sound- while passive buzzer did not.
Module interface specification (3-wire) :-
External 3.3V-5V voltage (can be directly connected with the 5v and 3.3v MCU MCU)
External GND out external microcontroller IO port
Package Includes:
1 Piece–Active Buzzer Module – 3.3-5V