Project Works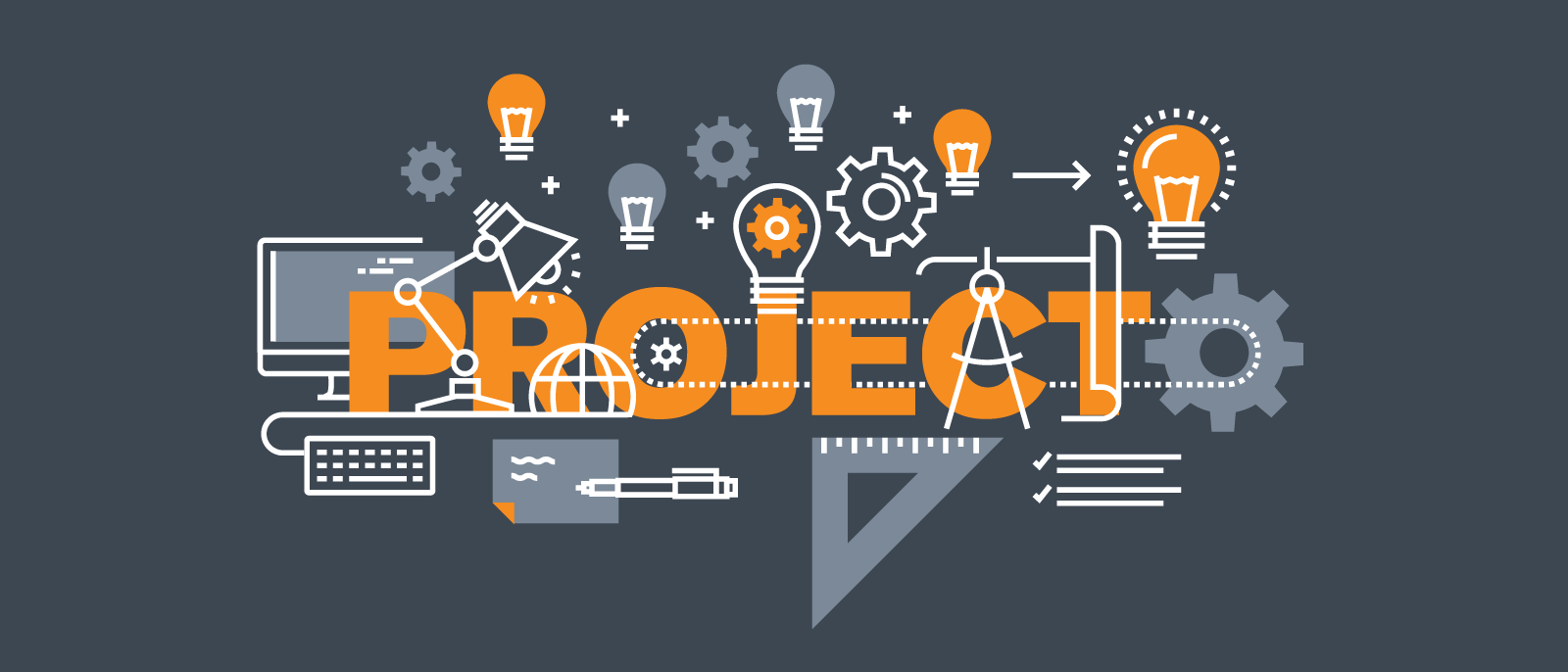 We Design Custom Project of B-Tech Diploma and also for Schools in very cheap Price.
Registration Open!
Sale!
AD8232-Heart ECG Monitor Sensor Module
₹ 599
Product Code: ERPHB002
---
Support: Available on e-mail & Whatsapp.
Discount: Available on bulk order only. Contact
Payment: E-wallets/UPI, Banking, Debit/Credit cards.
Shipping Partners: FedEx, DHL, Shyplite and India Post.
Delivery Time: Usually delivered in 3-8 days after Shipping.
Received orders will be dispatched on the next business day.
---
Brand New || Genius || 100% Tested || Imported Product.
---
Availability: 
1 in stock
AD8232 Heart ECG Monitor Sensor Module is an integrated signal conditioning block for ECG and other bio potential measurement applications. It is designed to extract, amplify, and filter small bio potential signals in the presence of noisy conditions, such as those created by motion or remote electrode placement. This design allows for an ultralow-power analog-to-digital converter (ADC) or an embedded microcontroller to acquire the output signal easily.
Technical Specifications:
LED Indicator
Shutdown Pin
Leads-Off Detection
Output: Analog Output
Operating Voltage – 3.3V
3.5mm Jack for Biomedical Pad Connection or Use 3 pin header
Package Includes:
1 Piece- Sensor cable.
3 Piece- Electrode Pads.
1 Piece- ECG module AD8232 heart ECG monitoring sensor module.
Related