B-Tech Project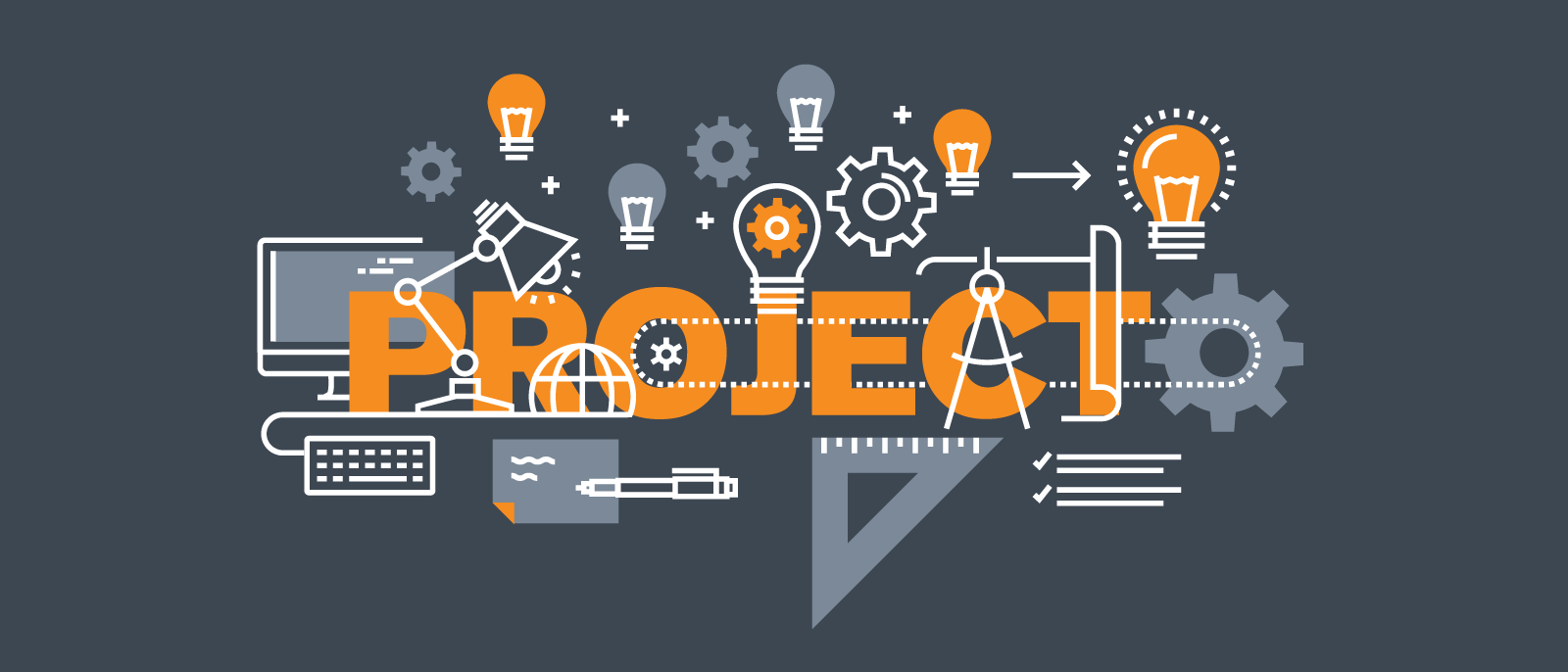 We Design Custom Project of B-Tech Diploma and also for Schools in very cheap Price.
Register Now!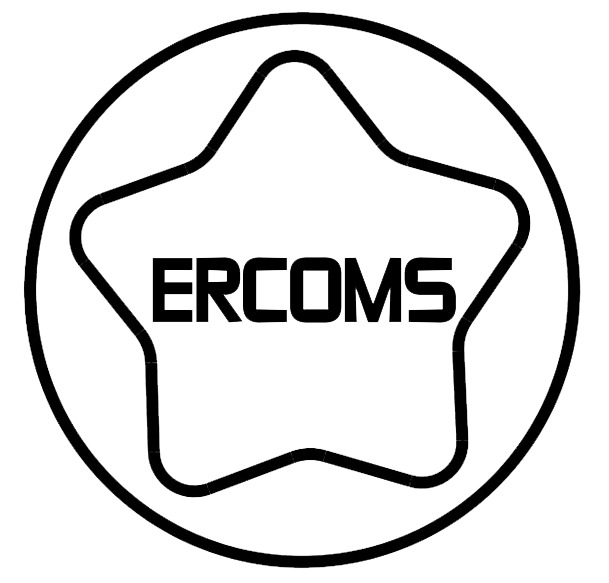 Robotics Training
Ercoms Robotics Lab Provide Learning On www.ercomsroboticlab.com
Custom Projects
We are Design all type of project for all branch like Electronics , Mechanical, Robotics, Etc.
Best Robotics Projects
over design is the best design for robotics.
Aero Leaf Wind Turbine tree
Project Code: ERME016  ||  Synopsis: Click to Download
---
Project Contains:
Model: 100% Working hardware,
Demo: On video call, before shipping the of the project,
Installation support: via Call/Skype/Team Viewer/Mail,
Report: In Docs Format (.doc), relevant content in the separate files.
Power Supply: Battery Not Included in shipping.
---
Payment On Instalment:
1st Registration Charge:

10% of Project price,

2nd Development Charge:

 50% of Project price,

3rd Remaining Charge:

A

t the Time of Project Demo.
---
All Charge is included in Project Price. (No any extra charges). After the deposit of 60% of the amount, the construction of the project work starts.
All Over India Shipping. "Shipping Charge not included in Project Price."
---
100%  Student Support  ||  Hand Made  ||  Copy Sold:  1+
---
Abstract:
---
 Energy from wind is the fastest growing source of electricity in the world. In this project wind energy is used to generate electricity with the help of aero leaves. Several leaf shaped aero leaves are placed in the form of tree, called Wind Tree. Wind Tree uses tiny blades housed in the aero leaves to generate power from wind energy. These wind trees are able to generate power regardless of the wind direction and with minimum wind speed of 7Kmph.In this project we have used tree shaped structure, covered with leaf shaped mini turbines called Aeroleaves which are of savonius type turbine and designed to produce the power which will catch the wind from all the directions. All cables and generators are integrated into the leaves and branches. Artificial leaves operate as mini vertical turbines all around the tree. When the wind blows, the leaf turbines rotate and quietly produce the energy. This project concludes that, the power generated from wind tree is environmental friendly, mainly it generates power with least noise and it can be installed at different locations.
 Keywords: Aero leaf, Vertical axis wind turbine, Savonius type.
---
Note:
Project Image only Illustration Purpose, Project may be same or may be Different.
The codes and schematics are working and have been thoroughly tested before creating this listing.
In case of any issue, feel free to contact us on mail (Contact@ercoms.com) or via whatsapp (+91 857412609).
Features
Street Light
Wing Charging
Aero Leaf
Generated Voltage Read
Video
Term & Conditions
Goods once sold will not taken back.
We don't provide any credits facility.
Research Products has only counter Warranty.
Project could be either this or it could be better.
Product will be released when 100% Payment Complete.