B-Tech Project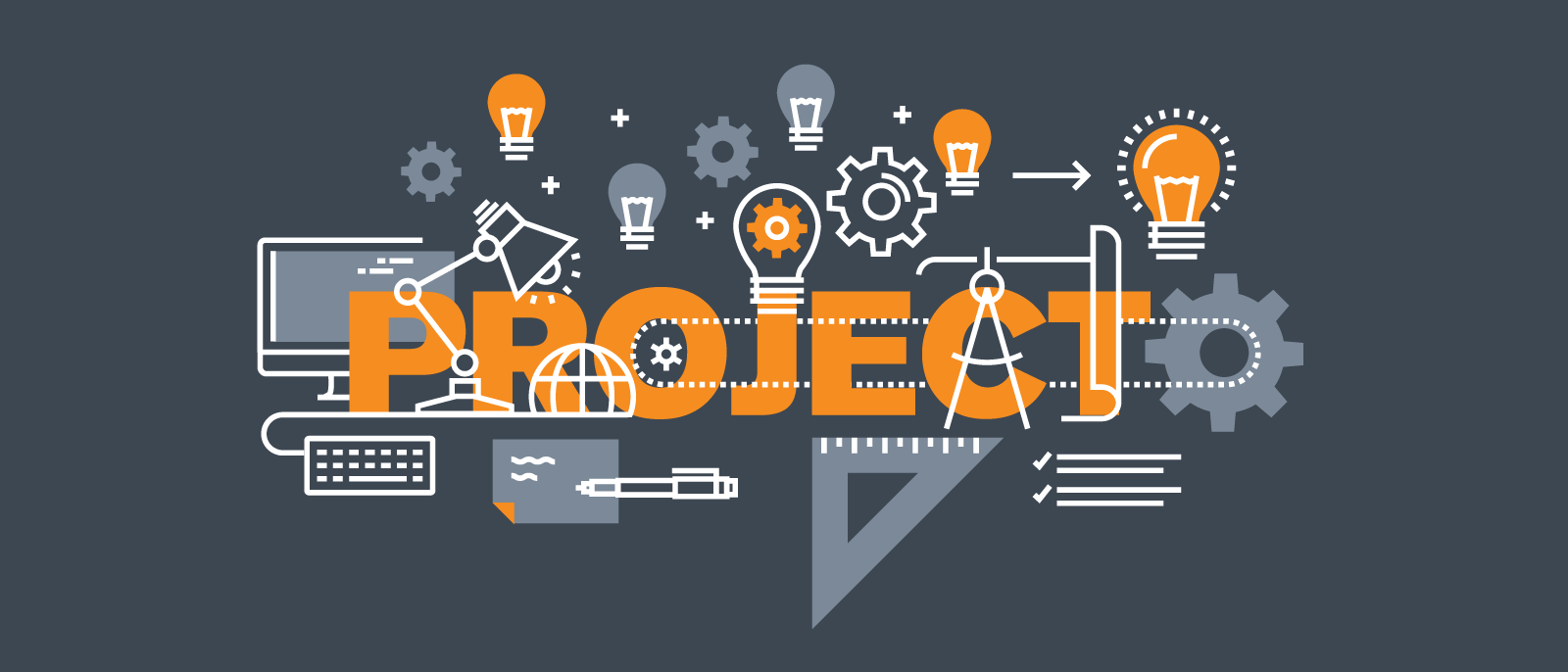 We Design Custom Project of B-Tech Diploma and also for Schools in very cheap Price.
Register Now!
Sale!
Aluminum GT2 Pulley (Without 20 teeth) 5mm Bore for 6mm Belt – 1Pcs
₹ 189.00
Product Code: ERCNC005
---
Support: Available on e-mail & Whatsapp.
Discount: Available on bulk order only. Contact
Payment: E-wallets/UPI, Banking, Debit/Credit cards.
Shipping Partners: FedEx, DHL, Shyplite and India Post.
Delivery Time: Usually delivered in 3-8 days after Shipping.
Received orders will be dispatched on the next business day.
---
Brand New || Genius || 100% Tested || Imported Product.
---
Availability: 
Out of stock
This Aluminum GT2 Timing Idler Pulley For 6mm Belt 20 Tooth 5mm Bore pulley works with GT2 6mm wide timing belt; it will work perfectly with G2 pulley-belt sets we are selling in our store. This idler is a good match for 20T GT2 driving Timing Belt Pulley.
Many DIY 3D printer makers are using idler pulleys based on 3D Printed wheels. Inaccurate printed idler decrease printing quality and create vibrations since the outside diameter of the idler is not concentric to the rotation axis. Other makers are using double bearings with stationary washers clamped from both sides.
This solution is not ideal since there is friction between the moving belt to the stationary washers. Our Dual BB Aluminum Idler Pulley is a simple and inexpensive solution to this problem.
Technical Specifications:
Color: Black
Inner Diameter (ID):  5mm
Outer Diameter (OD): 18mm
No. of Bearings: 2
No. of teeth: 20
Width (mm): 8.5mm
Material: Aluminium
Package Includes:
1 Piece- Aluminum GT2 Timing Idler Pulley For 6mm Belt 20 Tooth 5mm Bore
Related