B-Tech Project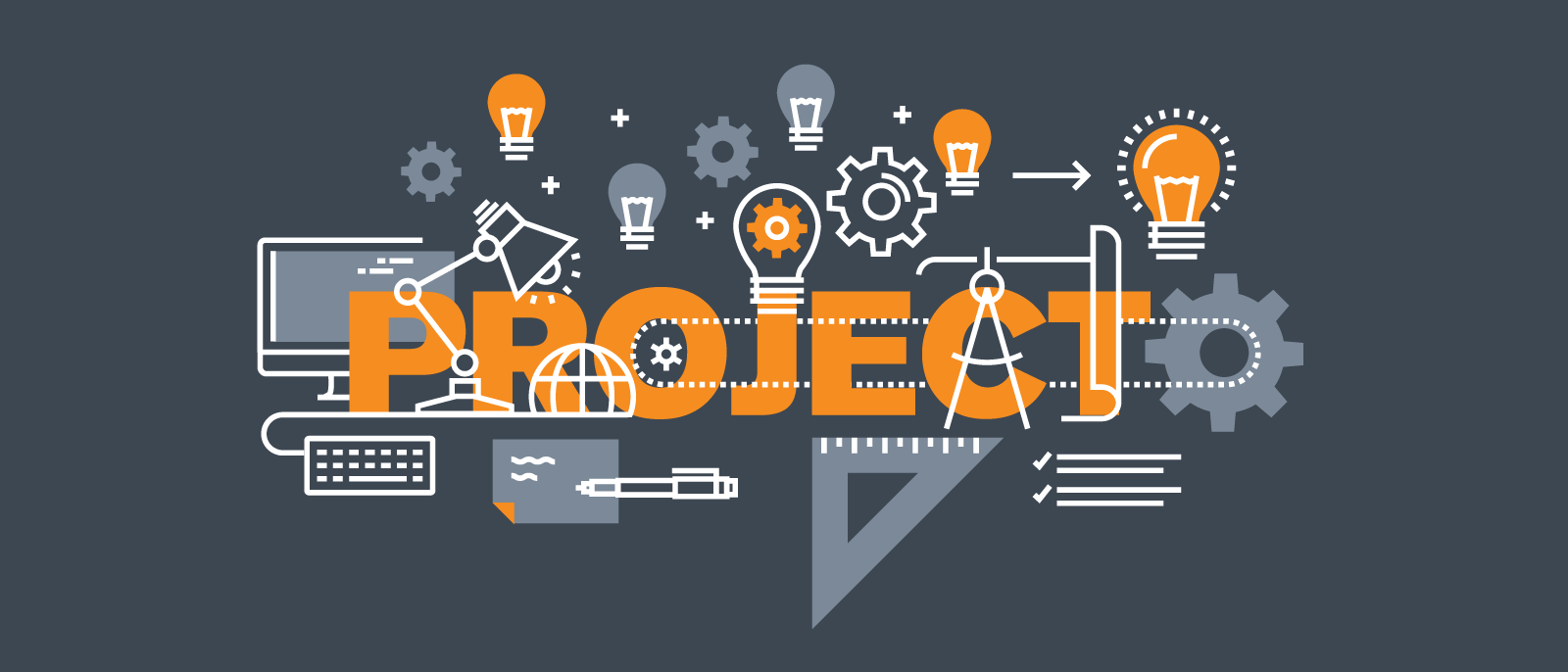 We Design Custom Project of B-Tech Diploma and also for Schools in very cheap Price.
Register Now!
Sale!
BC547 NPN Transistor
₹ 5.00
Product Code: ERTRN001
---
Support: Available on e-mail & Whatsapp.
Discount: Available on bulk order only. Contact
Payment: E-wallets/UPI, Banking, Debit/Credit cards.
Shipping Partners: FedEx, DHL, Shyplite and India Post.
Delivery Time: Usually delivered in 3-8 days after Shipping.
Received orders will be dispatched on the next business day.
---
Brand New || Genius || 100% Tested || Imported Product.
---
Availability: 
64 in stock
BC547 is an NPN transistor hence the collector and emitter will be left open (Reverse biased) when the base pin is held at ground and will be closed (Forward biased) when a signal is provided to base pin. BC547 has a gain value of 110 to 800, this value determines the amplification capacity of the transistor. The maximum amount of current that could flow through the Collector pin is 100mA, hence we cannot connect loads that consume more than 100mA using this transistor. To bias a transistor we have to supply current to base pin, this current (IB) should be limited to 5mA. ( Click for wide range of Transistors).
When this transistor is fully biased then it can allow a maximum of 100mA to flow across the collector and emitter. This stage is called Saturation Region and the typical voltage allowed across the Collector-Emitter (V­CE) or Base-Emitter (VBE) could be 200 and 900 mV respectively. When base current is removed the transistor becomes fully off, this stage is called the Cut-off Region and the Base Emitter voltage could be around 660 mV.
Technical Specifications:
Collector-Emitter Volt (Vceo): 45V
Collector Current (Ic): 0.1A
hfe: 110-800 @ 2mA
Power Dissipation (Ptot): 625mW
Current-Gain-Bandwidth (ftotal): 300MHz
Type: NPN
Package Includes:
1 Piece-BC547 NPN Transistor
Related