B-Tech Project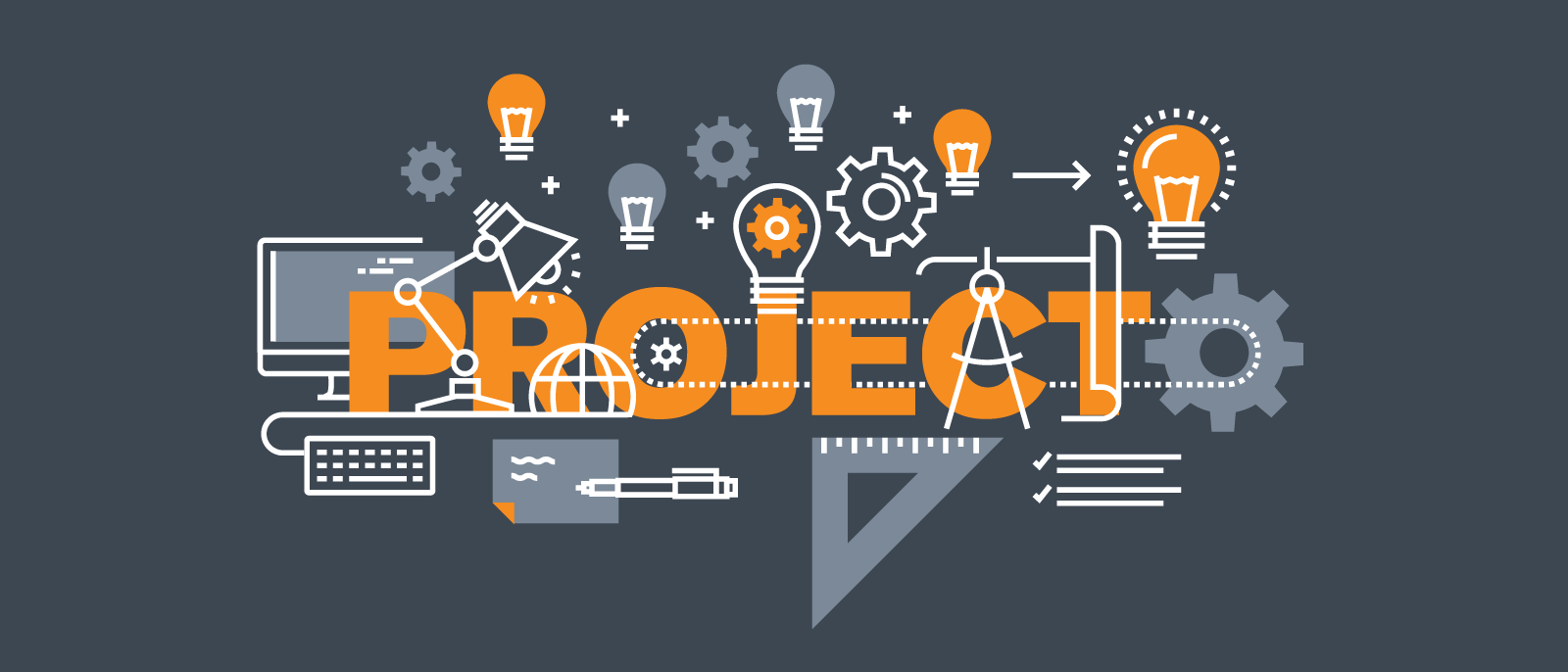 We Design Custom Project of B-Tech Diploma and also for Schools in very cheap Price.
Rregister You Project!
Sale!
BD140 PNP Bipolar Transistor
₹ 25
Product Code: ERTRN007
---
Support: Available on e-mail & Whatsapp.
Discount: Available on bulk order only. Contact
Payment: E-wallets/UPI, Banking, Debit/Credit cards.
Shipping Partners: FedEx, DHL, Shyplite and India Post.
Delivery Time: Usually delivered in 3-8 days after Shipping.
Received orders will be dispatched on the next business day.
---
Brand New || Genius || 100% Tested || Imported Product.
---
Availability: 
2 in stock
BD140 is a three layer NPN or PNP device within the working range, the collector current IC is a function of the base current IB, a change in the base current giving a corresponding amplified change in the collector current for a given collector emitter voltage VCE.
Technical Features:
Low saturation voltage
Simple drive requirements
High safe operating area
For low distortion complementary designs
Easy to carry and handle
Technical Specifications:
Transistor Polarity: PNP
Collector−Emitter Voltage (VCEO): 80V
Collector−Base Voltage (VCBO): 80V
Continuous Collector Current (Ic): 1.5A
Continuous Base Current (Ib): 0.5A
DC Current Gain (hFE): 40-250
Operating Temperature Range: – 65 – 150°C
Power Dissipation (Pd): 12.5W
Thermal Resistance (OJA): 100°C/W
Thermal Resistance (OJC): 10°C/W
Package Includes:
1 Piece-BD140 PNP Bipolar Transistor
Related