B-Tech Project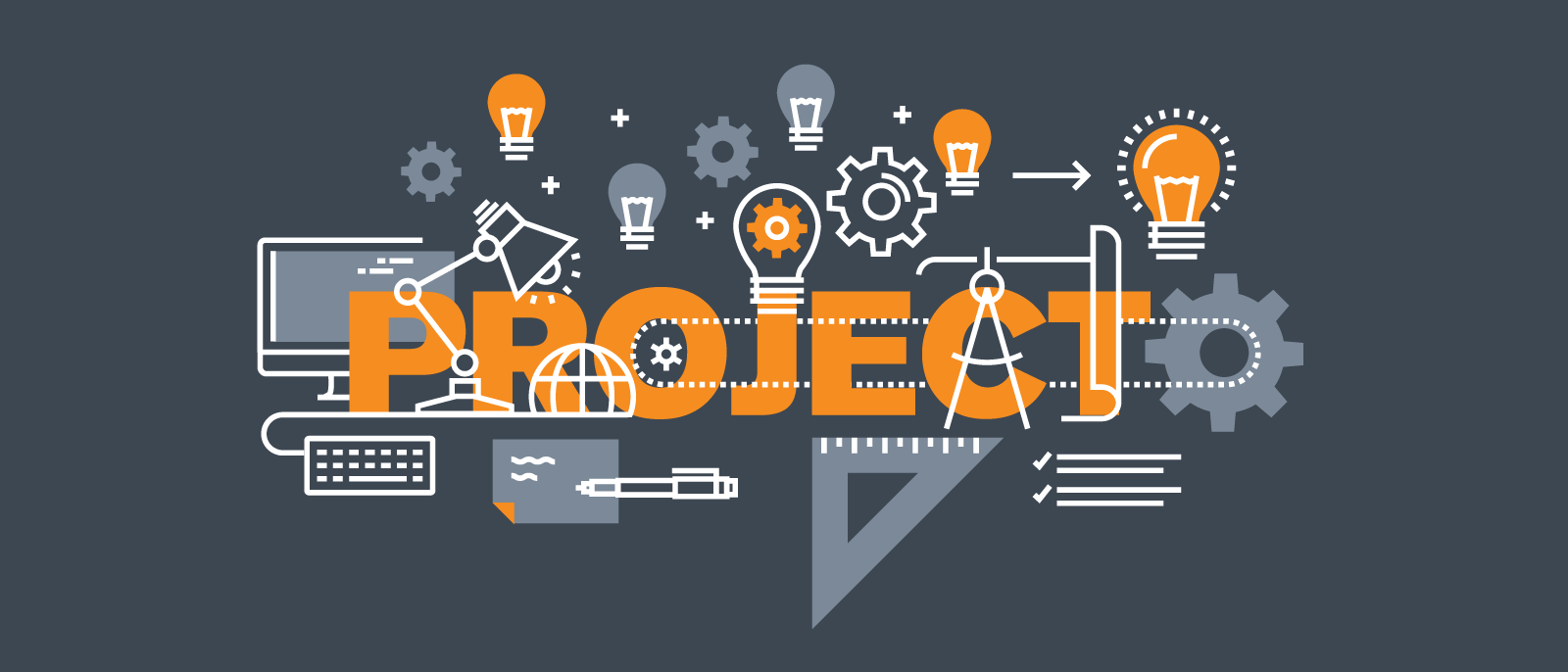 We Design Custom Project of B-Tech Diploma and also for Schools in very cheap Price.
Register Now!
DC Volt Meter Using Arduino
Project Code: EREC008
Free Synopsis: Click Here To Download.
---
Project Contains:
Model: 100% Working hardware,
Demo: On video call, before shipping the of the project,
Installation support: via Call/Skype/Team Viewer/Mail,
Report: In Docs Format (.doc), relevant content in the separate files.
Power Supply: Battery Not Included in shipping.
---
Payment On Instalment: || Register Now to Get This Project
1st Registration Charge:

10% of Project price,

2nd Development Charge:

 50% of Project price,

3rd Remaining Charge:

A

t the Time of Project Demo.
---
All Charge is included in Project Price. (No any extra charges). After the deposit of 60% of the amount, the construction of the project work starts.
All Over India Shipping. "Shipping Charge not included in Project Price."
---
100%  Student Support  ||  Hand Made  ||  Copy Sold: 4+
---
     This project is a Prototype model of "DC Volt Meter Using Arduino". A Voltmeter or a Voltage Meter is a measuring instrument that is used for measuring voltage or potential difference between two points in a circuit. Voltmeters are an important piece of equipment which is associated with any kind of electronics project. They are used in measurement of both AC and DC voltages.
Voltmeters are again classified in to two types namely Analog Voltmeter and Digital Voltmeter. Analog Voltmeter consists of pointer that moves across a scale and the movement is proportional to the voltage measured. Analog Voltmeters are further classified based on their principle of construction. Some of the commonly known analog voltmeters are Permanent Magnet Moving Coil Voltmeter, Rectifier Type Voltmeter, Electrostatic Type Voltmeter, Moving Iron Type Voltmeter etc. Analog Voltmeters generally have an error percentage of 5% and the parallax error is often an issue. But analog voltmeters can be used to measure ranging from few volts to several thousand volts.
To overcome the defects of analog voltmeters, Digital Voltmeters are introduced. Unlike analog voltmeters, which scale and a pointer to show the measured voltage, digital voltmeters directly display the measured voltage numerical on a digital display.
The percentage of error in digital voltmeters is usually less than 1% and the accuracy can be increased in precision digital voltmeters with high speed measurement and option of storing the values in a memory.
In this project, an Arduino based Digital Voltmeter which can measure voltages up to 50V is designed.
     Keywords: Atmega328, 16×2 LCD Resistance etc.
---
Note:
Project Image only Illustration Purpose, Project may be same or may be Different.
The codes and schematics are working and have been thoroughly tested before creating this listing.
In case of any issue, feel free to contact us on mail ([email protected]) or via whatsapp (+91 857412609).
Related
T&C
Goods once sold will not taken back.
We don't provide any credits facility.
Research Products has only counter Warranty.
Project could be either this or it could be better.
Product will be released when 100% Payment Complete.
Related