B-Tech Project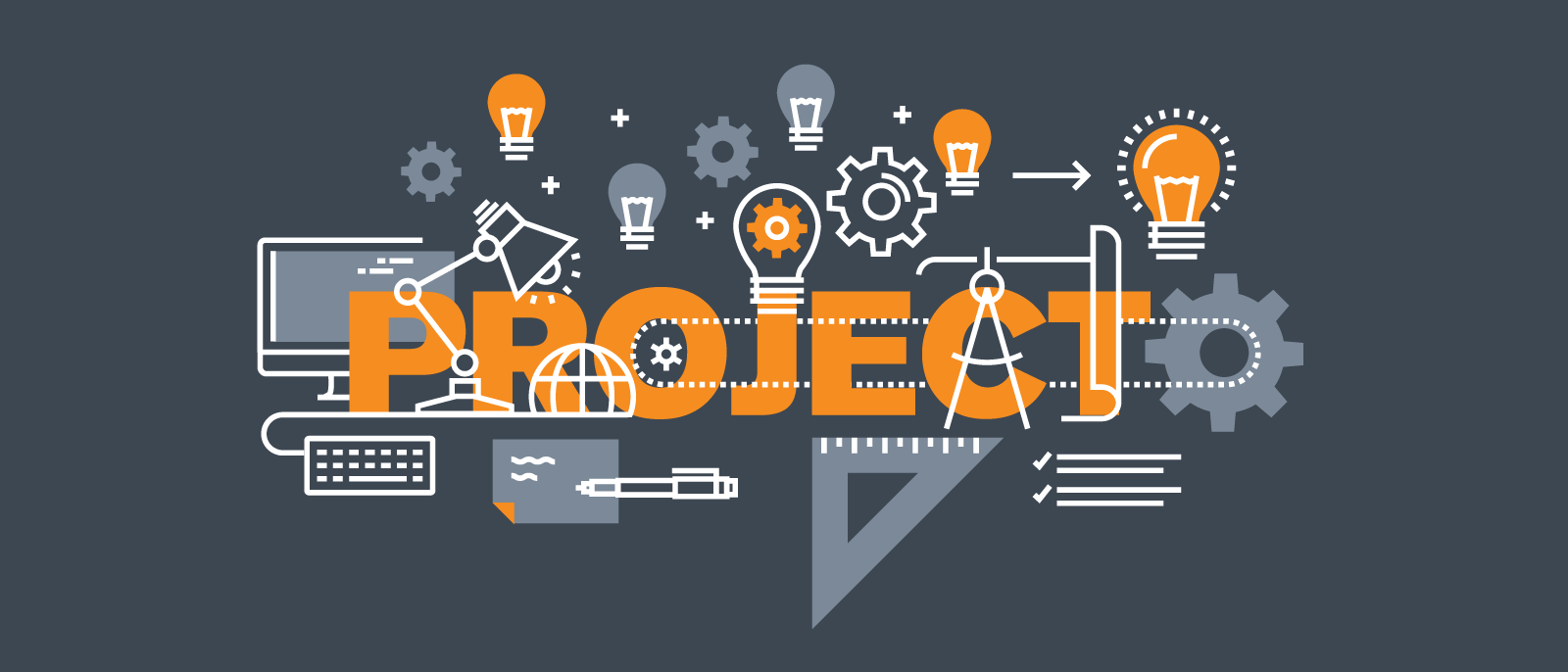 We Design Custom Project of B-Tech Diploma and also for Schools in very cheap Price.
Register Now!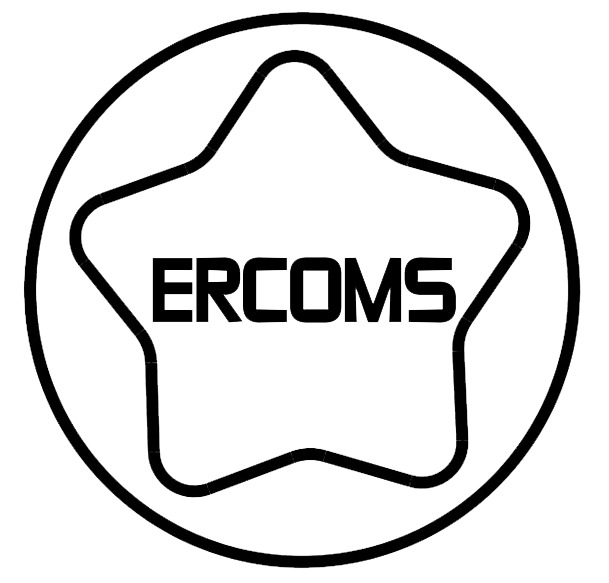 Robotics Training
Ercoms Robotics Lab Provide Learning On www.ercomsroboticlab.com
Custom Projects
We are Design all type of project for all branch like Electronics , Mechanical, Robotics, Etc.
Best Robotics Projects
over design is the best design for robotics.
DHT11 is a temperature and humidity sensor on the single chip. The sensor is a low cost basic digital temperature and humidity sensor. To sense humidity and temperature, it uses a capacitive humidity sensor and a thermistor respectively. It measures the surrounding environment and gives a digital signal at its data pins. As it does not require any analog pin or data, so it's easy to use, but need to be careful with timing to get data.
Technical Specifications:
Voltage supply: 3-5V
Maximum current during conversion: 2.5mA
Humidity reading: 20-80%
Humidity accuracy: 5%
Temperature reading: 0-50°C
Temperature accuracy: ±2%
Sampling rate: 1Hz once every second
Pin Description:
Vcc: 3V to 5V
Signal: Data
NC: Not Connected
GND: Ground
Application:
Automatic temperature control
To measure temperature and humidity
To monitor the environment
Local weather station
Package Includes:
1 Piece-DHT11-Sensor (Temperature and Humidity)