Project Works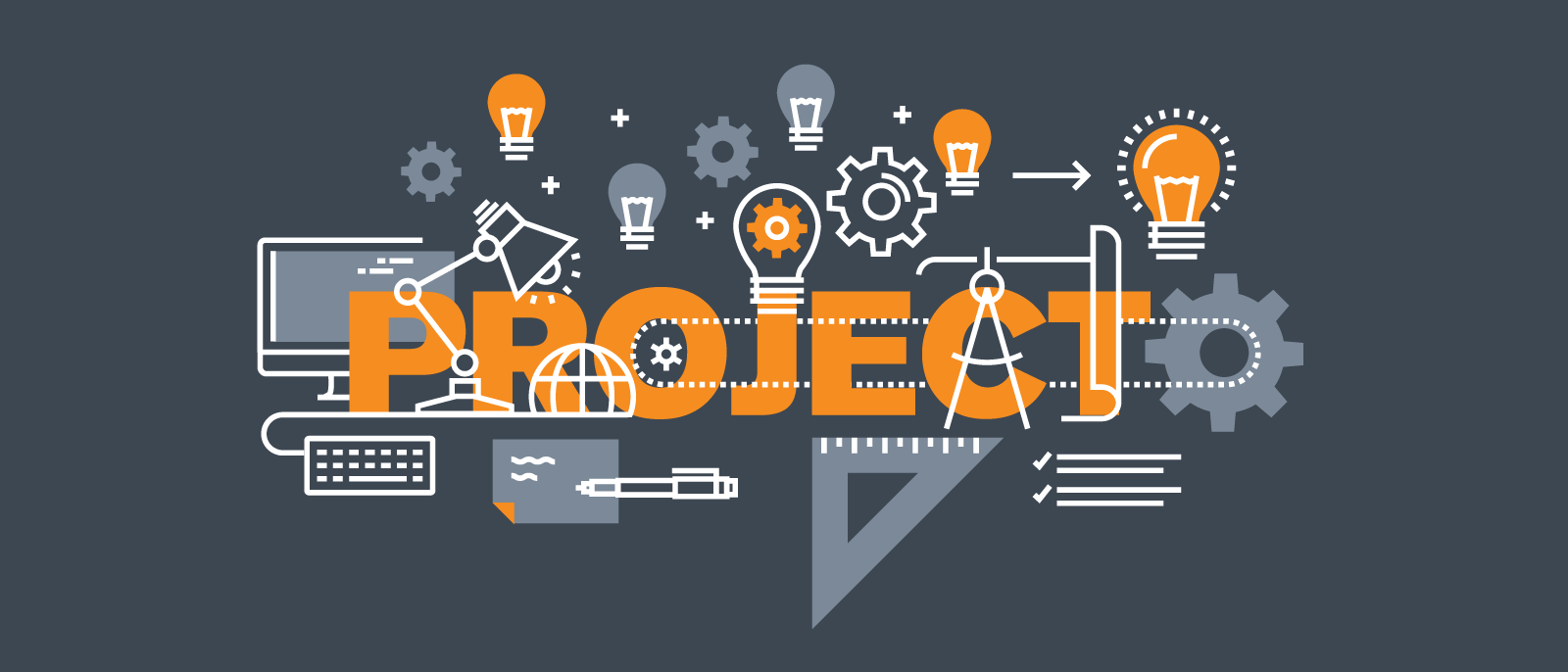 We Design Custom Project of B-Tech Diploma and also for Schools in very cheap Price.
Registration Open!
Sale!
Drill Machine- MB140 For PCB Drilling & Mini Craft
₹ 425
5 in stock
This product is the handy & very good product for drilling PCB Board. It can hold drill bit .3mm to 2.5mm.
Technical Specification:
Model – MB140
Power Supply Ratings – 12V/1A Adopter direct plugin to 220V AC
Drill Chuck support – 1mm-2.3mm
Free Steel Collate – 2 pieces (Supports up to 0.3 MM to 2.3 MM Drill Bit)
RPM: 0 – 30,000 rpm
Weight: ~160grams
Package Includes:
1 Piece- Drill Machine- MB140 For PCB Drilling & Mini Craft