B-Tech Project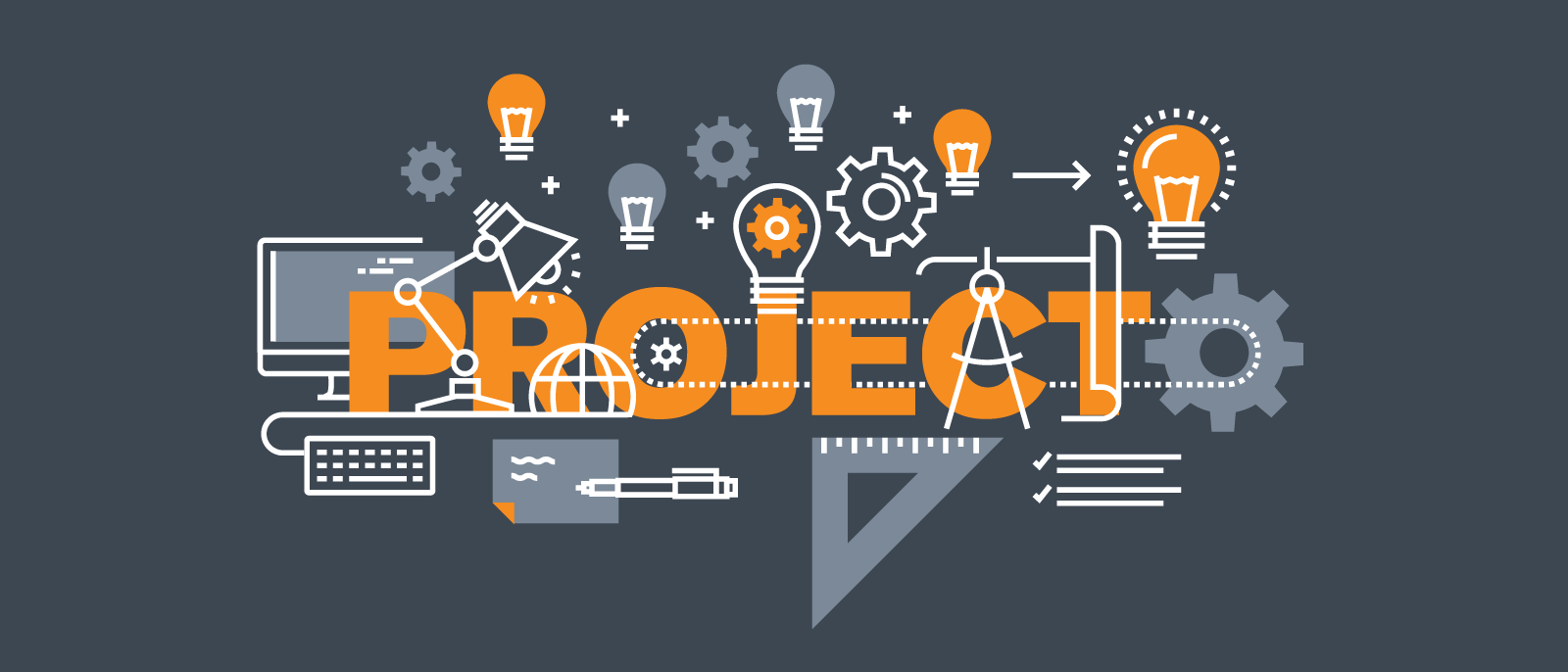 We Design Custom Project of B-Tech Diploma and also for Schools in very cheap Price.
Register Now!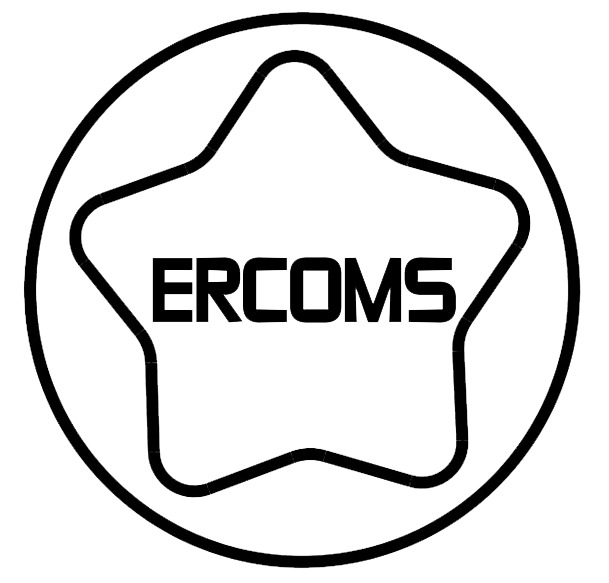 Robotics Training
Ercoms Robotics Lab Provide Learning On www.ercomsroboticlab.com
Custom Projects
We are Design all type of project for all branch like Electronics , Mechanical, Robotics, Etc.
Best Robotics Projects
over design is the best design for robotics.
Sale!
E18-D80NK Infrared Photoelectric Switch -Yellow
₹ 389.00
Product Code: ERIRP012
---
Support: Available on e-mail & Whatsapp.
Discount: Available on bulk order only. Contact
Payment: E-wallets/UPI, Banking, Debit/Credit cards.
Shipping Partners: FedEx, DHL, Shyplite and India Post.
Delivery Time: Usually delivered in 3-8 days after Shipping.
Received orders will be dispatched on the next business day.
---
Brand New || Genius || 100% Tested || Imported Product.
---
Availability: 
Out of stock
The E18-D80NK Adjustable IR Sensor Proximity Switch 3-80cm Range is a set of transmitter and receiver in one of the photoelectric switch sensor. The detection distance can be adjusted according to the demand. The sensor has a detection range of 3-80cm.
The Adjustable Infrared Sensor Switch is small, easy to use, inexpensive, easy to assemble and can be widely used in a robot to avoid obstacles, interactive media, industrial assembly lines, and many other occasions.
The switching signal output differs in accordance with the obstacles. It remains high when no obstacles and remains low when there are obstacles. There is a bright light behind the probe to detect the scope of 3cm – 80cm
Technical Specifications:
Range: Adjustable Detection distance of 3cm to 80cm.
Output  indication:  Yes (LED).
Output Signal type: Digital.
Power consumption: Low .
Quality: Industrial grade .
Can detect colour difference from certain range.
TTL output low whenever sensor senses a obstacle.
External control circuit unnecessary.
Less influence on the colour of reflected objects, reflectivity.
Pin Connections:-
Brown wire: +5V
Blue wire: GND
Black wire: Digital output.
Package Includes:
1 Piece–E18-D80NK Infrared Photoelectric Switch -Yellow