B-Tech Project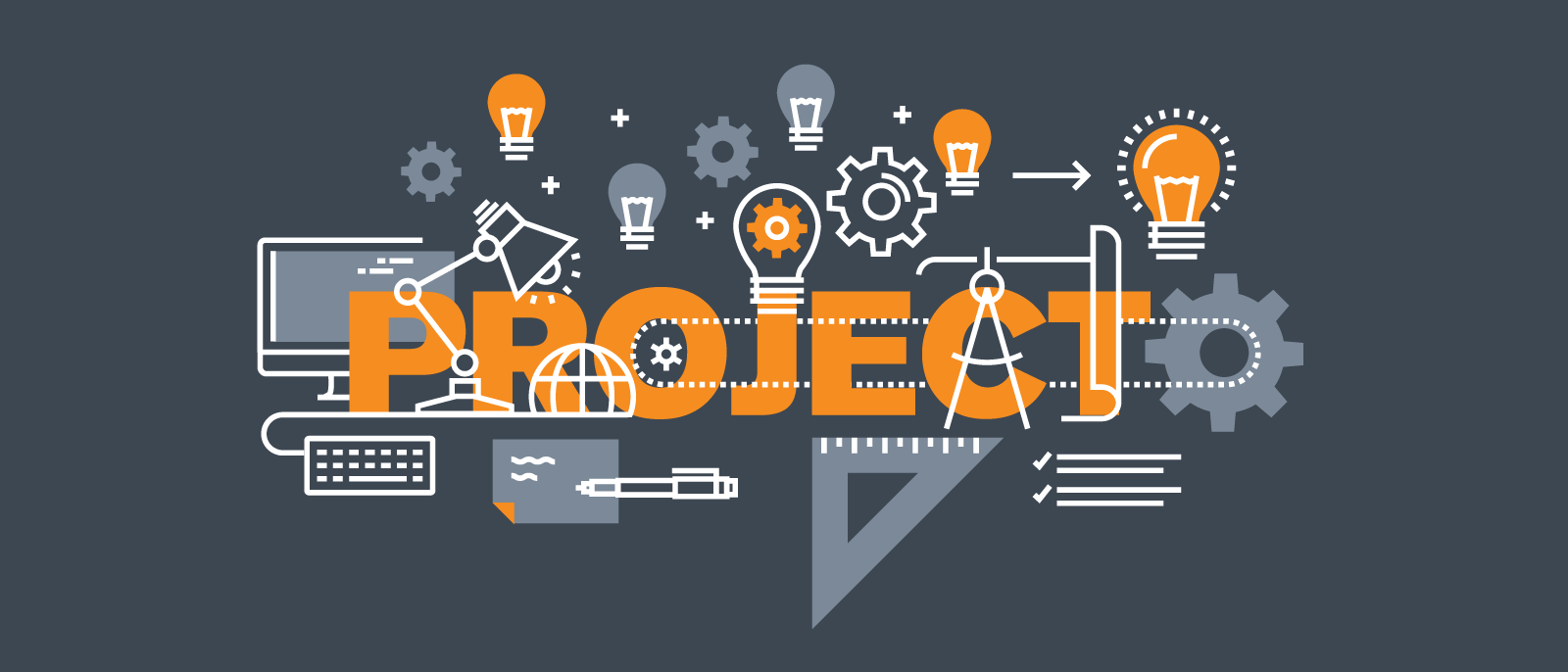 We Design Custom Project of B-Tech Diploma and also for Schools in very cheap Price.
Register Now!
Sale!
ESP8266 WIFI Chip 0.91″ Inch OLED Display Development Board
₹ 3,499.00
Product Code: ERMCU008
---
Support: Available on e-mail & Whatsapp.
Discount: Available on bulk order only. Contact
Payment: E-wallets/UPI, Banking, Debit/Credit cards.
Shipping Partners: FedEx, DHL, Shyplite and India Post.
Delivery Time: Usually delivered in 3-8 days after Shipping.
Received orders will be dispatched on the next business day.
---
Brand New || Genius || 100% Tested || Imported Product.
---
Availability: 
2 in stock
ESP8266 WIFI Chip 0.91″ Inch OLED Display Development Board. The main chip using ESP8266, with CP2014USB to serial chip, lithium battery interface and charge and discharge circuit, 32MByte Flash, WIFI antenna, 0.91-inch OLED display. Can be programmed in and NodeMCU environments. Operation is consistent with NodeMCU. Leads all pins of ESP8266 12 digital pins can be configured to read, write, IIC, SPI, the middle, PWM and other functions 1 AD input
Technical Specifications:
Working voltage: 3.3V ~ 7V
Board size: 50.86×18.2×6.69mm
Screen size: 30×11.5mm
Flash: 32Mbyte.
Master chip: ESP8266.
OLED: 0.91 inch /128 * 32.
USB adapter chip: CP2102.
Operating temperature: -40-90 Celsius.
Support mode: softAp, station, softAp + station, WIFI-Direct.
Output power: 19.5 dBm @ 11b,16.5 dBm @ 11g, 15.5 dBm @ 11n.
Package Includes:
1 Piece- ESP8266 WIFI Chip 0.91″ Inch OLED Display Development Board
Related