B-Tech Project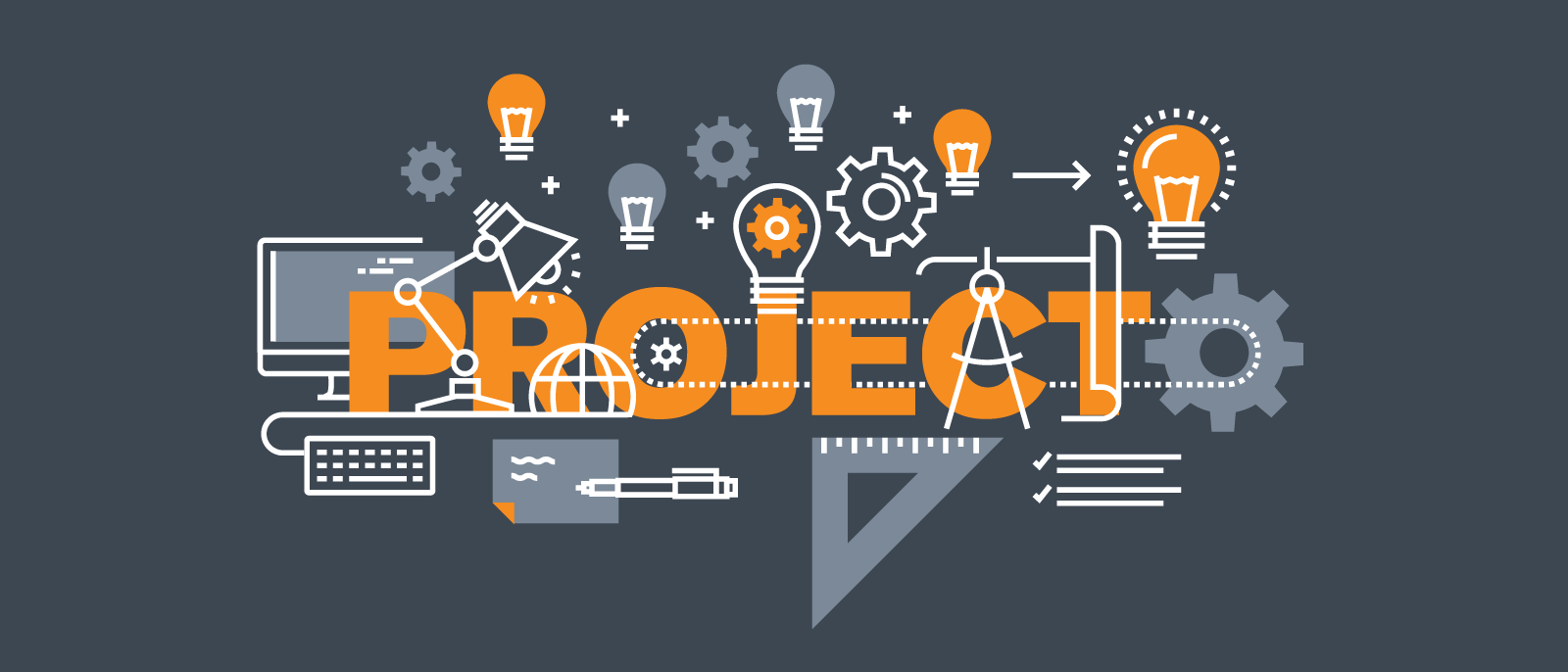 We Design Custom Project of B-Tech Diploma and also for Schools in very cheap Price.
Register Now!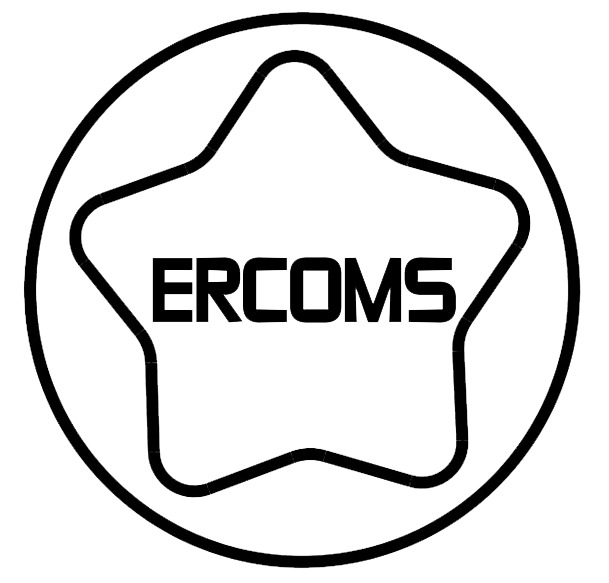 Robotics Training
Ercoms Robotics Lab Provide Learning On www.ercomsroboticlab.com
Custom Projects
We are Design all type of project for all branch like Electronics , Mechanical, Robotics, Etc.
Best Robotics Projects
over design is the best design for robotics.
Sale!
FlySky FS-i6 2.4G 6CH AFHDS Transmitter With FS-iA6B Receiver for RC FPV Drone
₹ 5,849.00
Product Code: AEFTX001
---
Support: Available on e-mail & Whatsapp.
Discount: Available on bulk order only. Contact
Payment: E-wallets/UPI, Banking, Debit/Credit cards.
Shipping Partners: FedEx, DHL, Shyplite and India Post.
Delivery Time: Usually delivered in 3-8 days after Shipping.
Received orders will be dispatched on the next business day.
---
Brand New || Genius || 100% Tested || Imported Product.
---
Availability: 
Out of stock
When using a drone, a transmitter is one of the most important components. You can't fly a multirotor without it because it uses radio signals to send commands wirelessly to a Radio Receiver, which is connected to an aircraft or multirotor that is being remotely controlled.
This is the FlySky FS-i6 2.4G 6CH PPM RC Transmitter With FS-iA6B Receiver. It is a great entry-level radio for those just starting in the field of drones flying.
Above all, you get a slim, modern radio transmitter that fits nicely in your hands and weighs just under 400 gm. It won't test your arm stamina on those long flights. This radio is also really practical with a 3-position switch. It has two adjustable knobs for flight modes/ multiple flap positions.
You will get the new FS-iA6B receiver with this kit. This is a compact 6-channel receiver with a range exceeding 500m in addition. it comes with a dual antenna for excellent reception and interference rejection capabilities.
Each transmitter has a unique ID and so when binding; the receiver remembers this ID and accepts data from that transmitter only. This avoids picking up other transmitter signals and dramatically decreases inference and increases safety.
Technical Specifications:
Flysky FS-i6 Specifications and Features :
Features:
Entry-level 6 channel 2.4GHz radio with telemetry capability.
Dual Rate/Trims/Gear/Flap/Gyro Gain Adjust/Flight Mode/Throttle Hold/Hover Pitch Switches.
Easy to use Programming & Navigation Buttons.
Supports Heli/Standard Wing/Elevon/V-Tail.
20 Model Memory.
8 Character Model Name.
Trainer and charging ports.
The backlight LCD screen displays real-time transmitter and receiver voltage.
4 Stick Mode Selectable.
Mode 2.
It comes with a receiver.
flysky fs-i6 Transmitter Specifications :
Model Type: Glider/Heli/Airplane
Band: 142
2.4ghz System: AFHDS 2A and AFHDS
Code Type: GFSK
DSC Port: PS2;
Output: PPM
Charger Port: No
ANT length: 26mm*2(dual antenna)
Online update: Yes
Certificate: CE0678,FCC
Model Memories: 20
Channel Order: Aileron-CH1, Elevator-CH2, Throttle-CH3, Rudder-CH4, Ch 5 & 6 open to assignment to other functions.
FS-iA6B Receiver Specifications :
Channel: 6.
Frequency Range: 2.4055–2.475 GHz.
Band Width Number: 140
Transmitting Power: ≤ 20 dBm.
RF Receiver Sensitivity: 105 dBm.
2.4G Mode: The second generation of an enhanced version of the automatic FM digital system.
Encoding: GFSK.
Antenna Length : 2 x 26 mm (dual antenna).
Input Power : 4.0 – 8.4 VDC (2A).
Dimension : 47 x 26.2 x 15 mm
Weight: 14.9 gm.
Data Acquisition Interface: Yes.
Model Type : Airplane / Glider / Helicopter.
Compatible Transmitter: Compatible with FS-i4, FS-i6, FS-i10, FS-GT2E, FS-GT2G.
Package Includes:
1 Piece–FlySky FS-i6 2.4G 6CH AFHDS Transmitter With FS-iA6B Receiver for RC FPV Drone
1 Piece– Receiver (FS-R6B)
| | |
| --- | --- |
| Weight | 10 g |
| Dimensions | 170 × 16 × 16 mm |