Project Works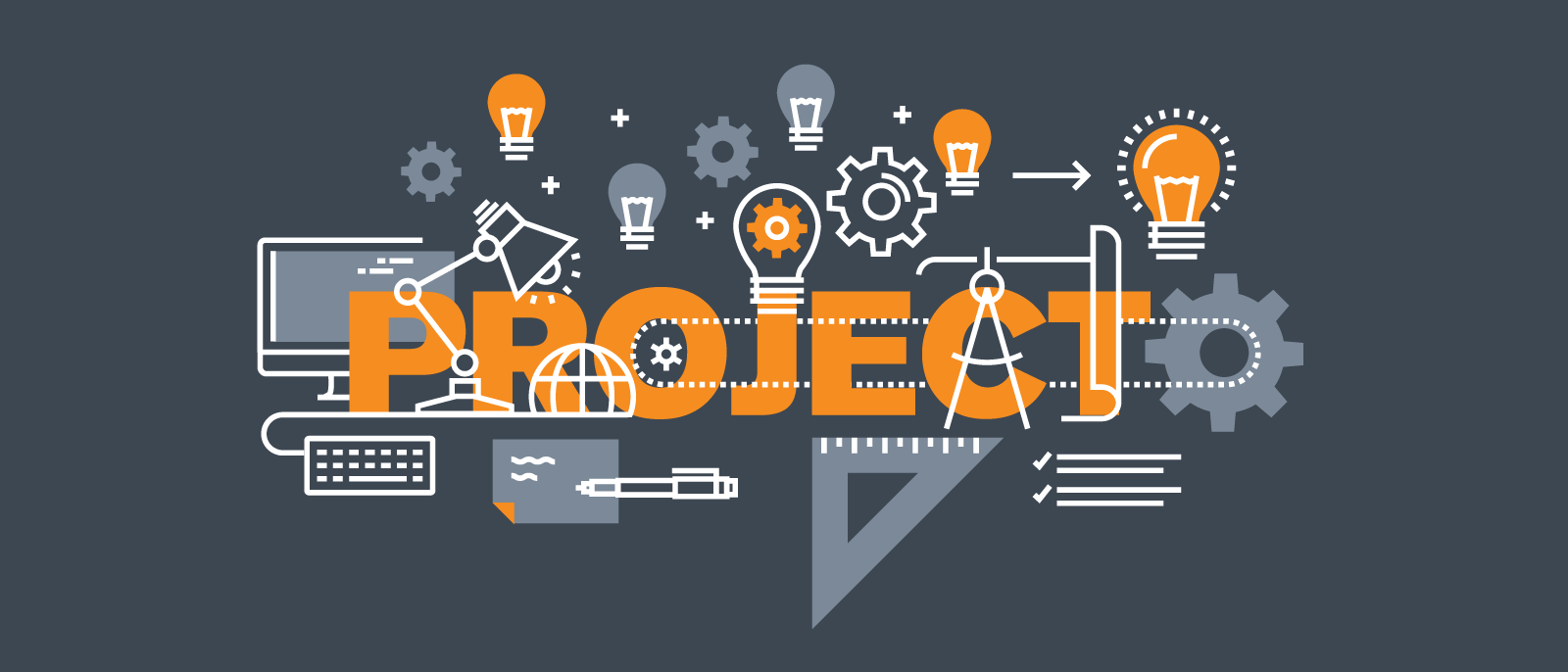 We Design Custom Project of B-Tech Diploma and also for Schools in very cheap Price.
Registration Open!
Sale!
HM-10 Bluetooth Module
₹ 350
Product Code: ERBRF014
---
Support: Available on e-mail & Whatsapp.
Discount: Available on bulk order only. Contact
Payment: E-wallets/UPI, Banking, Debit/Credit cards.
Shipping Partners: FedEx, DHL, Shyplite and India Post.
Delivery Time: Usually delivered in 3-8 days after Shipping.
Received orders will be dispatched on the next business day.
---
Brand New || Genius || 100% Tested || Imported Product.
---
Availability: 
1 in stock
The HM-10 Bluetooth module combines the powerful and programmable Texas Instruments CC2541 Chipset with the required components to start right away with your BLE development. The module offers an on-board voltage regulator and is TTL-level and 5 V tolerant. The Bluetooth-SoC can be accessed via UART interface and supports AT-Commands for setup. It supports full Bluetooth 4.0 standard and can be used for your Arduino or microcontroller to Android or iOS communication projects. This module can be used to replace HC-05, HC-06 and HC-07 devices. This module can also be configured and used as an iBeacon used with Apple devices.
Technical Specifications:
Hardware Features:
BT Version: V4.0 BLE
Send and receive no bytes limit.
Working frequency: 2.4GHz ISM band
Modulation method: GFSK(Gaussian Frequency Shift Keying)
RF Power: -23dbm, -6dbm, 0dbm, 6dbm, can modify through AT Command AT+POWE.
Speed: Asynchronous: 6K Bytes
Synchronous: 6K Bytes
Security: Authentication and encryption
Service: Central & Peripheral UUID FFE0,FFE1
Power: +3.3VDC 50mA
Long range: Open space have 100 Meters with iphone4s
Power: In sleep mode 400uA~1 .5mA, Active mode 8.5mA.
Working temperature:–5 ~ +65 Centigrade
Size: HM-10 26.9mm x 1 3mm x 2.2 mm;
Package Includes:
1 Piece- HM-10 Bluetooth Module
Related