B-Tech Project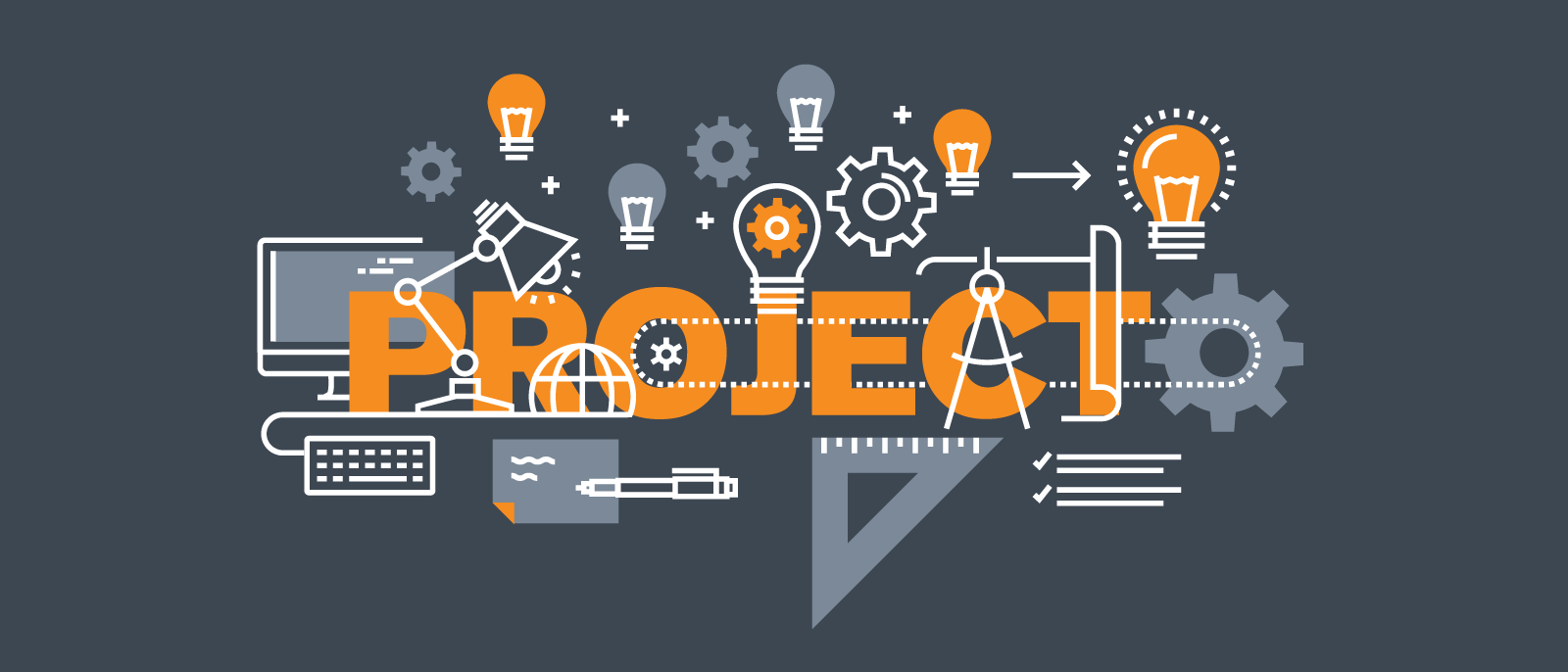 We Design Custom Project of B-Tech Diploma and also for Schools in very cheap Price.
Register Now!
Home Automation Using Smartphone
Project Code: EREC002
Free Synopsis: Click Here To Download.
---
Project Contains:
Model: 100% Working hardware,
Demo: On video call, before shipping the of the project,
Installation support: via Call/Skype/Team Viewer/Mail,
Report: In Docs Format (.doc), relevant content in the separate files.
Power Supply: Battery Not Included in shipping.
---
Payment On Instalment: || Register Now to Get This Project
1st Registration Charge:

10% of Project price,

2nd Development Charge:

 50% of Project price,

3rd Remaining Charge:

A

t the Time of Project Demo.
---
All Charge is included in Project Price. (No any extra charges). After the deposit of 60% of the amount, the construction of the project work starts.
All Over India Shipping. "Shipping Charge not included in Project Price."
---
100%  Student Support  ||  Hand Made  ||  Copy Sold:  15+
---
    This project is a Prototype model of "Home Automation using Smartphone". The main objective of this project is to develop a home automation system using an Arduino board with Bluetooth being remotely controlled by any Android OS smart phone. As technology is advancing so houses are also getting smarter. Modern houses are gradually shifting from conventional switches to centralized control system, involving remote controlled switches. Presently, conventional wall switches located in different parts of the house makes it difficult for the user to go near them to operate. Even more it becomes more difficult for the elderly or physically handicapped people to do so. Remote controlled home automation system provides a most modern solution with smart phones. In order to achieve this, a Bluetooth module is interfaced to the Arduino board at the receiver end while on the transmitter end, a GUI application on the cell phone sends ON/OFF commands to the receiver where loads are connected. By touching the specified location on the GUI, the loads can be turned ON/OFF remotely through this technology. The loads are operated by Arduino board through optocoupler relay board.
     Key Words: Atmega328, Arduino UNO, HC05 Bluetooth, Relay etc.
---
Note:
Project Image only Illustration Purpose, Project may be same or may be Different.
The codes and schematics are working and have been thoroughly tested before creating this listing.
In case of any issue, feel free to contact us on mail ([email protected]) or via whatsapp (+91 857412609).
Related
T&C
Goods once sold will not taken back.
We don't provide any credits facility.
Research Products has only counter Warranty.
Project could be either this or it could be better.
Product will be released when 100% Payment Complete.
Related