B-Tech Project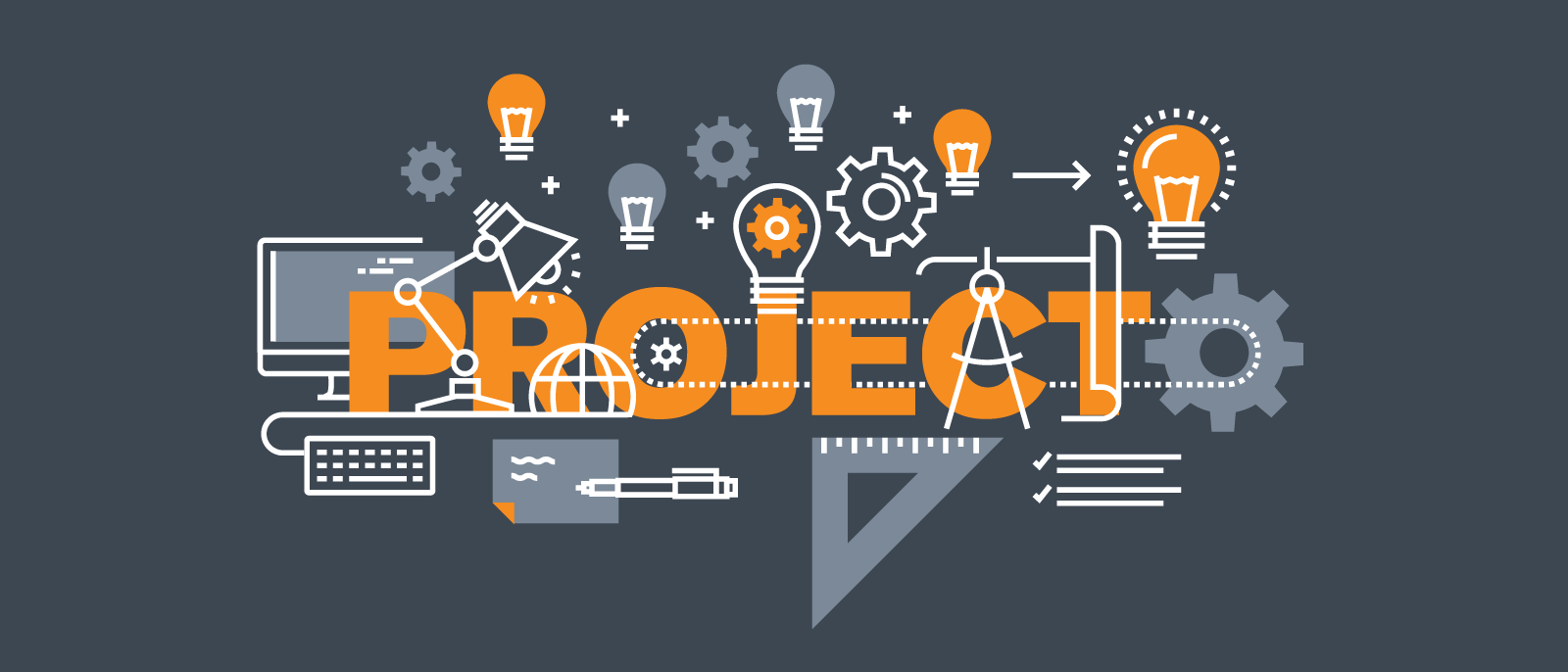 We Design Custom Project of B-Tech Diploma and also for Schools in very cheap Price.
Register Now!
Sale!
Hot Melt Glue Gun-40Watt
₹ 240.00
Product Code: ERGGUN002
---
Support: Available on e-mail & Whatsapp.
Discount: Available on bulk order only. Contact
Payment: E-wallets/UPI, Banking, Debit/Credit cards.
Shipping Partners: FedEx, DHL, Shyplite and India Post.
Delivery Time: Usually delivered in 3-8 days after Shipping.
Received orders will be dispatched on the next business day.
---
Brand New || Genius || 100% Tested || Imported Product.
---
Availability: 
Out of stock
Hot glue guns are portable devices that utilize and dispense hot melt adhesives. They are used to apply glue to delicate cloth fabrics and to denser materials, including wood. This is multipurpose Standard Temperature 40Watt Our glue sprayers are extensively used in the toys, home appliances, furniture, fancy items, packaging, shipping companies as well as in DIY projects by hobbyist people and others. A Glue Gun consists of a trigger that is pressed by the user to spray the liquid adhesives on the surface of the broken items.
Technical Specification:
Voltage: 110V-220VAC
Power Consumption: 40Watt
Frequency: 50-60Hz
Melt Temperature(°C): ~190
Use Glue Stick Size: 11MM
Colour: Any Colour
Trigger-freed mechanism controls glue flow
Hot Melt Glue Gun Solid Body, The use of Advanced Engineering Plastic Manufacturing
Fold-out stand for safe handy storage while in use
40 watts Glue Gun with Instruction on the Back Side
Thermostat, Speed Melt (Internal PTC Heating Element)
Package Includes:
1 Piece-Hot Melt Glue Gun-40Watt
Related