B-Tech Project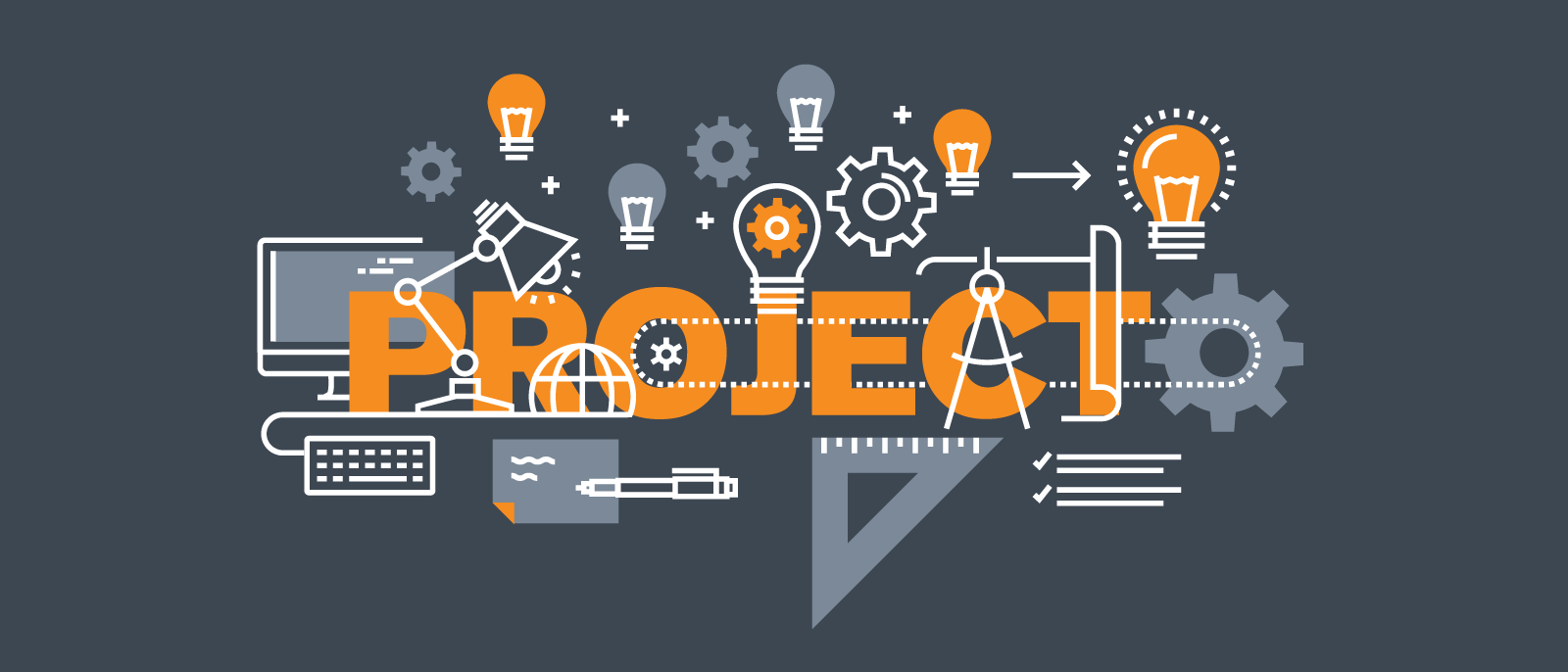 We Design Custom Project of B-Tech Diploma and also for Schools in very cheap Price.
Register Now!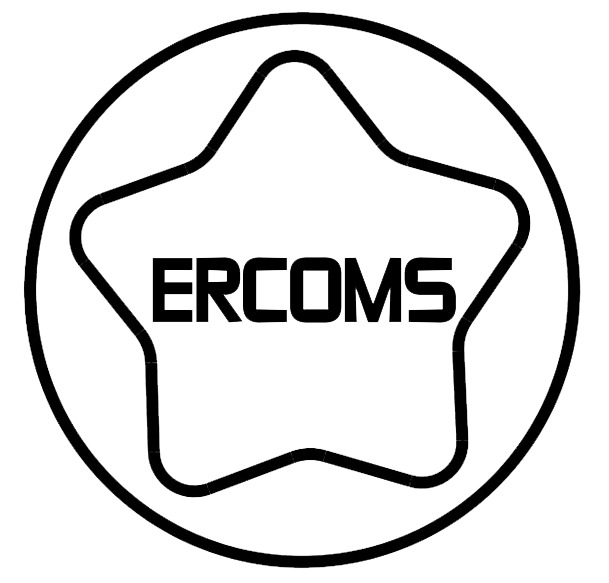 Robotics Training
Ercoms Robotics Lab Provide Learning On www.ercomsroboticlab.com
Custom Projects
We are Design all type of project for all branch like Electronics , Mechanical, Robotics, Etc.
Best Robotics Projects
over design is the best design for robotics.
IoT Based Car Parking System Using Arduino,IR Sensor ESP8266 WiFi+Blynk
Project Code: EREC014
Free Synopsis: Click Here To Download.
---
Project Contains:
Model: 100% Working hardware,
Demo: On video call, before shipping the of the project,
Installation support: via Call/Skype/Team Viewer/Mail,
Report: In Docs Format (.doc), relevant content in the separate files.
Power Supply: Battery Not Included in shipping.
---
Payment On Instalment: || Register Now to Get This Project
1st Registration Charge:

10% of Project price,

2nd Development Charge:

 50% of Project price,

3rd Remaining Charge:

A

t the Time of Project Demo.
---
All Charge is included in Project Price. (No any extra charges). After the deposit of 60% of the amount, the construction of the project work starts.
All Over India Shipping. "Shipping Charge not included in Project Price."
---
100%  Student Support  ||  Hand Made  ||  Copy Sold: 4+
---
     This project is a Prototype model of "IoT Based Car Parking System Using Arduino, IR Sensor ESP8266 WiFi+Blynk". With growing popularity of Smart Cities, there is always a demand for smart solutions for every domain. The IoT has enabled the possibility of Smart Cities with it's over the internet control feature. A person can control the devices installed in his home or office from anywhere in the world by just using a Smartphone or any internet connected devices. There are multiple domains in a smart city and Smart Parking is one of the popular domains in the Smart City.
     The Smart Parking industry has seen a number of innovations such Smart Parking Management System, Smart Gate Control, Smart Cameras which can detect types of vehicle, ANPR (Automatic Number Plate Recognition), Smart Payment System, Smart Entry System and many more. Today similar approach will be followed and a smart parking solution will be built which will use an ultrasonic sensor to detect vehicle presence and trigger the gate to open or close automatically. The ESP8266 NodeMCU will be used here as the main controller to control all the peripherals attached to it.
    In this project you will learn how to make an IOT based Car Parking Slots monitoring system using Arduino, NodeMCU esp8266 wifi module, and Blynk application. With the help of the NodeMCU esp8266 wifi module and Blynk application, the parking slots can be monitored from anywhere around the world.
    Keywords: Arduino Nano, ESP8266, 16*2e LCD Displaytc.
---
Note:
Project Image only Illustration Purpose, Project may be same or may be Different.
The codes and schematics are working and have been thoroughly tested before creating this listing.
In case of any issue, feel free to contact us on mail (Contact@ercoms.com) or via whatsapp (+91 857412609).
Demo Video
T&C
Goods once sold will not taken back.
We don't provide any credits facility.
Research Products has only counter Warranty.
Project could be either this or it could be better.
Product will be released when 100% Payment Complete.