B-Tech Project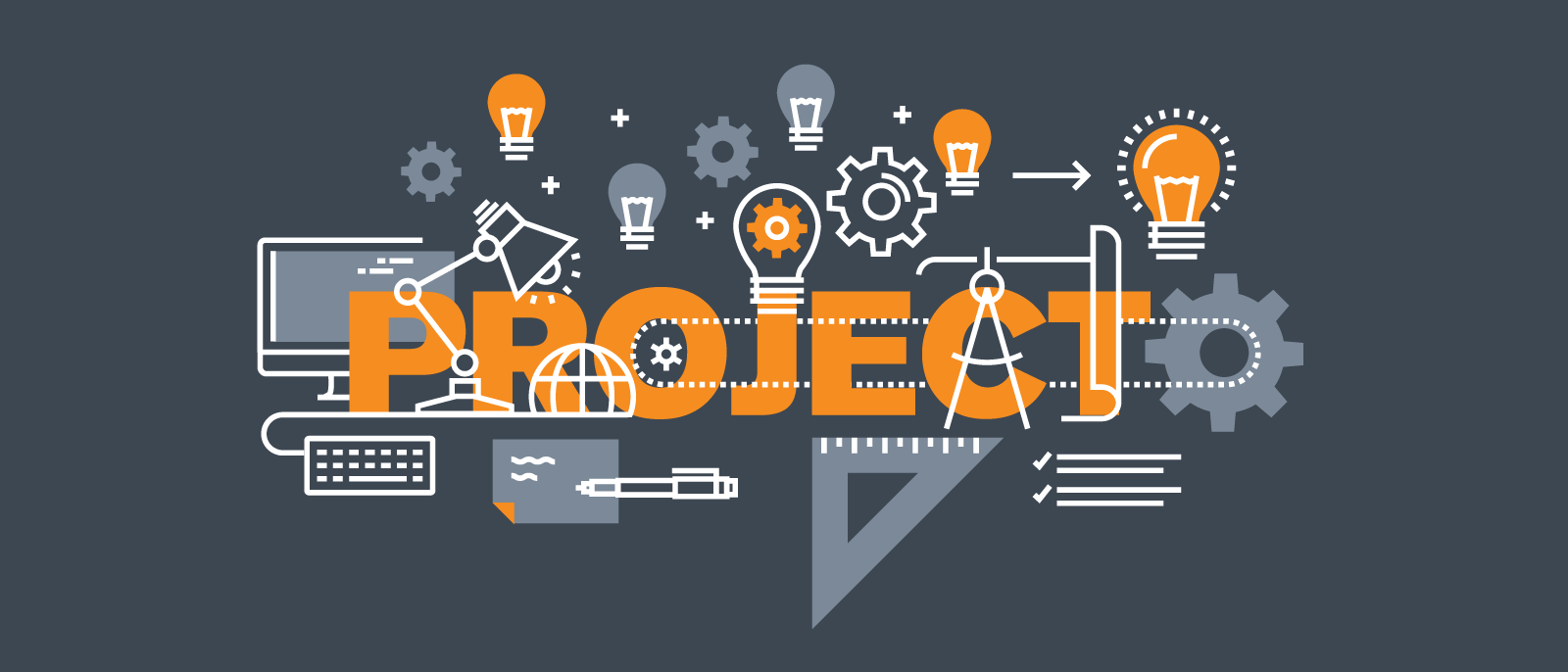 We Design Custom Project of B-Tech Diploma and also for Schools in very cheap Price.
Register Now!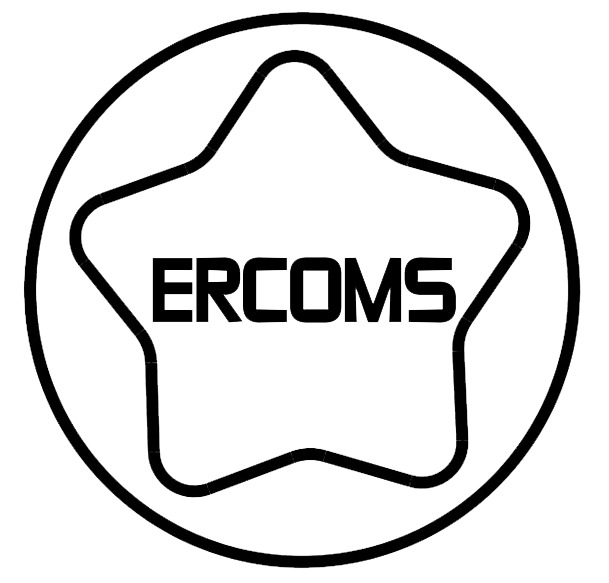 Robotics Training
Ercoms Robotics Lab Provide Learning On www.ercomsroboticlab.com
Custom Projects
We are Design all type of project for all branch like Electronics , Mechanical, Robotics, Etc.
Best Robotics Projects
over design is the best design for robotics.
Sale!
L293D Dual Motor Driver For Line follower Robot
₹ 125.00
Product Code: ERDRV003
---
Support: Available on e-mail & Whatsapp.
Discount: Available on bulk order only. Contact
Payment: E-wallets/UPI, Banking, Debit/Credit cards.
Shipping Partners: FedEx, DHL, Shyplite and India Post.
Delivery Time: Usually delivered in 3-8 days after Shipping.
Received orders will be dispatched on the next business day.
---
Brand New || Genius || 100% Tested || Imported Product.
---
Availability: 
Out of stock
L293D Dual Motor Driver For Line follower Robot -contains two inbuilt H-bridge driver circuits and direct IR module input . In its common mode of operation, two DC motors can be driven simultaneously, both in forward and reverse direction. The motor operations of two motors can be controlled by input logic at pins 2 & 7 and 10 & 15. Input logic 00 or 11 will stop the corresponding motor. Logic 01 and 10 will rotate it in clockwise and anticlockwise directions, respectively.
Enable pins 1 and 9 (corresponding to the two motors) must be high for motors to start operating. When an enable input is high, the associated driver gets enabled. As a result, the outputs become active and work in phase with their inputs. Similarly, when the enable input is low, that driver is disabled, and their outputs are off and in the high-impedance state.
Technical Specifications:
It can be used to run Two DC motors with the same IC.
Speed and Direction control is possible
Motor voltage Vcc2 (Vs): 4.5V to 36V
Maximum Peak motor current: 1.2A
Maximum Continuous Motor Current: 600mA
Supply Voltage to Vcc1(Vcc): 4.5V to 7V
Transition time: 300ns (at 5Vand 24V)
Automatic Thermal shutdown is available
Available in 16-pin DIP, TSSOP, SOIC packages
Package Includes:
1 Piece- L293D Dual Motor Driver For Line follower Robot