B-Tech Project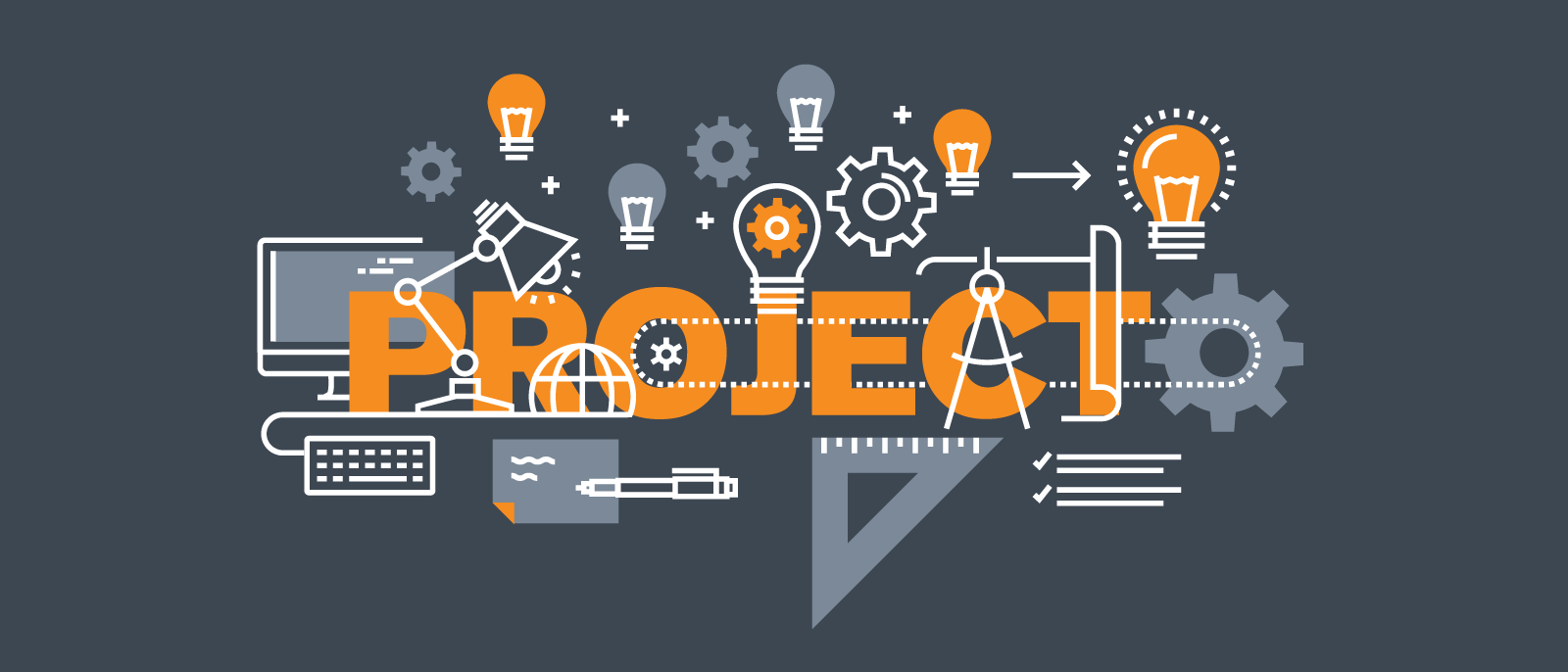 We Design Custom Project of B-Tech Diploma and also for Schools in very cheap Price.
Register Now!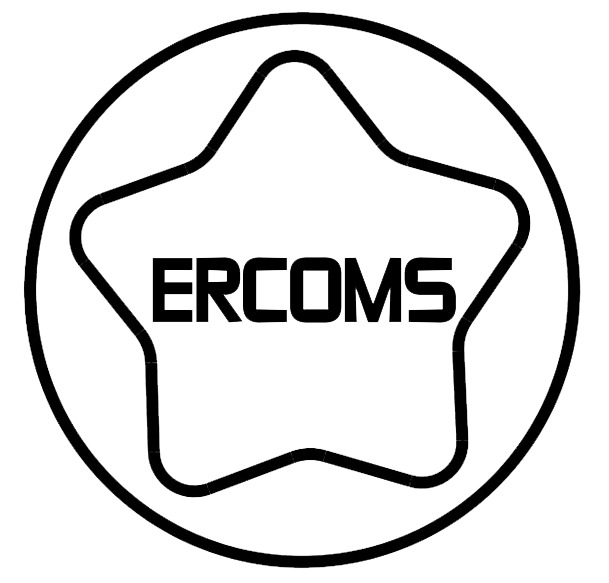 Robotics Training
Ercoms Robotics Lab Provide Learning On www.ercomsroboticlab.com
Custom Projects
We are Design all type of project for all branch like Electronics , Mechanical, Robotics, Etc.
Best Robotics Projects
over design is the best design for robotics.
Sale!
L298N Dual Motor Driver Module (Up to 3~4 Amp)
₹ 175.00
Product Code: ERDRV006
---
Support: Available on e-mail & Whatsapp.
Discount: Available on bulk order only. Contact
Payment: E-wallets/UPI, Banking, Debit/Credit cards.
Shipping Partners: FedEx, DHL, Shyplite and India Post.
Delivery Time: Usually delivered in 3-8 days after Shipping.
Received orders will be dispatched on the next business day.
---
Brand New || Genius || 100% Tested || Imported Product.
---
Availability: 
3 in stock
Using L298N as the control chip, the module has such characteristics as strong driving ability, low calorific value, and strong anti-interference ability. This module can use built-in 78M05 for electric work via a driving power supply part. But to avoid the damage of the voltage stabilizing chip, please use an external 5V logic supply when using more than 12V driving voltage. Using a large capacity filter capacitor, this module can follow current to protect diodes, and improve the reliability.
The L298N is an integrated monolithic circuit in a 15- lead Multi watt and PowerSO20 packages. It is a high voltage, high current dual full-bridge driver designed to accept standard TTL logic level sand drive inductive loads such as relays, solenoids, DC and stepping motors. Two enable inputs are provided to enable or disable the device independently of the input signals. The emitters of the lower transistors of each bridge are connected together and the corresponding external terminal can be used for the connection of an external sensing resistor. An additional Supply input is provided so that the logic works at a lower voltage.
Technical Specifications:
L298N Double H Bridge Motor Driver Module
Control chip: L298N
Logical voltage: 5V
Drive voltage: 5V – 35V
Logical current: 0mA – 36mA
Drive current: 2A(MAX single bridge)
Storage temperature: -20°C to +135°C
Max power: 25W
Size: 43 x 43 x 27mm
Package Includes:
1 Piece- L298N Dual Motor Driver Module (Up to 3~4 Amp)