Project Works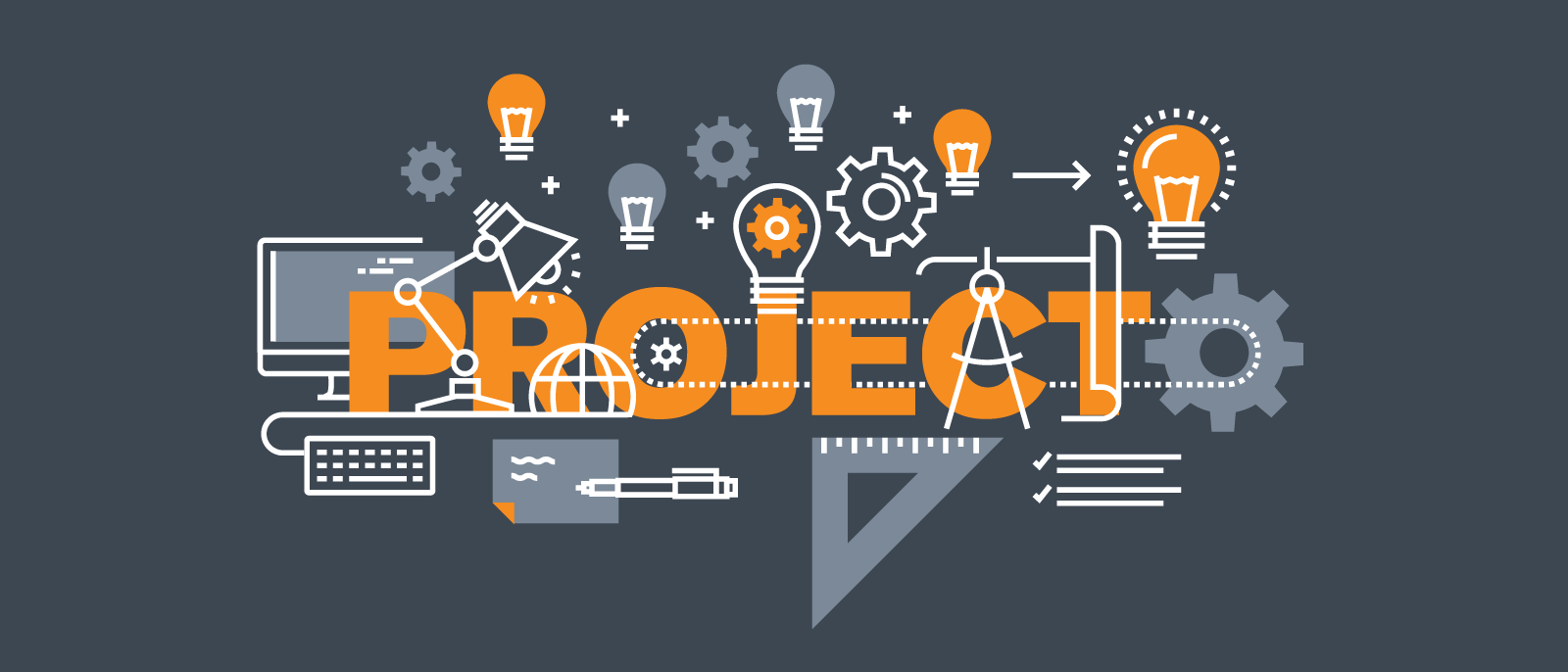 We Design Custom Project of B-Tech Diploma and also for Schools in very cheap Price.
Registration Open!
Sale!
L9110S Dual Channel H-Bridge Motor Driver Module
₹ 149
Product Code: ERDRV005
---
Support: Available on e-mail & Whatsapp.
Discount: Available on bulk order only. Contact
Payment: E-wallets/UPI, Banking, Debit/Credit cards.
Shipping Partners: FedEx, DHL, Shyplite and India Post.
Delivery Time: Usually delivered in 3-8 days after Shipping.
Received orders will be dispatched on the next business day.
---
Brand New || Genius || 100% Tested || Imported Product.
---
Availability: 
2 in stock
The HG7881 (L9110) is a compact motor driver board that supports a voltage range from 2.5-12V at 800mA of continuous current. These chips have built-in output clamp diodes to protect your sensitive microcontroller electronics. They are suitable for small robot projects.
Each L9110 chip is able to drive a single DC motor using two digital control inputs. One input is used to select the motor direction while the other is used to control the motor speed. Speed is controlled by using Pulse Width Modulation PWM.  The truth table for a single HG7881 (L9110) chip is as follows:
HG7881 (L9110) Truth Table

Input
Output
IA
IB
O1
O2
Description
L
L
L
L
Off
H
L
H
L
Forward
L
H
L
H
Reverse
H
H
H
H
Off
The actual direction of "forward" and "reverse" depends on how the motors are mounted and wired. You can always change the direction of a motor by reversing its wiring.
The HG7881 (L9110) Dual Channel Motor Driver Module uses two of these motor driver chips. Each driver chip is intended to drive one motor, so having two means that this module can control two motors independently. Each motor channel uses the same truth table as above. Each set of screw terminals is used to connect a motor. Refer to the table below for pin header connections.
HG7881 (L9110) Dual Channel Motor Driver Module Connector

| Pin | Description |
| --- | --- |
| B-IA | Motor B Input A (IA) |
| B-IB | Motor B Input B (IB) |
| GND | Ground |
| VCC | Operating Voltage 2.5-12V |
| A-IA | Motor A Input A (IA) |
| A-IB | Motor A Input B (IB) |
Use input 1A to control the speed of each motor and input 1B to control the direction.
Package Includes:
1 Piece – L9110S Dual Channel H-Bridge Motor Driver Module
Related