B-Tech Project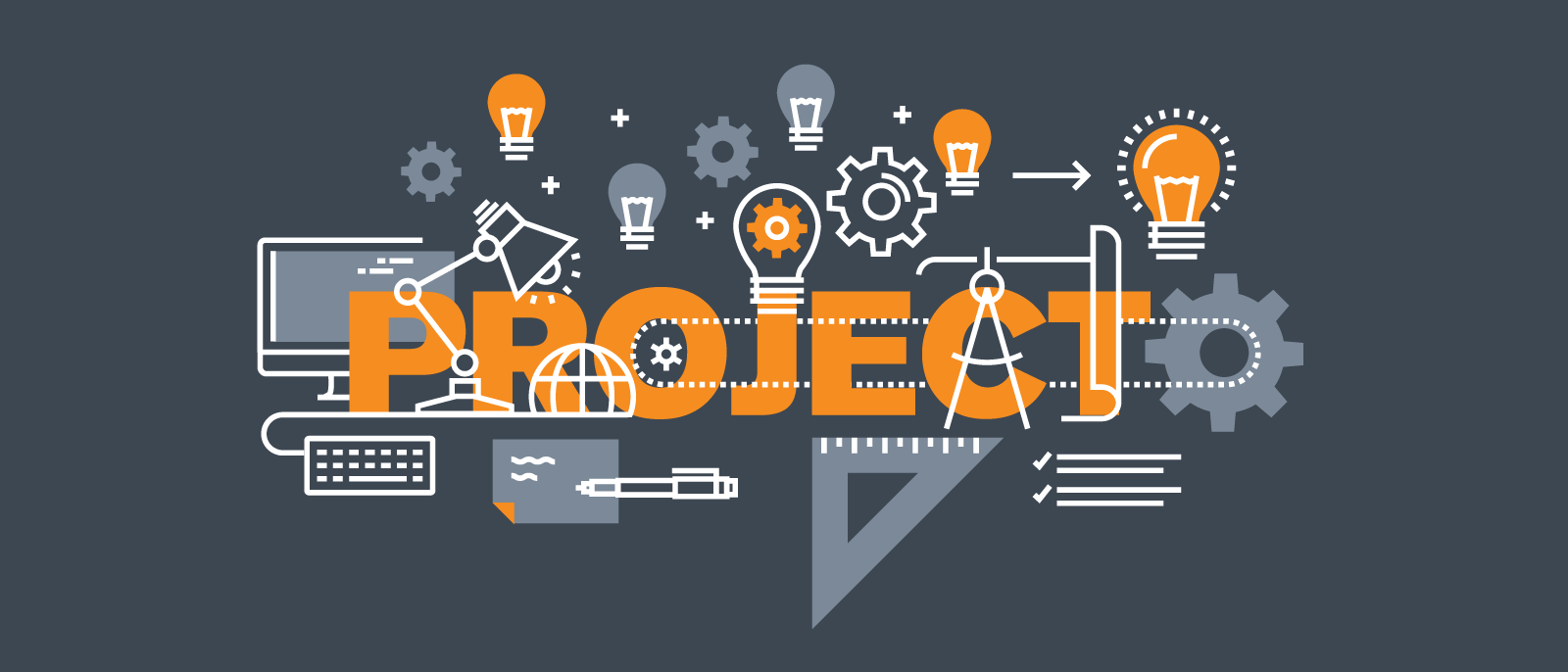 We Design Custom Project of B-Tech Diploma and also for Schools in very cheap Price.
Register Now!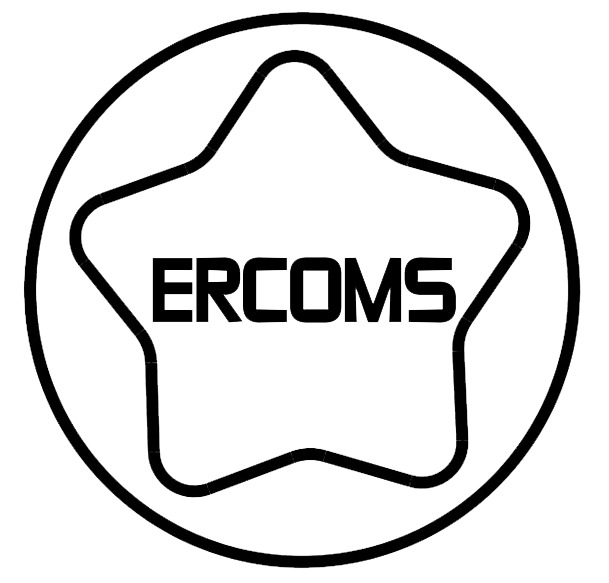 Robotics Training
Ercoms Robotics Lab Provide Learning On www.ercomsroboticlab.com
Custom Projects
We are Design all type of project for all branch like Electronics , Mechanical, Robotics, Etc.
Best Robotics Projects
over design is the best design for robotics.
Sale!
MAX7219 Dot Matrix Module 4-in-1 LED Display Module
₹ 449.00
Product Code: ERDSP002
---
Support: Available on e-mail & Whatsapp.
Discount: Available on bulk order only. Contact
Payment: E-wallets/UPI, Banking, Debit/Credit cards.
Shipping Partners: FedEx, DHL, Shyplite and India Post.
Delivery Time: Usually delivered in 3-8 days after Shipping.
Received orders will be dispatched on the next business day.
---
Brand New || Genius || 100% Tested || Imported Product.
---
Availability: 
Out of stock
MAX7219 is an integrated serial input / output common-cathode display driver, it connects the microprocessor 7-segment digital LED display with 8 digits, you can also connect a bar graph display or 64 independent LED. Thereon including a B-type BCD encoder chip, multi-channel scanning loop segment word driver, but also a static RAM 8 * 8 for storing each data. Only one external register is used to set the segment current of each LED.
A convenient four-wire serial interface can be connected to all general-purpose microprocessor. Each data can be addressed in the update do not need to rewrite all of the display. MAX7219 also allows each user to select a data coding or non-coding.
The entire device contains a 150μA low-power shutdown mode, analog and digital brightness control, a scan-limit register allows the user to display data bits 1-8, and one for all LED luminescence detection mode.
It requires only three IO ports to drive a dot matrix! No flicker when the dot matrix display! Support cascading!
Technical Specifications:
Requires only 3 communication wires of MCU
Cascading multiple Matrix LED Module is very easy
Size of the display is very compact
The PCB features M3 holes for mounting.
A single module can drive an 8 * 8 common cathode lattice
Package Includes:
1 Piece –MAX7219 Dot Matrix Module 4-in-1 LED Display Module
1 Piece –Female to female Jumper wire