B-Tech Project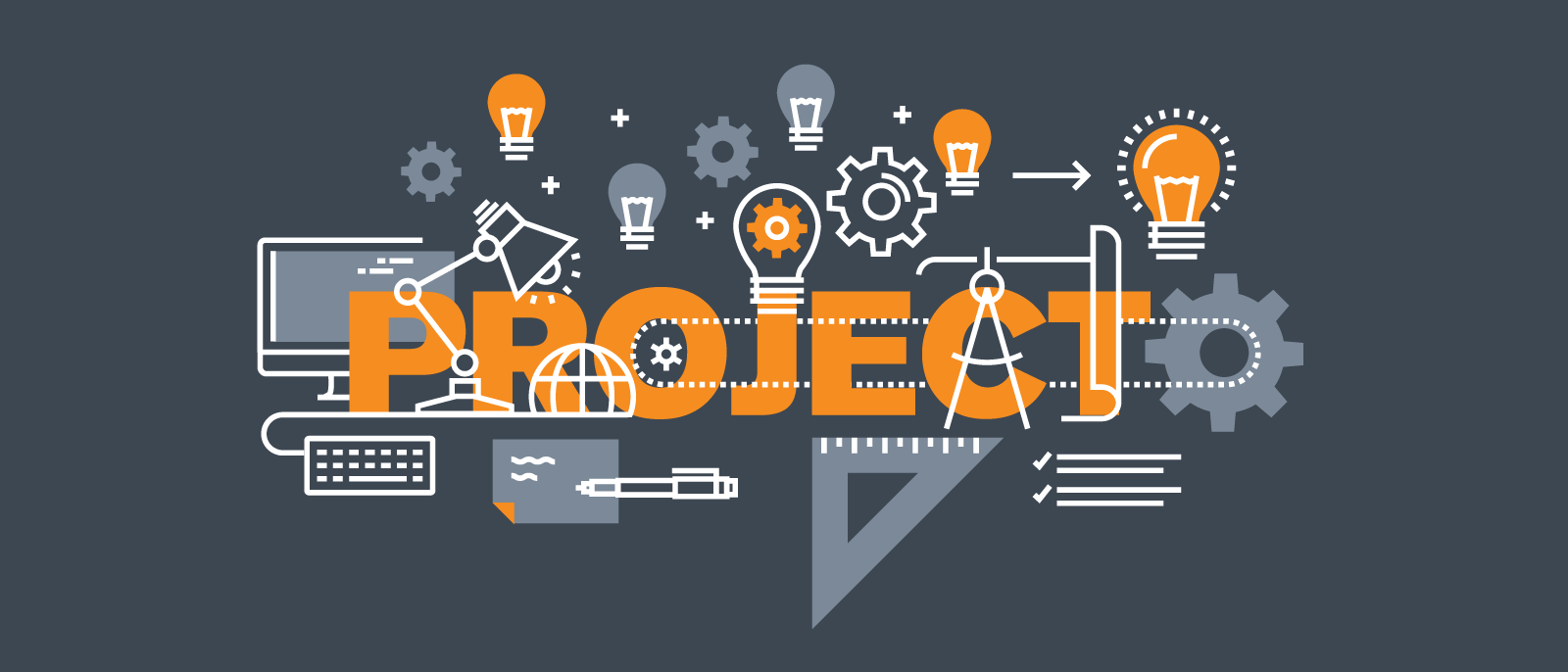 We Design Custom Project of B-Tech Diploma and also for Schools in very cheap Price.
Register Now!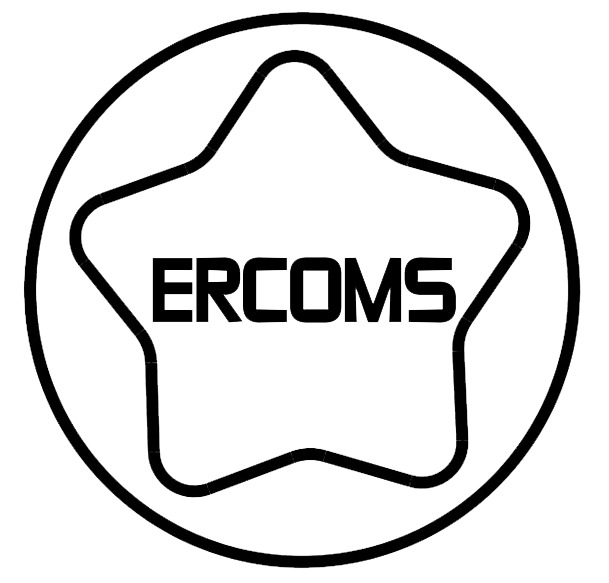 Robotics Training
Ercoms Robotics Lab Provide Learning On www.ercomsroboticlab.com
Custom Projects
We are Design all type of project for all branch like Electronics , Mechanical, Robotics, Etc.
Best Robotics Projects
over design is the best design for robotics.
Sale!
MLX90614-(GY-906) Infrared Temperature Sensor
₹ 1,225.00
Product Code: ERTAH006
---
Support: Available on e-mail & Whatsapp.
Discount: Available on bulk order only. Contact
Payment: E-wallets/UPI, Banking, Debit/Credit cards.
Shipping Partners: FedEx, DHL, Shyplite and India Post.
Delivery Time: Usually delivered in 3-8 days after Shipping.
Received orders will be dispatched on the next business day.
---
Brand New || Genius || 100% Tested || Imported Product.
---
Availability: 
Out of stock
If You are wandering to Build a Device Which is used to measure the temperature of a hot object like machines, flames, hot iron, device CPU. Then this Sensor is Needed for you.
The MLX90614 ESF is an Infra-Red thermometer for non-contact temperature measurements.  Both the IR-sensitive thermopile detector chip and the signal conditioning ASIC are integrated into the same TO-39 can. The Integrated MLX90614 GY-906 is a low noise amplifier, 17-bit ADC, and powerful DSP unit thus achieving high accuracy and resolution of the thermometer.
The user can configure the digital output to be PWM. As a standard, the 10-bit PWM is configured to continuously transmit the measured temperature in the range of -20 to 120 °C, with an output resolution of 0.14 °C.
Technical Specifications:
Input: 3V
Sensing range: 25 CM -60 cm
Field of view: 5 degrees
Sensor temperature: -40+85C
Easy to integrate
Mounted on a breakout board with two types of pins
10k Pull up resistors for the I2C interface with optional solder jumpers
Factory calibrated in temperature range:

-40+125°C for sensor temperature
-70+380°C for object temperature

High accuracy of 0.5°C over wide temperature range (+50°C for both) High (medical) accuracy calibration
Measurement resolution of 0.02°C
Single and dual zone versions
SMBus compatible digital interface
Customizable PWM output for continuous reading
Different package options for applications and measurements versatilit
Applications:
High precision non-contact temperature measurements
Automotive blind angle detection
Multiple zone temperature control – up to 127 sensors
Thermal relay / alert
Movement detection
Livestock monitoring
Body temperature measurement
Package Includes:
1 Piece– MLX90614-(GY-906)Infrared Temperature Sensor