B-Tech Project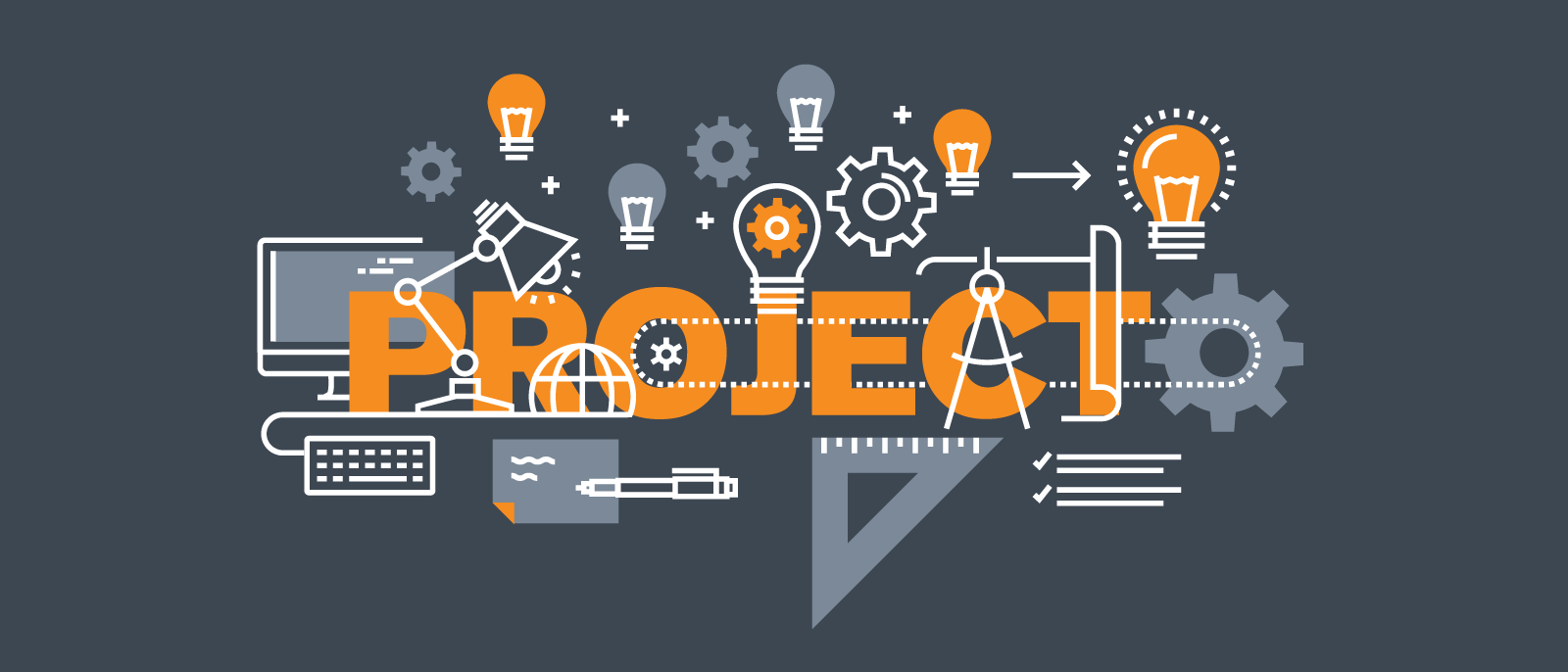 We Design Custom Project of B-Tech Diploma and also for Schools in very cheap Price.
Register Now!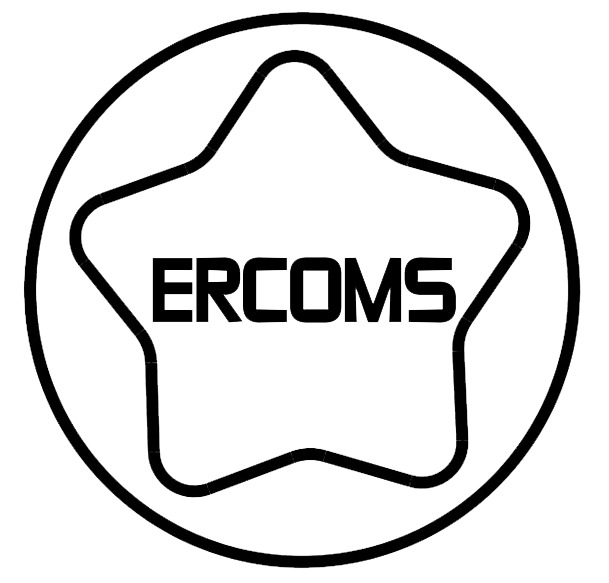 Robotics Training
Ercoms Robotics Lab Provide Learning On www.ercomsroboticlab.com
Custom Projects
We are Design all type of project for all branch like Electronics , Mechanical, Robotics, Etc.
Best Robotics Projects
over design is the best design for robotics.
Sale!
MQ8-Hydrogen Gas Sensor
₹ 160.00
Product Code: ERGAS013
---
Support: Available on e-mail & Whatsapp.
Discount: Available on bulk order only. Contact
Payment: E-wallets/UPI, Banking, Debit/Credit cards.
Shipping Partners: FedEx, DHL, Shyplite and India Post.
Delivery Time: Usually delivered in 3-8 days after Shipping.
Received orders will be dispatched on the next business day.
---
Brand New || Genius || 100% Tested || Imported Product.
---
Availability: 
Out of stock
Winsen MQ-8 Hydrogen Sensor is an original and brand new H2 Detection Sensor. With a long lifespan and low price, for detecting hydrogen, especially city gas.
The sensitive material of the MQ-8 gas sensor is SnO2, which with lower conductivity in clean air. When hydrogen gas exists, the sensor's conductivity gets higher along with the gas concentration rising. Users can convert the change of conductivity to correspond output signal of gas concentration through a simple circuit.
MQ-8 gas sensor has a high sensitivity to hydrogen gas, also has anti-interference to other gases. This sensor can detect hydrogen, especially city gas. It is a kind of low-cost sensor for kinds of applications.
Technical Specifications:
Model Type: MQ-8
Sensor Type: Semiconductor
Standard Encapsulation: Bakelite, Metal Cap
Target Gas: Hydrogen
Detecting Range: 100~1000ppm(H2 gas)
Output Voltage: 2.5V~4.0V(in 1000ppm H2)
Load Resistance: Adjustable
Heater Voltage: 5.0V AC or DC
Sensitivity: Rs(in air)/Rs(in 1000ppm H2)≥5
Tem. Humidity: 20℃±2℃;55%±5%RH
Package Includes:
1 Piece-MQ8-Hydrogen Gas Sensor