Project Works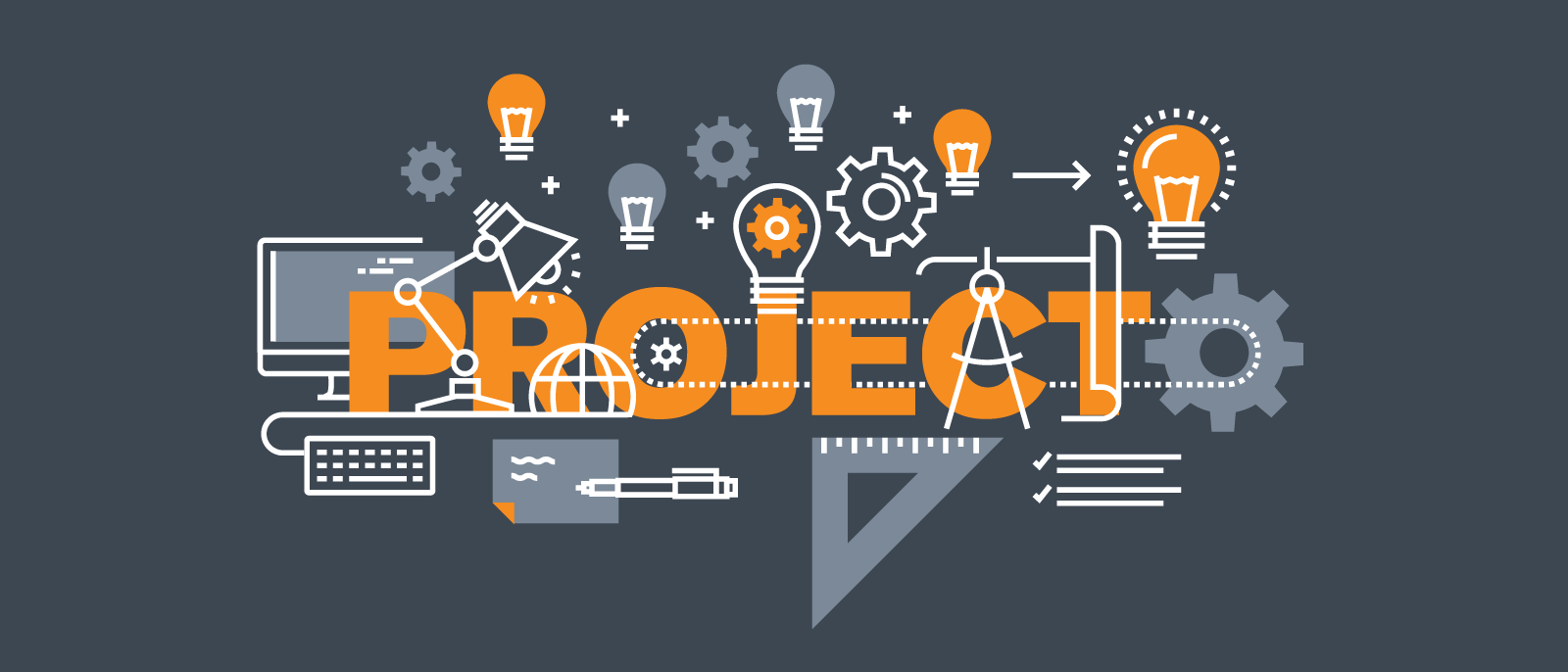 We Design Custom Project of B-Tech Diploma and also for Schools in very cheap Price.
Registration Open!
Sale!
NE555 Delay Timer Switch Adjustable 0-10 Sec 12V Relay Module
₹ 225
Product Code: ERRLY006
---
Support: Available on e-mail & Whatsapp.
Discount: Available on bulk order only. Contact
Payment: E-wallets/UPI, Banking, Debit/Credit cards.
Shipping Partners: FedEx, DHL, Shyplite and India Post.
Delivery Time: Usually delivered in 3-8 days after Shipping.
Received orders will be dispatched on the next business day.
---
Brand New || Genius || 100% Tested || Imported Product.
---
Availability: 
1 in stock
This NE555 Delay Monostable Switch Module item is a timer switch module, based on the NE555 chip, high-performance timing CPU design. The power indicator LED and switch trigger timing indication LEDs. Timing from microseconds to long hours. Applicable to vehicle equipment-delay to prevent car ignition, prevention of high sudden current to burn components and devices.
This is a monostable generator based on the NE555 integrated circuit. It has an adjustable delay time from 0 to 10 seconds using the potentiometer or by changing the capacitance. It is also capable of controlling the device below 220V/10A.
Technical Specifications:
Input voltage: DC 12V
Adjustable time: 0-10 s
AC Control voltage: 250V/max. 10A
DC Control Voltage: 30V/max. 10A
Max. load: 2200W
Chip: Module based on the NE555 chip.
Operation: Monostable
Standby no power consumption
Precision Pulse Generation / Timing.
Excellent temperature stability of 0.005%/°C
Package Includes:
1 Piece-NE555 Delay Timer Switch Adjustable 0-10 Sec 12V Relay Module
Related