Project Works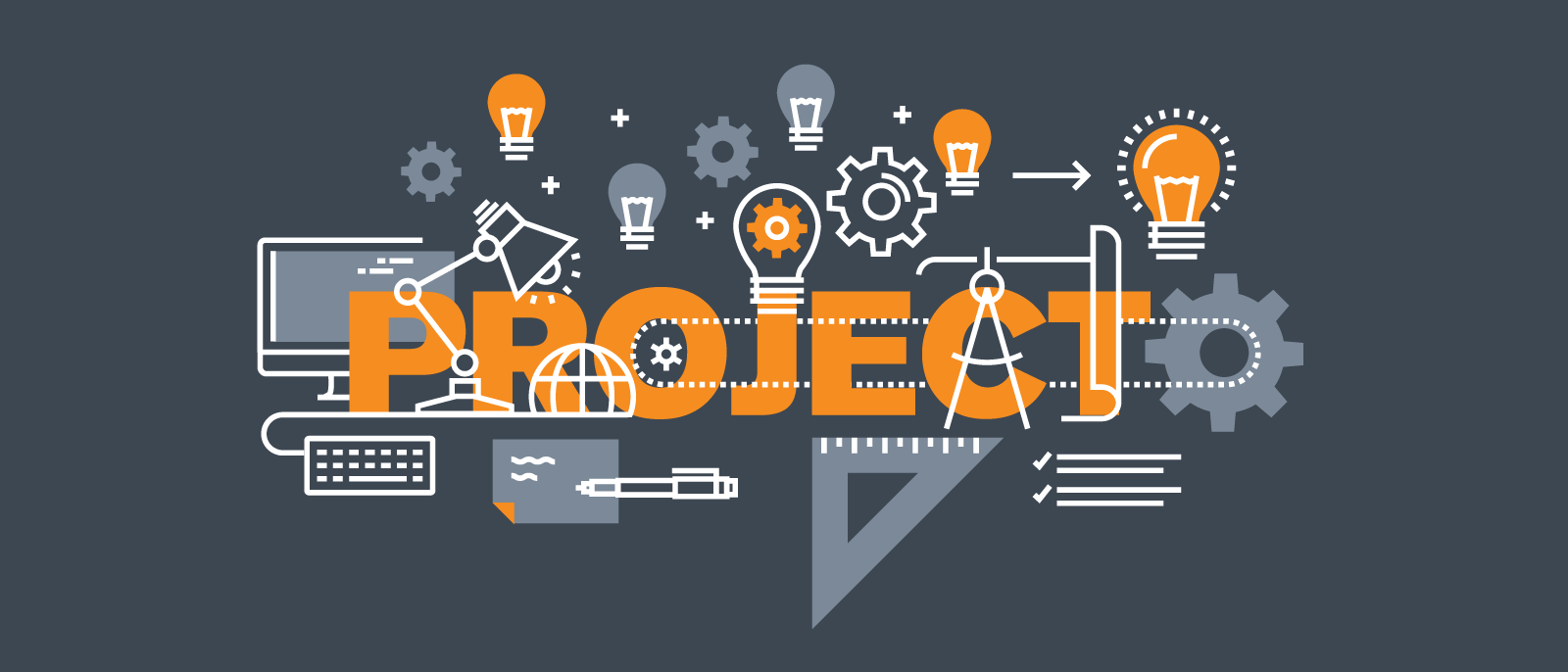 We Design Custom Project of B-Tech Diploma and also for Schools in very cheap Price.
Registration Open!
Sale!
NodeMCU-ESP8266 Wi-Fi Development Board Based on CP2102 IC
₹ 375
7 in stock
ESP8266 CP2102 NodeMCU ESP-12E WIFI Serial Wireless Module Built-in Micro-USB, with flash and reset  itches, easy to program Full I/O port and Wireless 802.11 supported, direct download no need to reset Arduino compatible, works great with the latest Arduino IDE/Mongoose IoT/Micropython.
This is NodeMCU microcontroller board with ESP8266 CP2102 module and Lua development Board. NodeMCU is an open source IoT platform, whose firmware runs on Espressif's SoC Wi-Fi ESP8266, based on the ESP8266 nonOS SDK. Its hardware is based on the ESP-12 module. The scripting language is Lua which allows to use many open source projects like lua-cjson and spiffs.
Note: NodeMCU is the name of both a firmware and a board
Technical Specifications:
Wi-Fi Module: ESP-12E module similar to ESP-12 module but with 6 extra GPIOs.
USB: micro USB port for power, programming and debugging
Headers :2x 2.54 mm 15-pin header with access to GPIOs, SPI, UART, ADC, and power pins
– Reset & Flash buttons
– Power: 5V via micro USB port
Material: Experimental Board + Mixed Alloy
Colour: Black
Chip Module: CP2102
Working Temperature: -40 ℃ ~ +125 ℃
Power Input: 4.5V ~ 9V (10VMAX), USB-powered
Drive Type: Dual high-power H-bridge driver
Current: continuous transmission ≈70mA (200mA MAX)
Standby: <200uA
Package Includes:
 1 Piece- NodeMCU-ESP8266 Wi-Fi Development Board Based on CP2102 IC
Related