B-Tech Project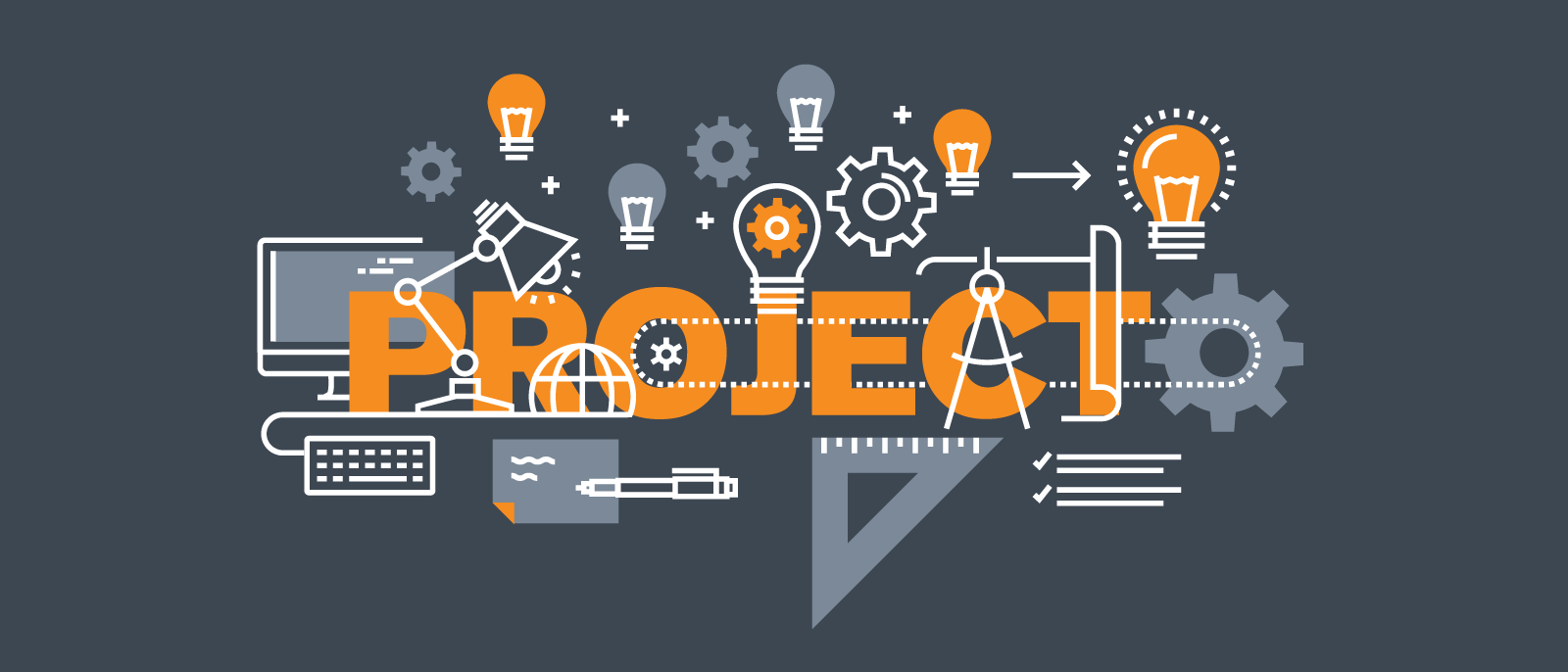 We Design Custom Project of B-Tech Diploma and also for Schools in very cheap Price.
Register Now!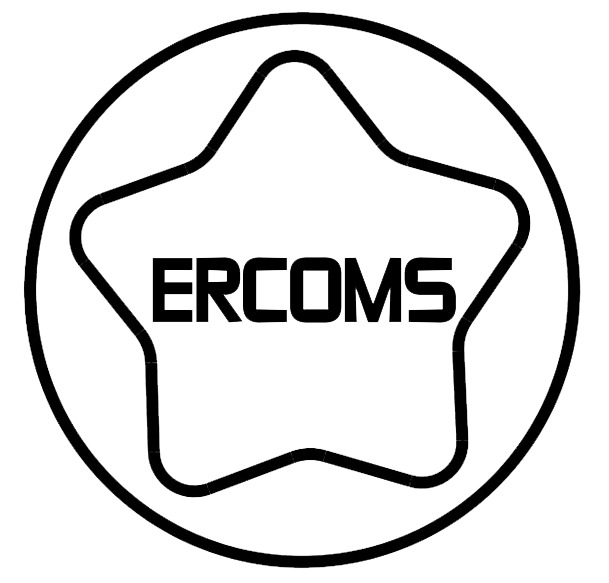 Robotics Training
Ercoms Robotics Lab Provide Learning On www.ercomsroboticlab.com
Custom Projects
We are Design all type of project for all branch like Electronics , Mechanical, Robotics, Etc.
Best Robotics Projects
over design is the best design for robotics.
Sale!
OLED Display-0.96 inch SPI/I2C (128×64) 7- Pin Module
₹ 349.00
Product Code: ERDSP008
---
Support: Available on e-mail & Whatsapp.
Discount: Available on bulk order only. Contact
Payment: E-wallets/UPI, Banking, Debit/Credit cards.
Shipping Partners: FedEx, DHL, Shyplite and India Post.
Delivery Time: Usually delivered in 3-8 days after Shipping.
Received orders will be dispatched on the next business day.
---
Brand New || Genius || 100% Tested || Imported Product.
---
Availability: 
Out of stock
0.96 inch OLED Display Module is a precise small, White OLED module which can be interfaced with any microcontroller using SPI protocol. It is having a resolution of 128×64. The package includes display board, display, 6 pin male header.
OLED (Organic Light-Emitting Diode) is a self light-emitting technology composed of a thin, multi-layered organic film placed between an anode and cathode. In contrast to LCD technology, OLED does not require a backlight. OLED possesses high application potential for virtually all types of displays and is regarded as the ultimate technology for the next generation of flat-panel displays.
OLEDs basic structure consists of organic materials positioned between the cathode and the anode, which is composed of electric conductive transparent Indium Tin Oxide (ITO). The organic materials compose a multi-layered thin film, which includes the Hole Transporting Layer (HTL), Emission Layer (EML) and the Electron Transporting Layer (ETL). By applying the appropriate electric voltage, holes and electrons are injected into the EML from the anode and the cathode, respectively. The holes and electrons combine inside the EML to form exactions, after which electro luminescence occurs. The transfer material, emission layer material and choice of electrode are the key factors that determine the quality of OLED components.
It can be used with either an spi  interface – selectable by soldering two jumpers on the again. The design is completely 5v-geared up, with an on-board regulator and constructed in raise converter. It's easier than ever to connect immediately for your 3v or 5v microcontroller without having any type of stage shifter.
Technical Specifications:
OLED Driver IC: SSD1306
Resolution: 128 x 64
Visual Angle: >160°
Display Colour: Area Colour (White)
Input Voltage: 3.3V ~ 6V
Compatible I/O Level: 3.3V, 5V
Mini Size: 2.7 x 2.8cm
Only Need 2 I/O Port to Control
Full Compatible with Arduino
Working temperature: -30°C ~ 70°C
Module volume ( generous ): 27.0 x 27.0 x 4.1mm
Package Includes:
1 Piece-OLED Display- 0.96 inch SPI/I2C (128×64) 7- Pin Module