B-Tech Project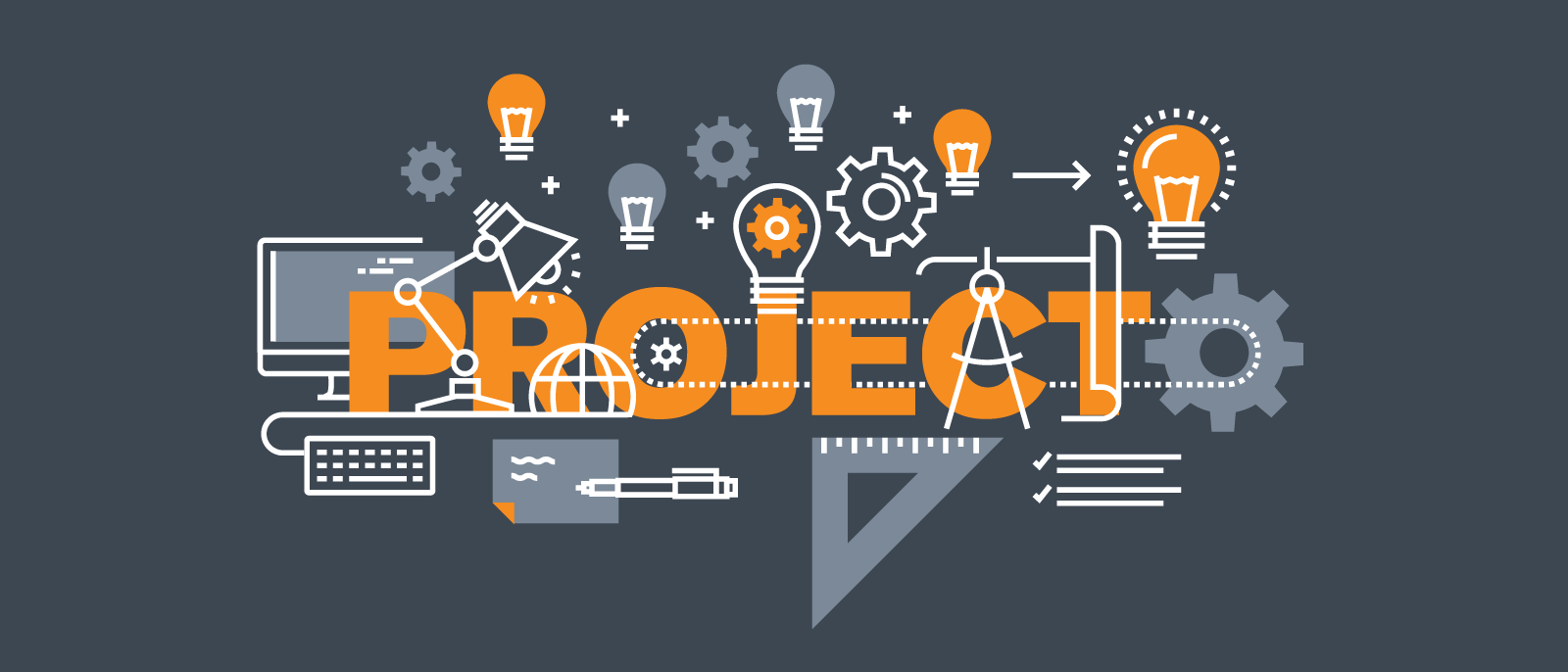 We Design Custom Project of B-Tech Diploma and also for Schools in very cheap Price.
Register Now!
Plants Health Monitoring With Irrigation System
Project Code: EREC012
Free Synopsis: Click Here To Download.
---
Project Contains:
Model: 100% Working hardware,
Demo: On video call, before shipping the of the project,
Installation support: via Call/Skype/Team Viewer/Mail,
Report: In Docs Format (.doc), relevant content in the separate files.
Power Supply: Battery Not Included in shipping.
---
Payment On Instalment: || Register Now to Get This Project
1st Registration Charge:

10% of Project price,

2nd Development Charge:

 50% of Project price,

3rd Remaining Charge:

A

t the Time of Project Demo.
---
All Charge is included in Project Price. (No any extra charges). After the deposit of 60% of the amount, the construction of the project work starts.
All Over India Shipping. "Shipping Charge not included in Project Price."
---
100%  Student Support  ||  Hand Made  ||  Copy Sold: 4+
---
     This project is a Prototype model of "Plants Health Monitoring with Irrigation System". In the present era, food scarcity and water scarcity occurs due to the increase in population. And to avoid this problem we have to promote the agriculture sector. So there should be a proper usage of watering system, and it is very necessary because the main reason is shortage of water because of less rainfall and also excess usage of water leads to wastage of water. Therefore automatic plant irrigation system has to be designed for the proper water supply in the fields. This paper deals with automatic plant watering system which automatically senses the moisture content of the soil and decide whether irrigation is needed or not and how much water is needed for soil. These help to reduce the wastage of water and thus, help the plants for good health condition. It can also sense the temperature around the plant and sun light over the plants. This project very useful for gardening or agriculture area.
    Keywords: Arduino Nano, 16*2 LCD, DHT 11 Sensors, Pump etc.
---
Note:
Project Image only Illustration Purpose, Project may be same or may be Different.
The codes and schematics are working and have been thoroughly tested before creating this listing.
In case of any issue, feel free to contact us on mail ([email protected]) or via whatsapp (+91 857412609).
Related
T&C
Goods once sold will not taken back.
We don't provide any credits facility.
Research Products has only counter Warranty.
Project could be either this or it could be better.
Product will be released when 100% Payment Complete.
Related