Project Works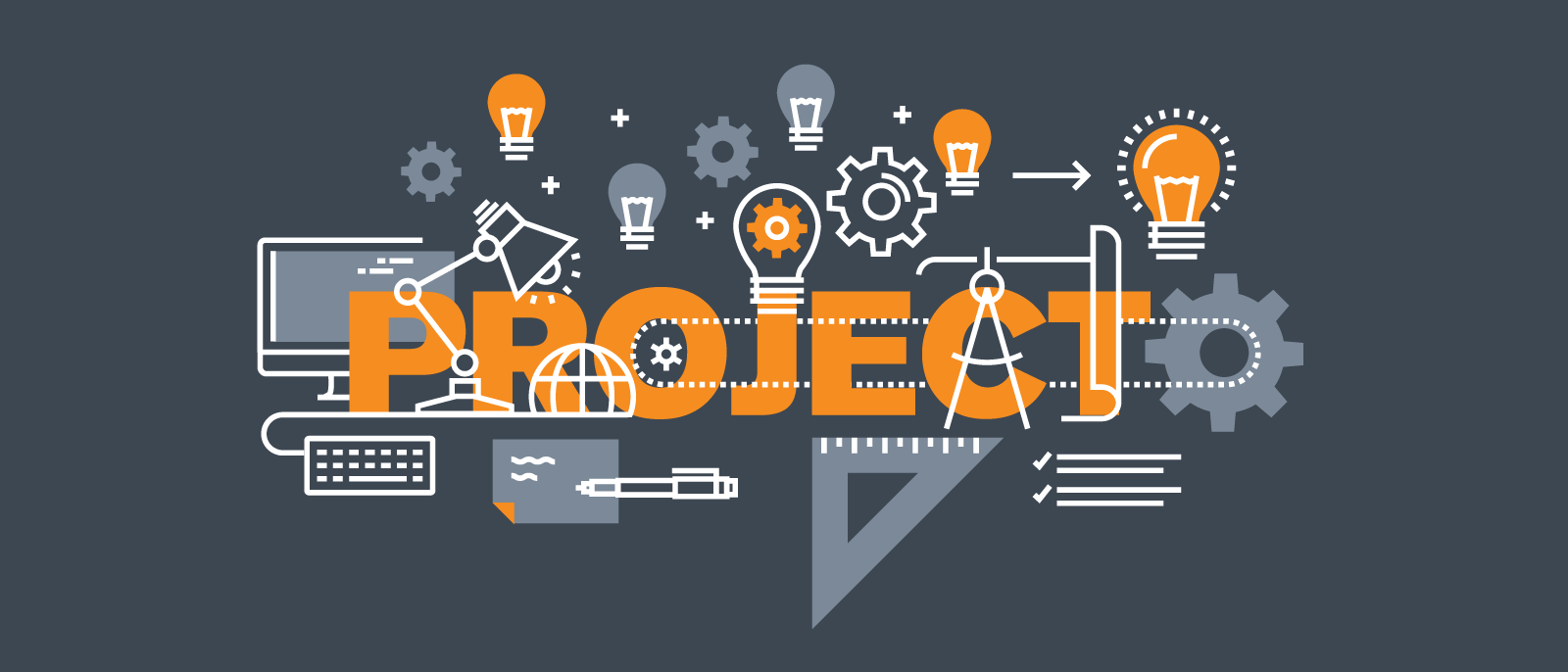 We Design Custom Project of B-Tech Diploma and also for Schools in very cheap Price.
Registration Open!
Sale!
Pointed Bit Tip for Micro Soldering Iron
₹ 35
Product Code: ERSOL014
---
Support: Available on e-mail & Whatsapp.
Discount: Available on bulk order only. Contact
Payment: E-wallets/UPI, Banking, Debit/Credit cards.
Shipping Partners: FedEx, DHL, Shyplite and India Post.
Delivery Time: Usually delivered in 3-8 days after Shipping.
Received orders will be dispatched on the next business day.
---
Brand New || Genius || 100% Tested || Imported Product.
---
Availability: 
Out of stock
Traditionally, two similar or dissimilar wires were joined by either welding them (melting together) or soldering  them (applying a metal with a lower melting point). So what is micro soldering? Micro soldering is the joining of ultra-fine wires which may by as small as 9 microns, (5 – 10 times thinner than a human hair).
In today's world, there is an increasing demand for miniaturized and microscopic parts for components, such as sensors and transducers. Building these components requires the ability to join ultra-fine wires and introduces constraints that preclude traditional welding and soldering methods. Ultra-fine wires are often used to wind coils used to manufacture state-of-the-art micro-motion control and positioning systems.
Product Specification:
Watt: 25/35W,
Brand : Siron
Product: Solder Iron Tip,
Tip: Pointed Bit Tip
Material: Metal and Insulating Material
Package Includes:
1 Piece- Pointed Bit Tip for Micro Soldering Iron
Related
| | |
| --- | --- |
| Weight | 10 g |
| Dimensions | 60 × 7 × 60 mm |