B-Tech Project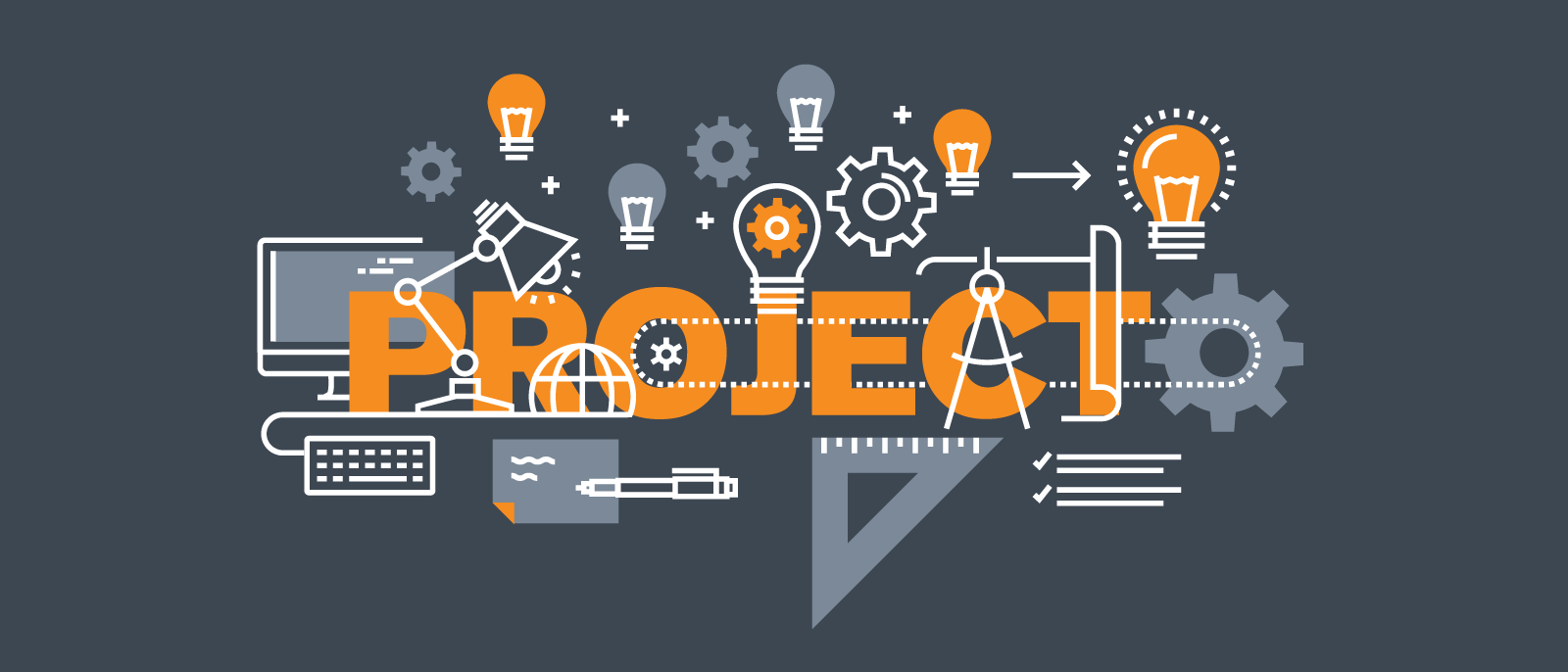 We Design Custom Project of B-Tech Diploma and also for Schools in very cheap Price.
Register Now!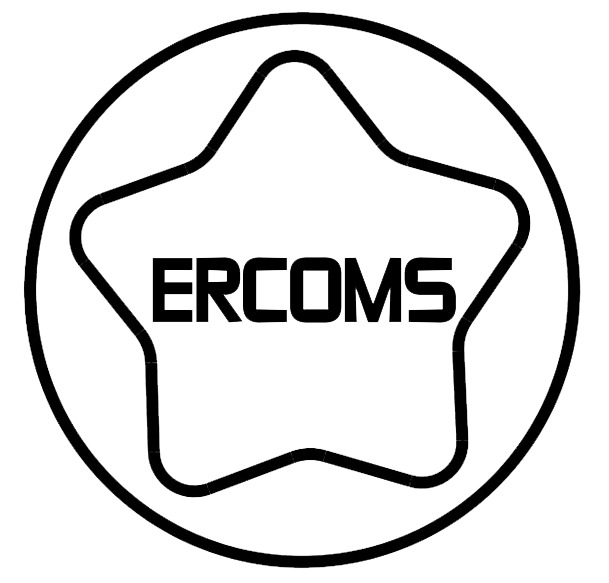 Robotics Training
Ercoms Robotics Lab Provide Learning On www.ercomsroboticlab.com
Custom Projects
We are Design all type of project for all branch like Electronics , Mechanical, Robotics, Etc.
Best Robotics Projects
over design is the best design for robotics.
Sale!
Arduino Pro Mini Atmega328p (Without Cable)
₹ 324.00
10 in stock
The Arduino Pro Mini is a micro-controller board base on the ATmega328.  It has 14 digital input/output pins (of which 6 can be used as PWM outputs), 6 analog inputs, an on-board resonator, a reset button, and holes for mounting pin headers.
A six pin header can be connected to an FTDI cable to provide USB power and communication to the board. The Arduino Pro Mini is intending for semi-permanent installation in objects or exhibitions. The board comes with headers, allowing the use of various types of connectors or direct soldering of wires. The pin layout is compatible with the Arduino Mini.
 Technical Specifications:
Microcontroller: ATmega328,
SRAM: 2 KB,EEPROM: 1 KB,
Digital I/O Pins: 14,
PWM Pins: 6,
UART: 1,SPI: 1,I2C: 1,
Analog Input Pins: 8,
External Interrupts : 2,
DC Current per I/O Pin: 40 mA,
Flash Memory: 32KB of which 2 KB used by boot loader *,
Board Power Supply: 3.35 -12 V (3.3V model) or 5 – 12 V (5V model),
Circuit Operating Voltage: 3.3V or 5V (depending on model),
Dimensions : 0.70" x 1.70".
Package Includes:
1 Piece- Arduino Pro Mini Board
1 Piece- Header Pins