B-Tech Project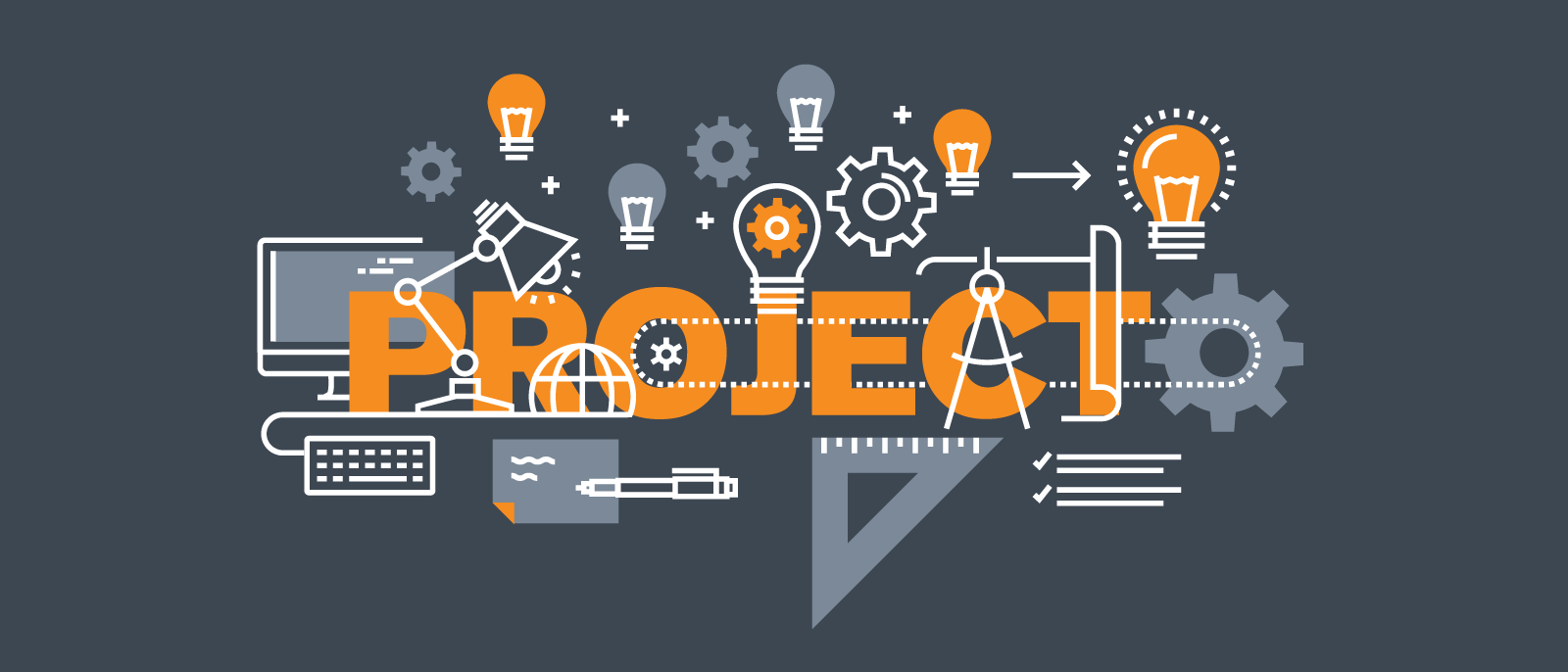 We Design Custom Project of B-Tech Diploma and also for Schools in very cheap Price.
Rregister You Project!
Sale!
RF 433 MHz Transmitter & Receiver Module (Only RF)
₹ 210.00
Product Code: ERBRF001
---
Support: Available on e-mail & Whatsapp.
Discount: Available on bulk order only. Contact
Payment: E-wallets/UPI, Banking, Debit/Credit cards.
Shipping Partners: FedEx, DHL, Shyplite and India Post.
Delivery Time: Usually delivered in 3-8 days after Shipping.
Received orders will be dispatched on the next business day.
---
Brand New || Genius || 100% Tested || Imported Product.
---
Availability: 
7 in stock
This hybrid RF Module (Transceiver) module provides a complete RF transmitter and receiver module solution which can be used to transmit data at up to 3 KHz from any standard CMOS/TTL source.
The transmitter module is very simple to operate and offers low current consumption (typical. 11mA). Data can be supplied directly from a microprocessor or encoding device, thus keeping the component count down and ensuring a low hardware cost.
The RX – ASK is an ASK Hybrid receiver module. It is an effective low-cost solution for using 433 Mhz. The TX-ASK is an ASK hybrid transmitter module. TX-ASK is designed by the saw resonator, with an effective low cost, small size and simple to use for designing.
Please note that this device will not support direct UART communication when connected to PC or microcontrollers as there is a lot of noise always available on these frequencies.
Technical Specifications:
Range in open space: 30 Meters
Low Power Consumption
Transmitter Frequency Range: 433.92 MHz
Receiver Frequency Range: 433 MHz
Sensitivity : 105 Dbm
Receiver Supply Current: 3.5 mA
RX IF Frequency: 1MHz
Receiver Operating Voltage: 5V
Transmitter Supply Voltage: 3V ~ 6V
Transmitter Output Power: 4 ~ 12 dBm
Easy For RF based Application
Complete Radio Transmitter
Transmit Range Up To 50m
CMOS / TTL Input
No Adjustable Components
Very Stable Operating Frequency
Low Current Consumption (Typ 11mA)
Wide Operating Voltage (1.5-5v)
ASK Modulation
Dimensions (TX):13 x 12 x 4 mm(LxWxH)
Dimensions (RX):13 x 45 x 4 mm(LxWxH)
Weight: 2 gm
Package Includes:
1 Piece- 1 RFTX Transceiver Module
1 Piece- 1 RFRX Transceiver Module
Related