B-Tech Project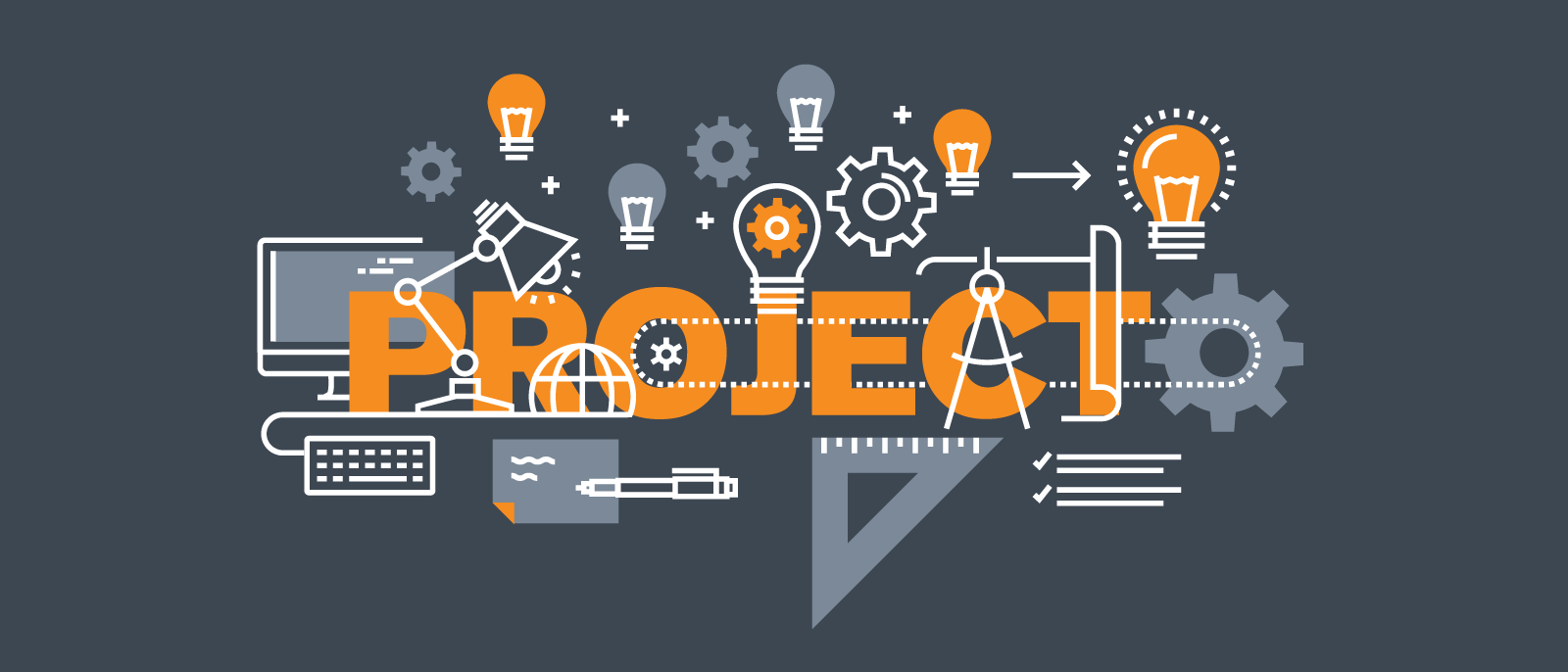 We Design Custom Project of B-Tech Diploma and also for Schools in very cheap Price.
Register Now!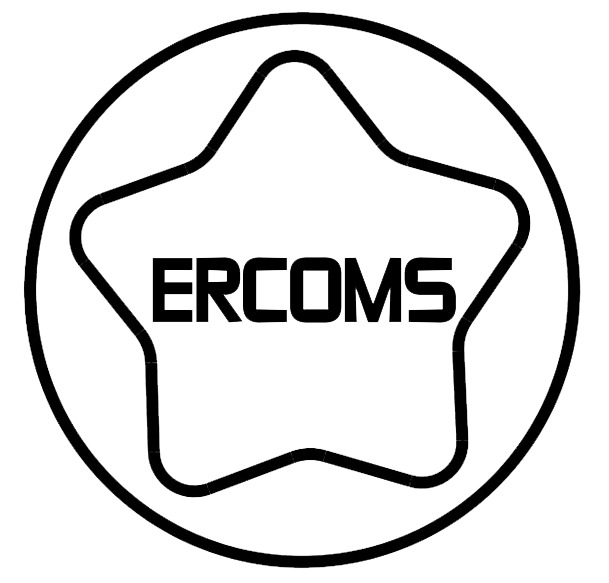 Robotics Training
Ercoms Robotics Lab Provide Learning On www.ercomsroboticlab.com
Custom Projects
We are Design all type of project for all branch like Electronics , Mechanical, Robotics, Etc.
Best Robotics Projects
over design is the best design for robotics.
Sale!
SC9270-DTMF Tone/Sound Decoding Module
₹ 175.00
Product Code: ERSND008
---
Support: Available on e-mail & Whatsapp.
Discount: Available on bulk order only. Contact
Payment: E-wallets/UPI, Banking, Debit/Credit cards.
Shipping Partners: FedEx, DHL, Shyplite and India Post.
Delivery Time: Usually delivered in 3-8 days after Shipping.
Received orders will be dispatched on the next business day.
---
Brand New || Genius || 100% Tested || Imported Product.
---
Availability: 
1 in stock
DTMF signal is the telecommunication signal over the analog phone signal, this module can recognized the button pressed signal from the analog phone signal. This decoding module is for mobile and fixed telephone voice dialling decoding function Designed specifically for ARDUINO Board. Also use for other MCU(AVR PIC MSP430 STM32 ARM7/9/10/11 FPGA/CPLD) Does not require any wiring, can be inserted directly into the UNO/MEGA2560/DUE board to use. 12 Digital outputs decode mobile and fixed telephone keys (0-9, * #).Another 4 Digital output(ABCD) can use "DTMF Dial" Software control. On-board DTMF chip MT8870. On-board voice input interface/jack. On-board five LED indicators for easy viewing output state. Chips are pin all brought out.
This compact and highly readable DTMF Module stands out in the league of similar modules available in the grey market's provide operates 5 to 9 V DC ITS equally capable to both CDMA AND GSM handsets works fine with stereo/MONO Every single data bit is provided with an on – board led indicator for quick visual confirmation. the momentary output bit MARKED AS "s" IS ALSO provided with a bright white flash LED WHEN  a valid DTMF tone is received as input the std led flashes and the corresponding 4 bit binary value is latched to the output pins A B C AND D and then a std. led GOES low. the module is capable of providing 16 different outputs if the tones are fade thru a tone generation circuit or thru  A PC based software ( the inputs being from 0-9 * # and A B C D )
HOWEVER when operated thru cellular phone device it can provide only 12 diff outputs because of 0-9 keyboard along with * and #.
Technical Speciations:
Operating Voltage: Low power 5V DC
Operating Current:  100 mA
Indication: LED
DTMF Decoder IC: HT92B70 IC
Decodes DTMF as 4 bit binary
TTL level output for direct connection to micro-controllers
Package Includes:
1 Piece-SC9270-DTMF Tone/Sound Decoding Module