B-Tech Project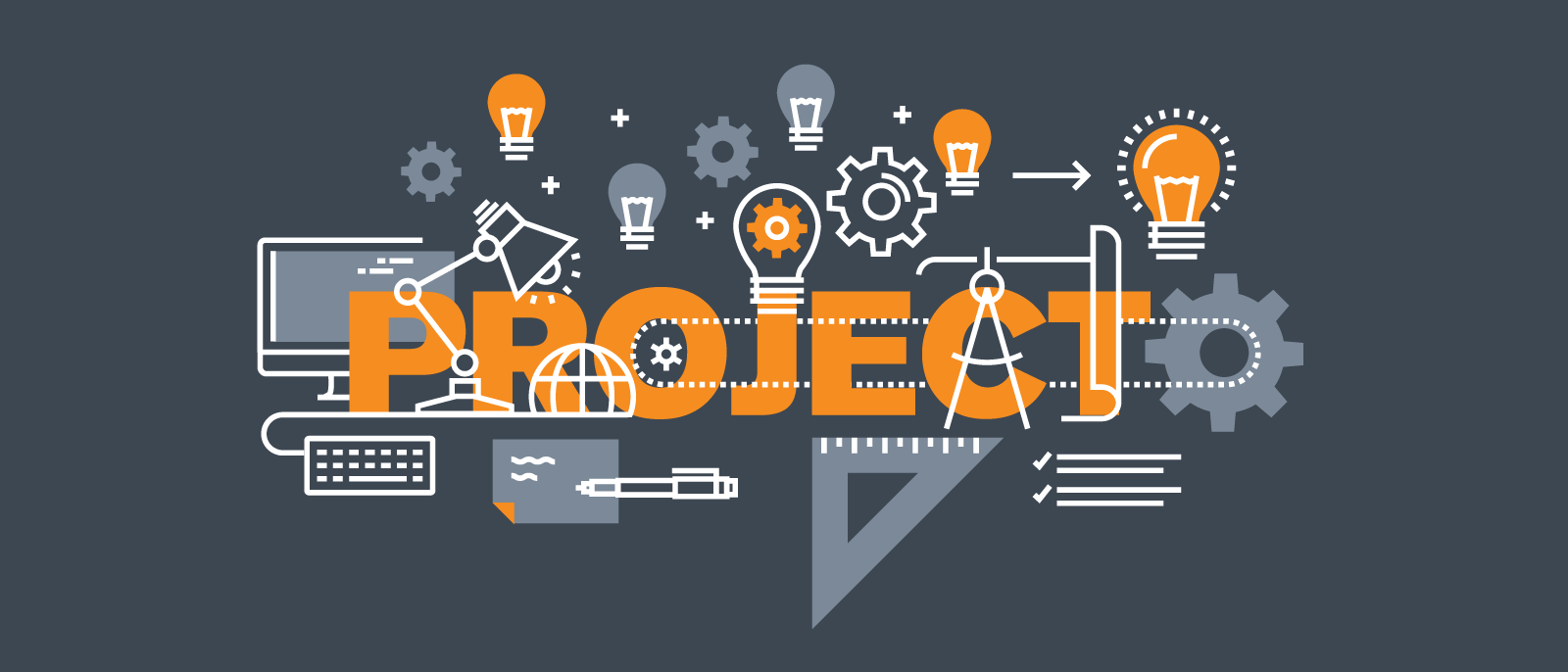 We Design Custom Project of B-Tech Diploma and also for Schools in very cheap Price.
Register Now!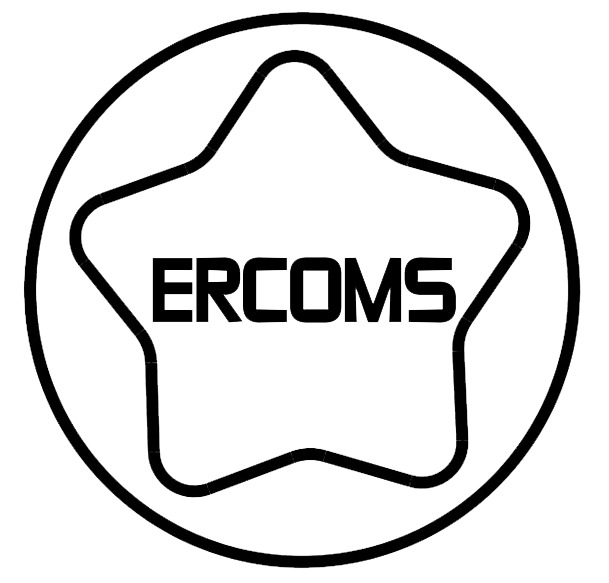 Robotics Training
Ercoms Robotics Lab Provide Learning On www.ercomsroboticlab.com
Custom Projects
We are Design all type of project for all branch like Electronics , Mechanical, Robotics, Etc.
Best Robotics Projects
over design is the best design for robotics.
Sale!
SCT-013-030 Non-invasive AC Current Transformer/Sensor
₹ 530.00
Product Code: ERCVS004
---
Support: Available on e-mail & Whatsapp.
Discount: Available on bulk order only. Contact
Payment: E-wallets/UPI, Banking, Debit/Credit cards.
Shipping Partners: FedEx, DHL, Shyplite and India Post.
Delivery Time: Usually delivered in 3-8 days after Shipping.
Received orders will be dispatched on the next business day.
---
Brand New || Genius || 100% Tested || Imported Product.
---
Availability: 
1 in stock
This is SCT-013-030 Non-invasive AC Current Sensor Clamp Sensor 30A. SCT-013-000 is a Non-Invasive AC current sensor i.e. it is a current transformer that can be used to measure AC current up to 100 amperes.
This non-invasive current sensor clamped around the supply line can measure a load up to 30 Amps, and allow you to calculate how much current pass through it. It can be useful for building your own energy monitor or for building an over-current protection device for an AC load. This current clamp can be used to detect a current of up to 30A. Simply clip it around the current source that you wish to measure and it will produce a (very) small AC voltage proportional to the current. The cable is terminated on one end with a standard 3.5mm jack (like a headphone jack).
Use this to build your own energy monitor and keep your power usage down, or use it to build an over-current protection device for an AC load. See the link below for an example project. Check out the datasheet for the pinout of the 3.5mm jack.
Technical Specifications:
Model: SCT013-030
Frequency: 50HZ-150KHZ
Input Current: 30A
Output Mode: 0-1V
Non-linearity: ±1%
Working temperature: -25 ° C ~ +70 ° C
Dielectric Strength 6000V AC/1min 5mA
Suitable for lighting equipment, AC motors, air compressors, monitoring, current measurement, and protection.
Meet UL94-V0 flame retardant properties.
Analog output corresponding quantity can be adjusted.
Pcb board size : 49.5 (mm) x19.4 (mm)
Good consistency, for voltage and power measurement
Very efficient and accuracy
Package Includes:
1 Piece –SCT-013-030 Non-invasive AC Current Transformer/Sensor