B-Tech Project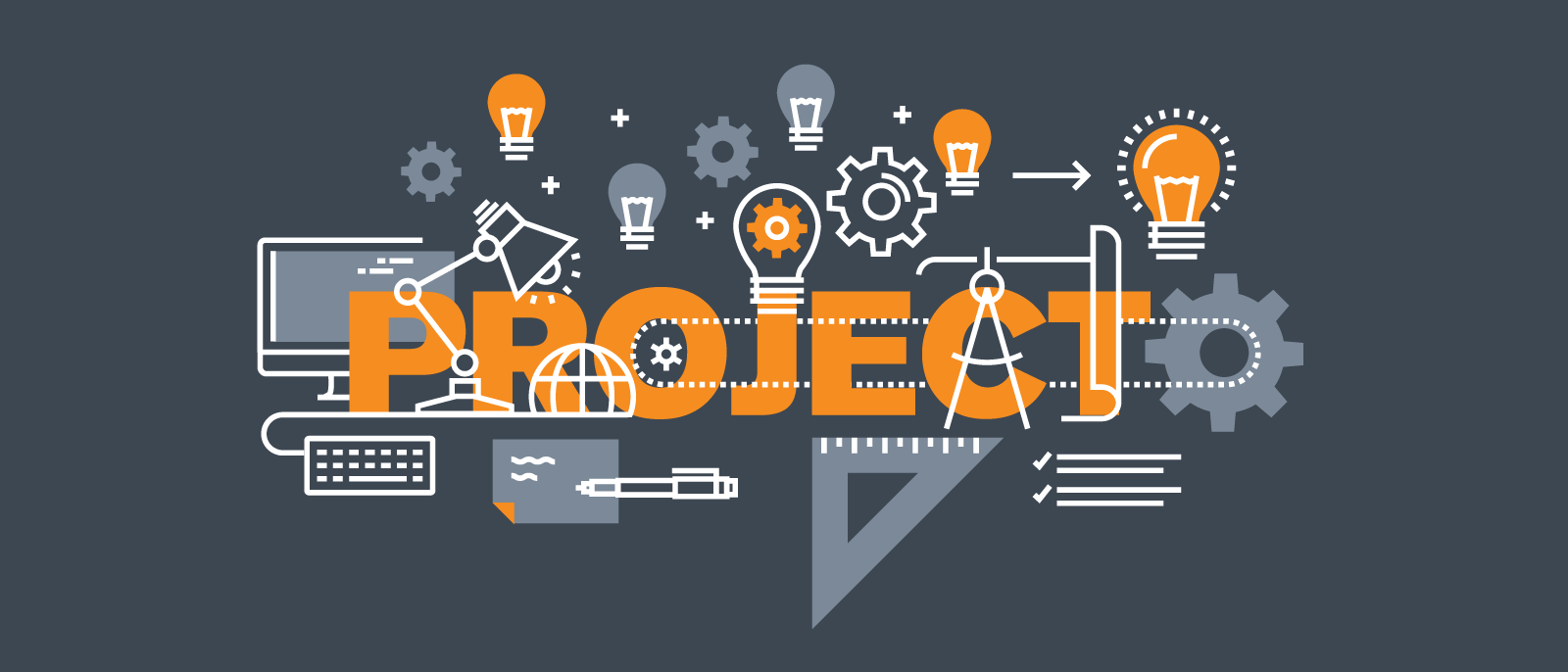 We Design Custom Project of B-Tech Diploma and also for Schools in very cheap Price.
Register Now!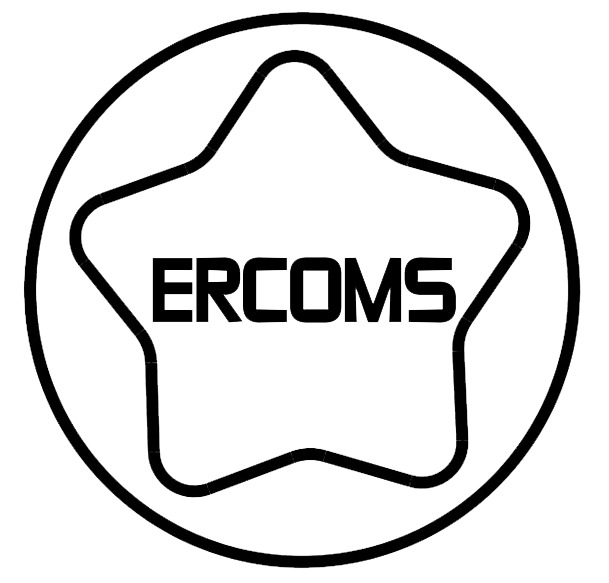 Robotics Training
Ercoms Robotics Lab Provide Learning On www.ercomsroboticlab.com
Custom Projects
We are Design all type of project for all branch like Electronics , Mechanical, Robotics, Etc.
Best Robotics Projects
over design is the best design for robotics.
Sale!
Siron® 15W Soldering Iron
₹ 250.00
Product Code: ERSOL018
---
Support: Available on e-mail & Whatsapp.
Discount: Available on bulk order only. Contact
Payment: E-wallets/UPI, Banking, Debit/Credit cards.
Shipping Partners: FedEx, DHL, Shyplite and India Post.
Delivery Time: Usually delivered in 3-8 days after Shipping.
Received orders will be dispatched on the next business day.
---
Brand New || Genius || 100% Tested || Imported Product.
---
Availability: 
1 in stock
Select Below Products to Add Together:
A Soldering iron supplies heat to melt solder so that it can flow into the joint between two workpieces. A soldering iron is composed of a heated metal tip and an insulated handle.This can effectively prevent cold solder joints.
SIRON Soldering Iron 15W has a maximum power consumption of 15W .It employs new solid mould manufacturing processes, withstanding voltage and drop damage.It also comes with a Pointed Nickel copper plated bit for the use of high accuracy.
It creates efficient electrical connections with fast warming and stable constant temperature control that is safe, solid, reliable, and durable.
Product Specification:
Watt: 15W,
Brand : Siron
Product: Solder Iron,
Tip: Chisel Type Tip,
Voltage: 230Volt AC
Material: Metal and Insulating Material,
Easy to Handle,
Package Includes:
1 Piece- SIRON 15W Soldering Iron