B-Tech Project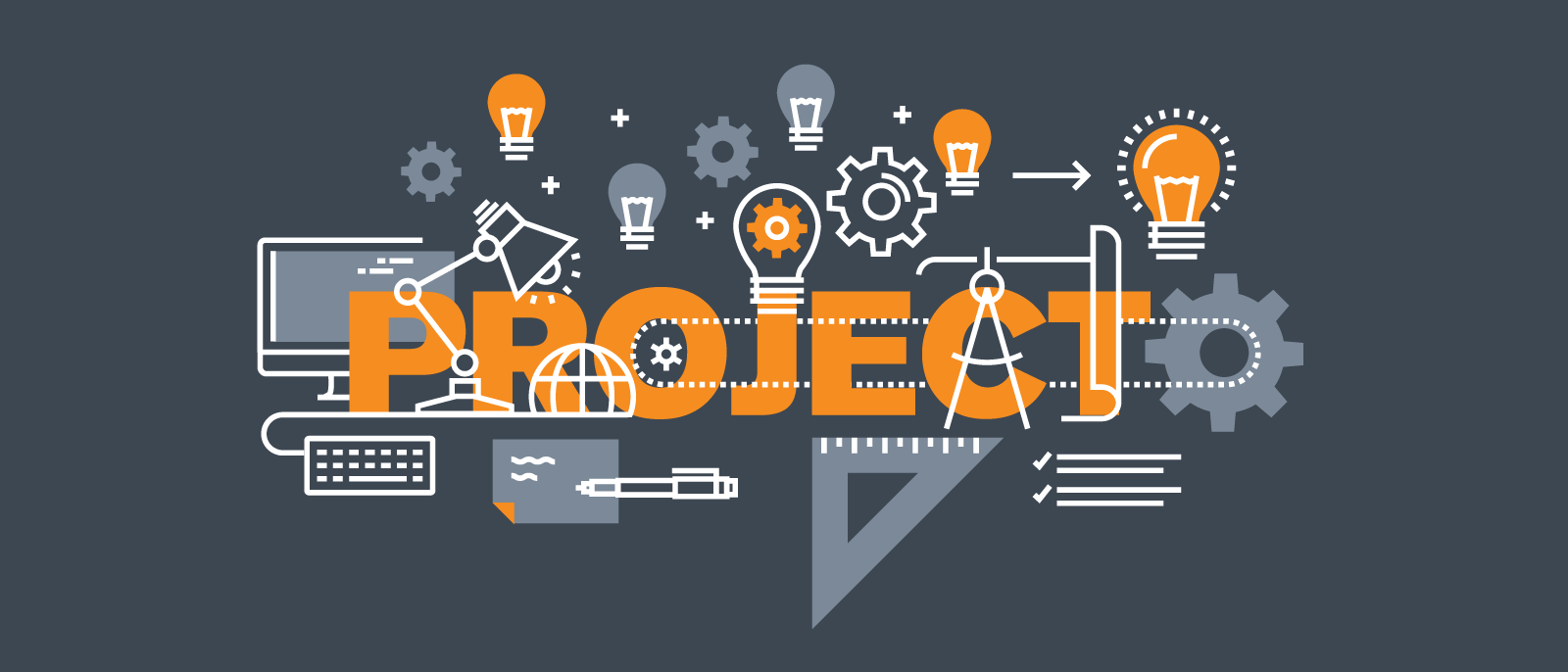 We Design Custom Project of B-Tech Diploma and also for Schools in very cheap Price.
Register Now!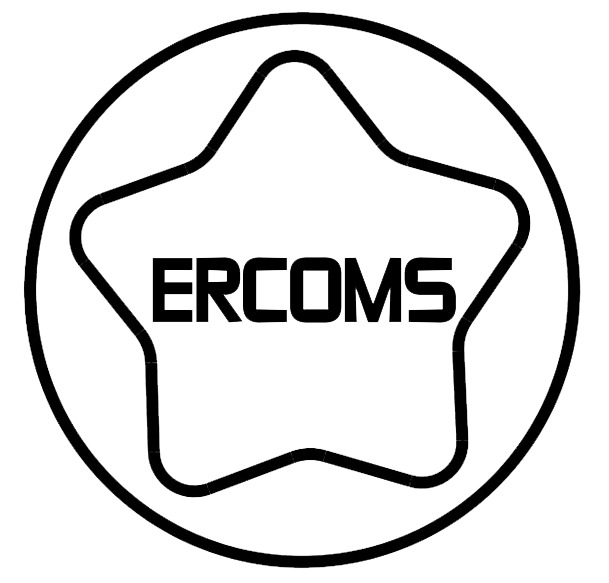 Robotics Training
Ercoms Robotics Lab Provide Learning On www.ercomsroboticlab.com
Custom Projects
We are Design all type of project for all branch like Electronics , Mechanical, Robotics, Etc.
Best Robotics Projects
over design is the best design for robotics.
Sale!
TCRT5000-Reflective Infrared Optical Sensor
₹ 45.00
Product Code: ERIRP004
---
Support: Available on e-mail & Whatsapp.
Discount: Available on bulk order only. Contact
Payment: E-wallets/UPI, Banking, Debit/Credit cards.
Shipping Partners: FedEx, DHL, Shyplite and India Post.
Delivery Time: Usually delivered in 3-8 days after Shipping.
Received orders will be dispatched on the next business day.
---
Brand New || Genius || 100% Tested || Imported Product.
---
Availability: 
2 in stock
TCRT5000 and TCRT5000L are reflective sensors which include an infrared emitter and a Photo detector in a single package. The package includes two mounting clips and four solder able leads. TCRT5000L is a long lead version and the leads can also be trimmed to convert it to TCRT5000. Emitter and Detector are arranged in the same direction to sense the presence of an object by using a reflective IR beam from an object
The module has four pins – Two for Emitter LED and two for Receiver (Photo detector) LED.
Technical Features:
Compact construction; sense the presence of an object by using the reflective IR beam from the object.
Consists of a photo transistor.
Snap-in construction for PCB mounting.
Plastic poly carbonate housing construction which prevents crosswalk.
Position sensor for shaft encoder.
Detection of reflective materials such as paper, IBM cards, magnetic tapes, etc.
Limit switches for mechanical motions in VCR.
Technical Specifications:
Sensing Distance: 12mm.
Operating Wavelength: 950 mm.
Sensing Method: Reflective.
Reverse Voltage: 5V.
Forward Current: 60mA.
Forward Surge Current: 3A.
Emitter Power Dissipation: 100mW.
Collector-Emitter Voltage: 70V.
Emitter Collector Voltage: 5V.
Collector Current: 100mA.
Detector Power Dissipation: 100mW.
Sensor Total Power Dissipation: 200mW.
Operating Temperature: -25°C ~ +85°C.
Package Includes:
1 Piece- TCRT5000-Reflective Infrared Optical Sensor