B-Tech Project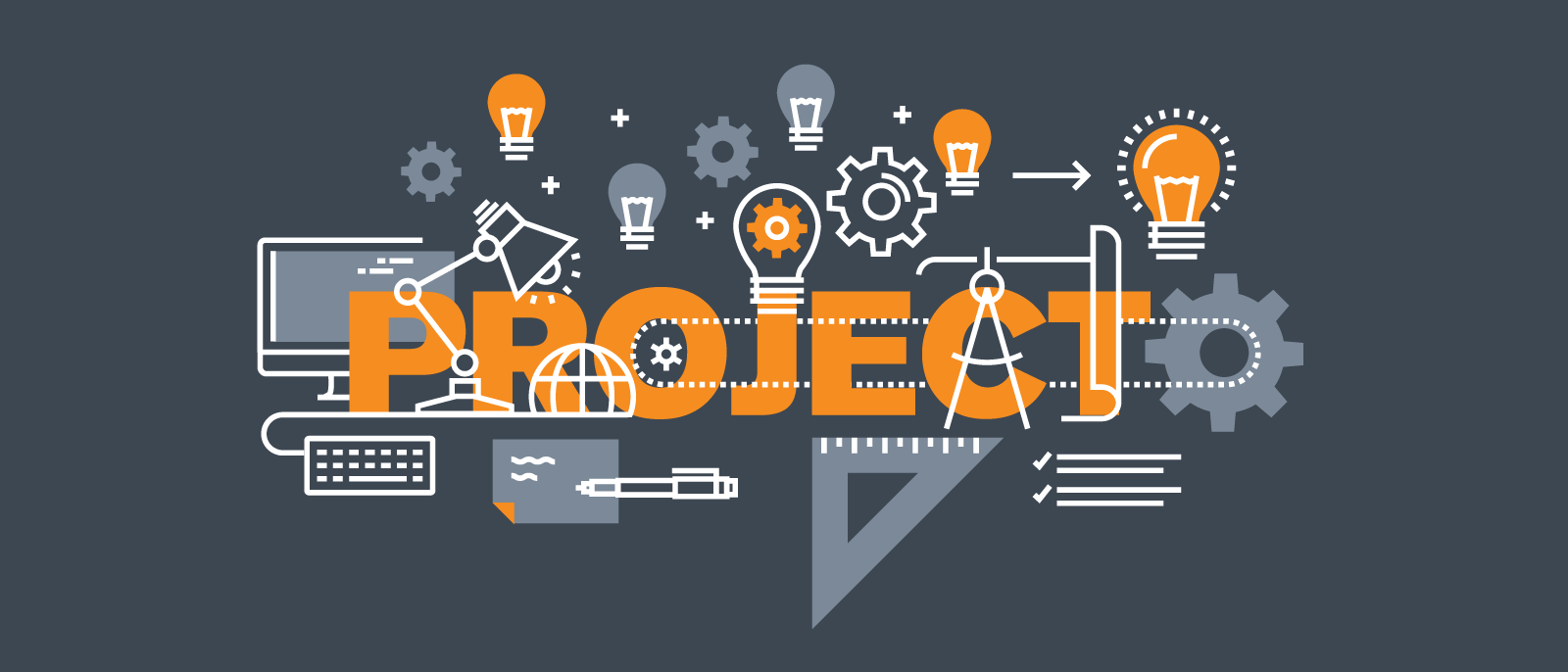 We Design Custom Project of B-Tech Diploma and also for Schools in very cheap Price.
Register Now!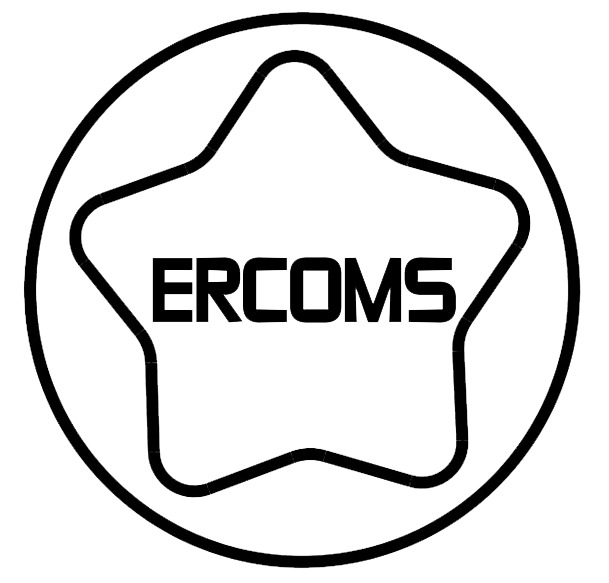 Robotics Training
Ercoms Robotics Lab Provide Learning On www.ercomsroboticlab.com
Custom Projects
We are Design all type of project for all branch like Electronics , Mechanical, Robotics, Etc.
Best Robotics Projects
over design is the best design for robotics.
Sale!
TCS230-Colour Sensor Module
₹ 749.00
Product Code: ERIRP013
---
Support: Available on e-mail & Whatsapp.
Discount: Available on bulk order only. Contact
Payment: E-wallets/UPI, Banking, Debit/Credit cards.
Shipping Partners: FedEx, DHL, Shyplite and India Post.
Delivery Time: Usually delivered in 3-8 days after Shipping.
Received orders will be dispatched on the next business day.
---
Brand New || Genius || 100% Tested || Imported Product.
---
Availability: 
2 in stock
This breakout board is a colour sensor based on TAOS TCS230 programmable colour light to frequency converter which combines configurable silicon photodiodes and a current –to-frequency convertor on single monolithic CMOS integrated circuit.
The light-to-frequency converter reads 8X8 array of photodiodes, each array could filter red, green, blue light or clear from the light source via two control pins(S2, S3) and output a square wave(50% duty cycle) with frequency directly proportional to light intensity(irradiance). The full-scale output frequency can be scaled via two control input pin(S0, S1). Digital inputs and digital output allows direct interface to a microcontroller or other digital logic circuitry.
The TCS230 senses colour light with the help of an 8 x 8 array of photodiodes. Then using a Current-to-Frequency Converter the readings from the photodiodes are converted into a square wave with a frequency directly proportional to the light intensity. Finally, using any Micro we can read the square wave output and get the results for the colour.
Technical Specifications:
High-Resolution Conversion of Light Intensity to Frequency
The Break-out board has TCS230 colour sensor
Single-Supply Operation (2.7 V to 5.5 V)
Nonlinearity Error Typically 0.2% at 50 kHz
Four bright white LED, on-board, can illuminate the object which does not emit light itself
Pins S1 S2 S3 S4 can be used as the pull-up or pull-down resistors on board.
PCB Size: 23mm X 30mm
Package Includes:
1 Piece- TCS230-Colour Sensor Module