B-Tech Project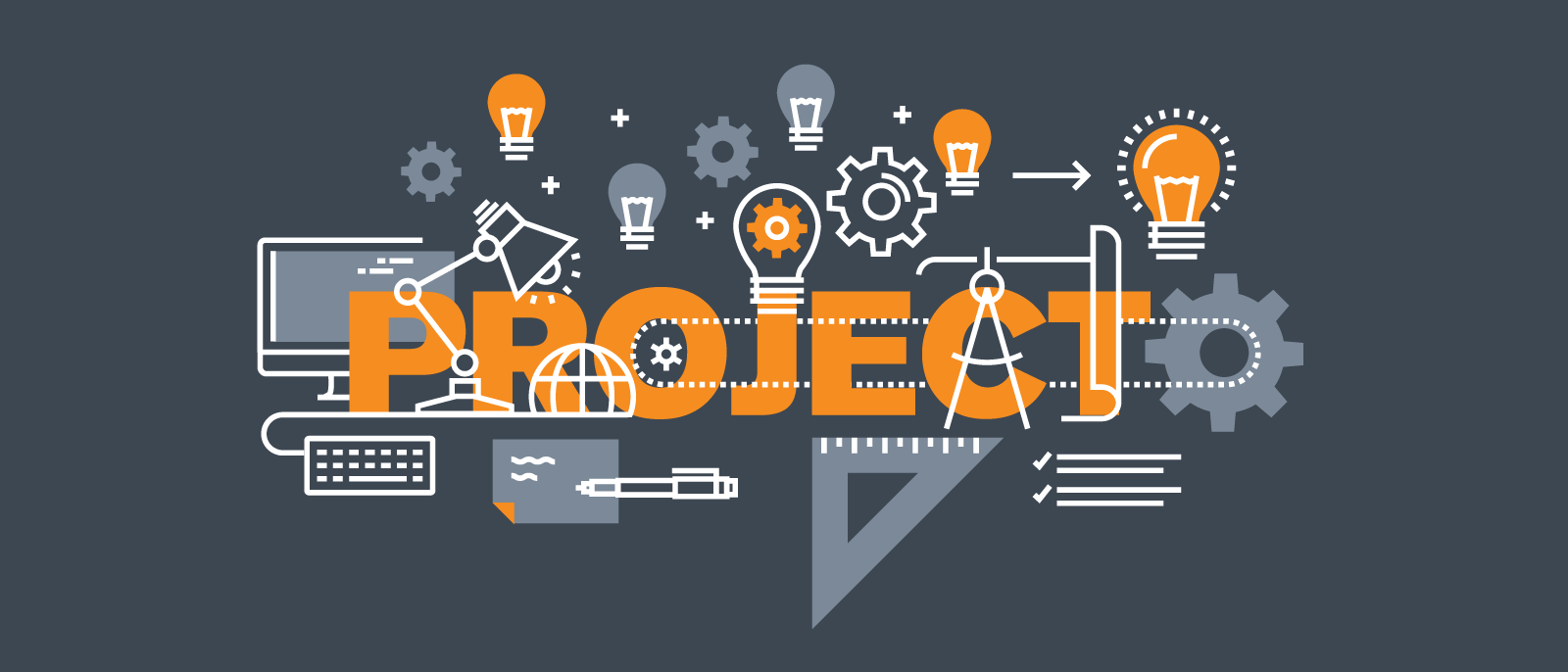 We Design Custom Project of B-Tech Diploma and also for Schools in very cheap Price.
Register Now!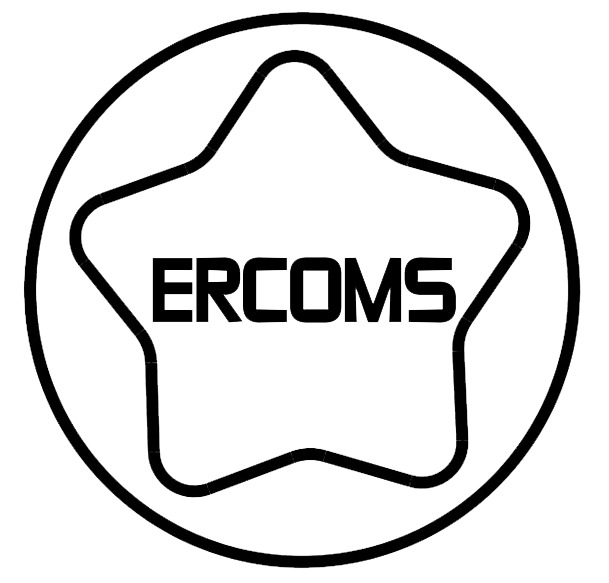 Robotics Training
Ercoms Robotics Lab Provide Learning On www.ercomsroboticlab.com
Custom Projects
We are Design all type of project for all branch like Electronics , Mechanical, Robotics, Etc.
Best Robotics Projects
over design is the best design for robotics.
Sale!
Thin Film Pressure Sensor -Round 18mm OD
₹ 508.00
Product Code: ERPRS001
---
Support: Available on e-mail & Whatsapp.
Discount: Available on bulk order only. Contact
Payment: E-wallets/UPI, Banking, Debit/Credit cards.
Shipping Partners: FedEx, DHL, Shyplite and India Post.
Delivery Time: Usually delivered in 3-8 days after Shipping.
Received orders will be dispatched on the next business day.
---
Brand New || Genius || 100% Tested || Imported Product.
---
Availability: 
2 in stock
Select Below Products to Add Together:
Although we all love to press buttons, especially if they're those extra-clicky buttons that kick your finger back as they activate, sometimes projects call for more discrete methods of user interaction, allowing users to enjoy your project like magic, with the controls hidden away and simple gestures or carefully placed knocks activating various effects. This is when you need awesome discrete Buttons & Switches such as Thin Film Pressure Sensors like these, which are little 18mm Circles that can identify and measure force between 20g and 6kg. They are made in a similar way to how many Rain or Liquid Sensors are made, measuring the resistance between elements as the conductivity fluctuates, although instead of using liquids as the conducting element, the flexible PCB stretches, pushing the elements closer together or further apart, resulting in a change in resistance and being identified as pressure.
In a similar fashion to the smaller 8mm OD Pressure Sensors that we stock, these 18mm OD sensors are a great choice for both discrete and standard applications, offering a tiny form factor that can easily be hidden away behind a collar or cuff, or simply installed in plain view for all to see. This open-ended nature is then complemented with both static and dynamic load capabilities, meaning that it can be used as both a standard button, but also as a sort of Load Cell or weight sensor, keeping track of the contents of snack jars or activating your personal fan when you sit down. However you want to use them though, you can enjoy the ultra-simple 2-wire interfacing, discrete form factor, as well as versatile style of usage for an incredibly wide range of projects and applications.
Finally, if you can see a lot of potential in these tiny, handy sensors, but are looking for versions with different shapes, sizes or tolerances, don't forget to check out the entire Thin Film Pressure Sensor Range that we have to offer.
Technical Specifications:
Trigger Force: 20g
Trigger Resistance:<200kΩ
Pressure Measuring Range:  20g to 6kg
Modes of Measurement: Static Pressure, Dynamic Pressure (Up to 10Hz)
Initial Resistance: >10MΩ
Typical Activation Time: <0.01s
Expected Lifespan: >1 Million Activations
Drift: <5% | 2.5kg Force | Static Load: 24H
Hysteresis: +10% | (RF+ -RF-)/FR+ | 1000g Force
Operating Temperatures:  -40° to +85°C
Thickness: 0.4mm
 Dimensions (Pressure Point) : 15mm Diameter
Dimensions (Entire Unit): 18.3 x 32mm
Package Includes:
1 Piece-Thin Film Pressure Sensor -Round 18mm OD
| | |
| --- | --- |
| Weight | 16 g |
| Dimensions | 49 × 20 × 21.20 mm |