B-Tech Project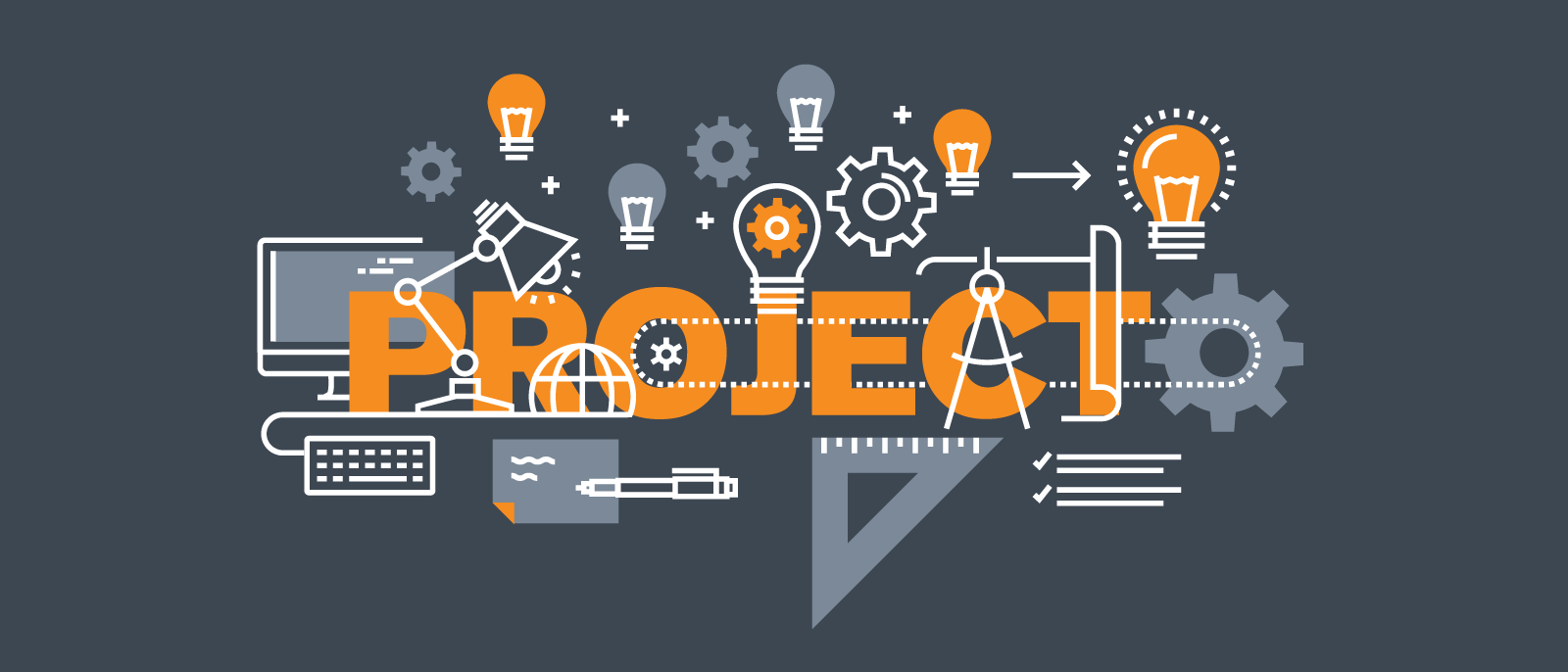 We Design Custom Project of B-Tech Diploma and also for Schools in very cheap Price.
Register Now!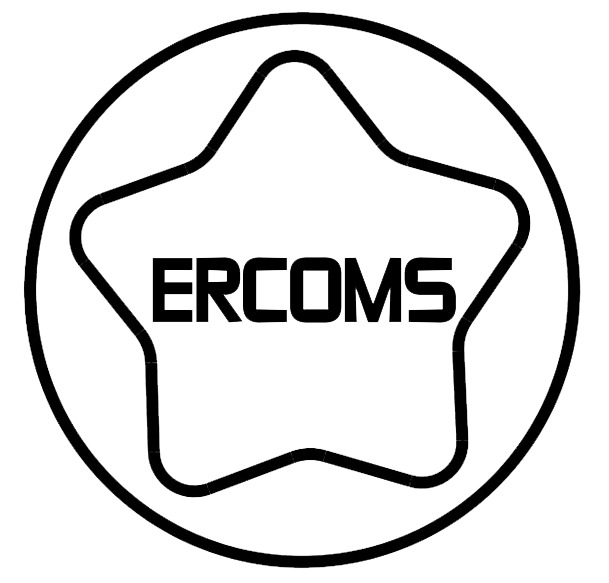 Robotics Training
Ercoms Robotics Lab Provide Learning On www.ercomsroboticlab.com
Custom Projects
We are Design all type of project for all branch like Electronics , Mechanical, Robotics, Etc.
Best Robotics Projects
over design is the best design for robotics.
Sale!
TSOP1838-IR Receiver-Metal
₹ 25.00
Product Code: ERIRP010
---
Support: Available on e-mail & Whatsapp.
Discount: Available on bulk order only. Contact
Payment: E-wallets/UPI, Banking, Debit/Credit cards.
Shipping Partners: FedEx, DHL, Shyplite and India Post.
Delivery Time: Usually delivered in 3-8 days after Shipping.
Received orders will be dispatched on the next business day.
---
Brand New || Genius || 100% Tested || Imported Product.
---
Availability: 
4 in stock
The 1838B is a miniaturised infrared receiver for remote control and other applications requiring improved ambient light rejection. The separate PIN diode and pre-amplifier IC are assembled on a single lead frame. The epoxy package contains a special IR filter. This module has excellent performance even in disturbed ambient light applications and provides protection against uncontrolled output pulses. The receiver can be powered from a 3.3V or 5V supply and with just one data output pin allows it to be easily interfaced with many types of microcontrollers.
Technical Features:
 Photo detector and preamplifier in one package .
Internal filter for PCM frequency.
 Inner shield, good anti-interference ability.
 High immunity against ambient light
 Improved shielding against electric field disturbance
 3.0V or 5.0V supply voltage; low power consumption.
 TTL and CMOS compatibility.
Suitable transmission code: NEC code,RC5 code.
Technical Specifications:
Model number: 1838B (HCSENS0014)
Supply voltage: 2.7 to 5.5V
Supply Current : 0.4 to 1.5mA
Reception Distance: 18 Meters
B.P.F Centre Frequency: 38KHz
Reception angle: +/- 45 Degrees
Typ –3Db bandwidth: 3.3KHz
VOL (5V Vcc): 0.4V
VOH (6V Vcc): 4.5V
Package Includes:
1 Piece-TSOP1838-IR Receiver-Metal