Project Works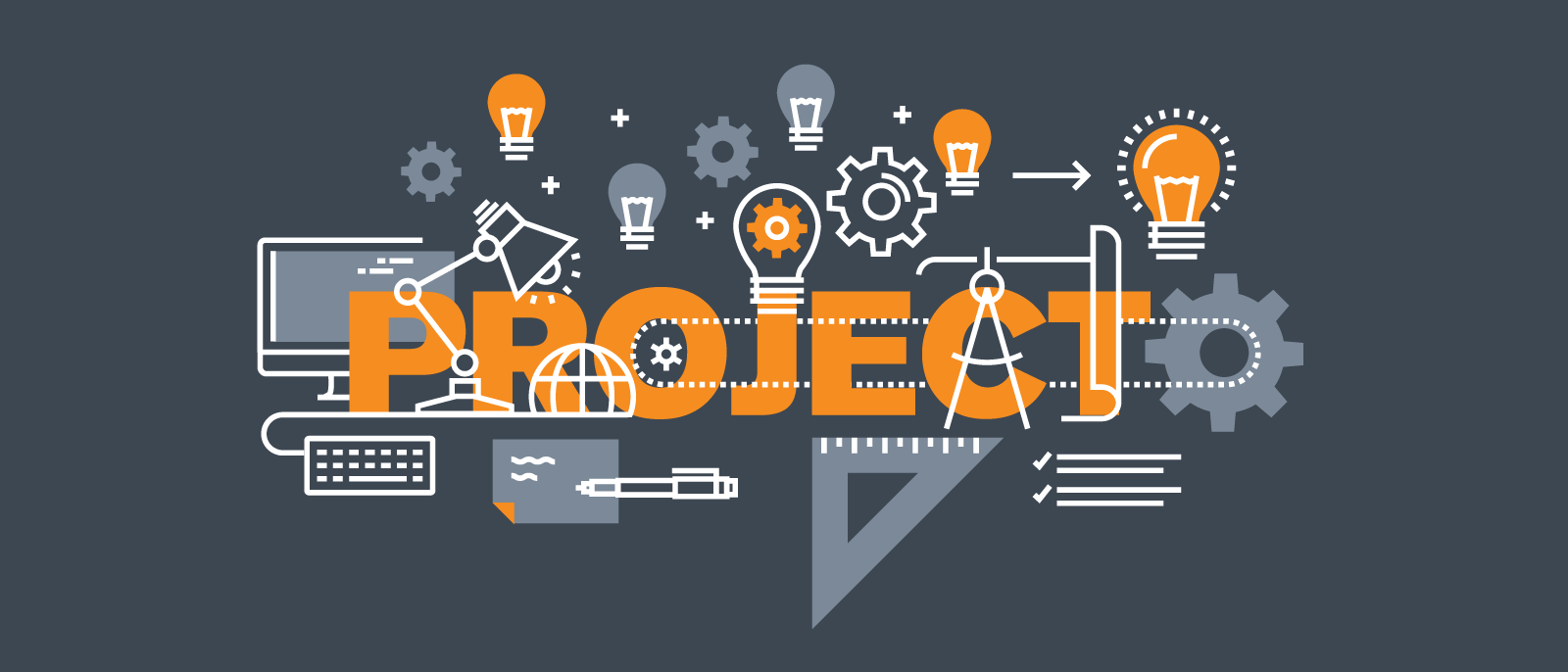 We Design Custom Project of B-Tech Diploma and also for Schools in very cheap Price.
Registration Open!
Sale!
TTP224 4-Channel Capacitive Touch Sensor
₹ 75
Product Code: ERTCH003
---
Support: Available on e-mail & Whatsapp.
Discount: Available on bulk order only. Contact
Payment: E-wallets/UPI, Banking, Debit/Credit cards.
Shipping Partners: FedEx, DHL, Shyplite and India Post.
Delivery Time: Usually delivered in 3-8 days after Shipping.
Received orders will be dispatched on the next business day.
---
Brand New || Genius || 100% Tested || Imported Product.
---
Availability: 
Out of stock
4 Channel Capacitive Touch Sensor Module uses the touch-sensing IC TTP224 to sense the touch input thus making it easy to add capacitive touch input to your project. The touching detection IC is designed for replacing traditional direct button key with diverse pad size. The module has 4 touch pads. Power the module with 2.4 ~ 5.5V DC and the touch pad is all active to sense the input.
Four Channel Capacitive Touch Sensor Module is easy to interface. It can be used along with a microcontroller or an arduino or even without one. When a capacitive load (such as a human hand) is in close proximity to the sense-pad, the sensor detects the change in capacitance and activates the switch. Custom sense-pads can be made from nearly any conductive material and these sensors can detect touch through thin layers of non-conductive materials such as glass, plastic, fabric or even wood.
Thus, the 4 Channel Capacitive Touch Sensor Module can be hidden in wall or other places, a perfect alternative to get rid of the conventional push-button troubles. A total of 4 pads are available on this module. The sense-pads can also be extended with a wire or almost any conductive material.
Technical Specifications:
On-board TTP224 capacitive touch sensor IC
4 board-level status indicator
Working voltage: 2.4V – 5.5V
Advanced Pins breakout, so that the output mode and working mode selectable.
Low power selection
PCB board size: 35 (mm) x 29 (mm)
Package Includes:
1 Piece–TTP224 4-Channel Capacitive Touch Sensor