B-Tech Project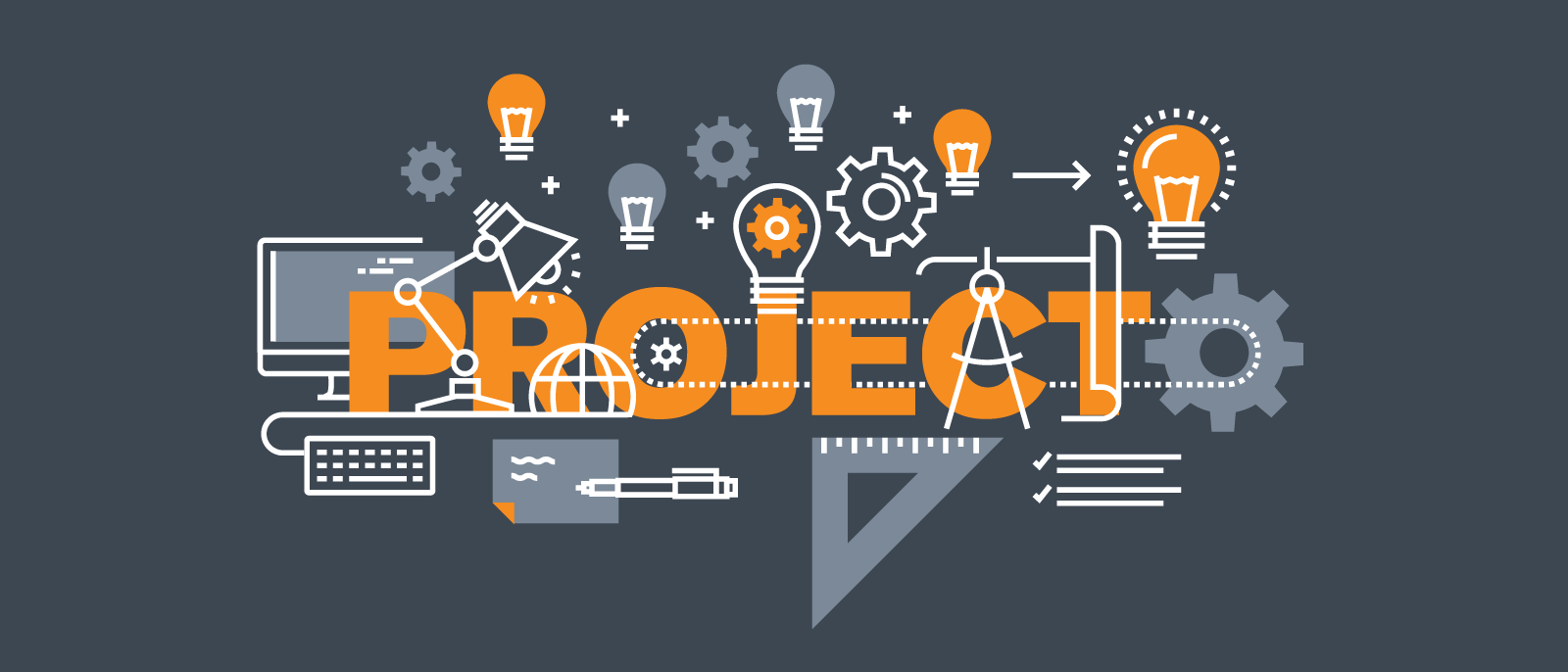 We Design Custom Project of B-Tech Diploma and also for Schools in very cheap Price.
Register Now!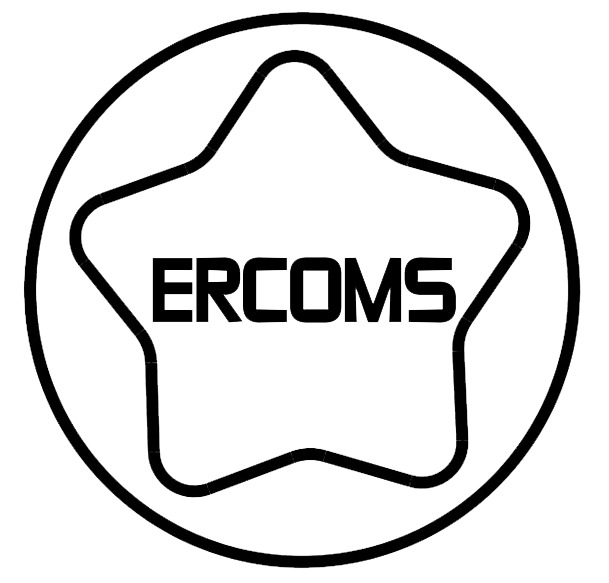 Robotics Training
Ercoms Robotics Lab Provide Learning On www.ercomsroboticlab.com
Custom Projects
We are Design all type of project for all branch like Electronics , Mechanical, Robotics, Etc.
Best Robotics Projects
over design is the best design for robotics.
Sale!
ULN2003 7 Darlington Transistor Arrays IC DIP-16 Package
₹ 15.00
Product Code: ERICS005
---
Support: Available on e-mail & Whatsapp.
Discount: Available on bulk order only. Contact
Payment: E-wallets/UPI, Banking, Debit/Credit cards.
Shipping Partners: FedEx, DHL, Shyplite and India Post.
Delivery Time: Usually delivered in 3-8 days after Shipping.
Received orders will be dispatched on the next business day.
---
Brand New || Genius || 100% Tested || Imported Product.
---
Availability: 
Out of stock
The ULN2003 is high-voltage, high-current Darlington arrays each containing seven open collector Darlington pairs with common emitters. Each channel is rated at 500 mA and can withstand peak currents of 600 mA. Suppression diodes are included for inductive load driving and the inputs are pinned opposite the outputs to simplify board layout. These versatile devices are useful for driving a wide range of loads including solenoids, relay DC motors, LED display filament lamps, thermal printheads and high-power buffers. The ULN2003 is  supplied in a 16-pin DIP package with a copper leadframe to reduce thermal resistance.
Technical Specifications:
Seven Darlingtons per package
Output current 500 mA per driver (600 mA peak)
Output voltage 50 V
Integrated suppression diodes for inductive loads
Outputs can be paralleled for higher current
TTL/CMOS/PMOS/DTL compatible inputs
Input pins placed opposite to output pins to simplify layout
Specification:-
| | | |
| --- | --- | --- |
| Parameter | Value | Unit |
| VO Output voltage | 50 | V |
| VI Input voltage (for ULN2002A/D – 2003A/D – 2004A/D) | 30 | V |
| IC Continuous collector current | 500 | mA |
| IB Continuous base current | 25 | mA |
| IF Clamping diode continuous current | 350 | mA |
| VR Clamping diode reverse voltage | 50 | V |
| TA Operating ambient temperature range | – 40 to 85 | °C |
| TSTG Storage temperature range | – 55 to 150 | °C |
| TJ Junction temperature | 150 | °C |
| ESD Electrostatic discharge rating – HBM | 2 | kV |
Package Includes:
1 Piece- ULN2003 7 Darlington Transistor Arrays IC DIP-16 Package