Project Works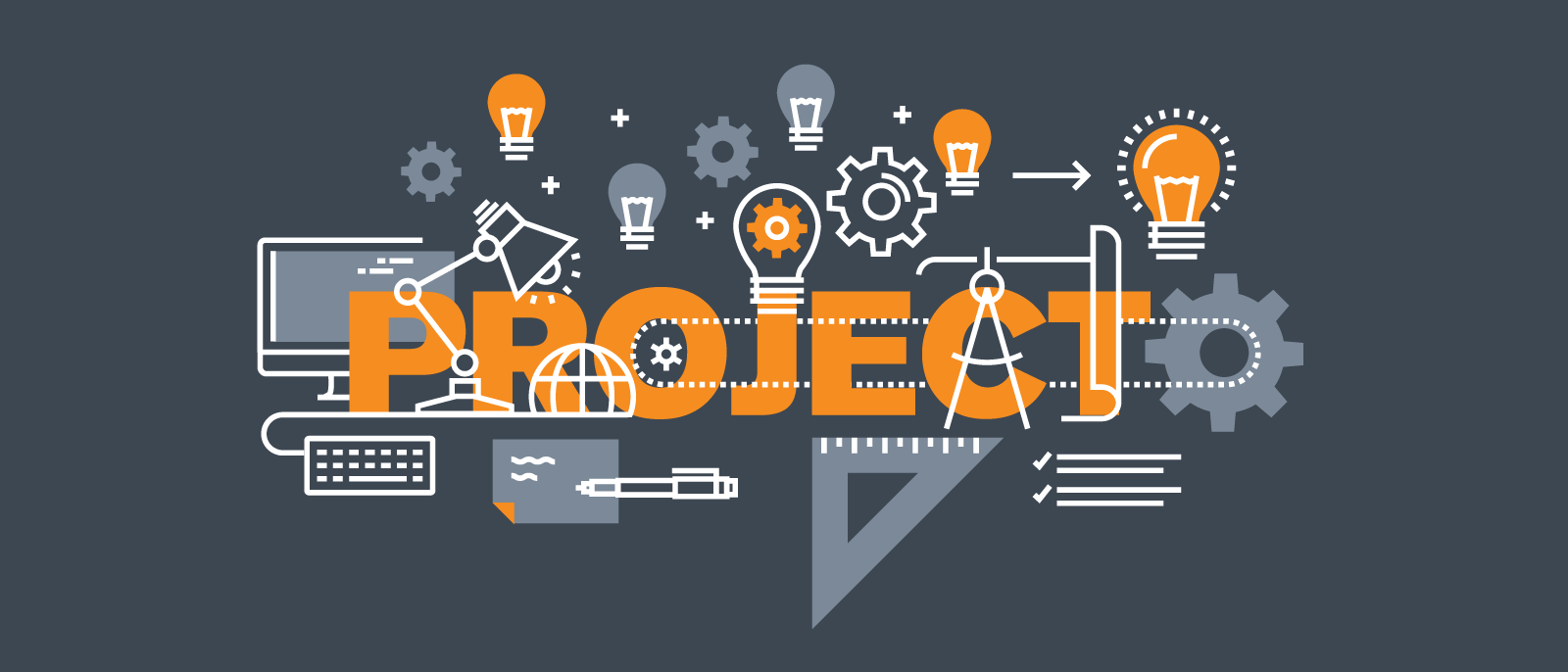 We Design Custom Project of B-Tech Diploma and also for Schools in very cheap Price.
Registration Open!
Sale!
Voltage Detection Sensor Module-25V
₹ 95
Product Code: ERCVS002
---
Support: Available on e-mail & Whatsapp.
Discount: Available on bulk order only. Contact
Payment: E-wallets/UPI, Banking, Debit/Credit cards.
Shipping Partners: FedEx, DHL, Shyplite and India Post.
Delivery Time: Usually delivered in 3-8 days after Shipping.
Received orders will be dispatched on the next business day.
---
Brand New || Genius || 100% Tested || Imported Product.
---
Availability: 
Out of stock
Voltage Sensor is a precise low cost sensor for measuring voltage. It is based on principle of resistive voltage divider design. It can make the red terminal connector input voltage to 5 times smaller. Arduino analog input voltages up to 5V, the voltage detection module input voltage not greater than 5Vx5=25V (if using 3.3V systems, input voltage not greater than 3.3Vx5=16.5V).
Arduino AVR chips have 10-bit AD, so this module simulates a resolution of 0.00489V (5V/1023), so the minimum voltage of input voltage detection module is 0.00489Vx5=0.02445V.
Technical Specifications:
Voltage input range: DC 0-25V
Voltage detection range: DC 0.02445V-25V
Voltage Analog Resolution: 0.00489V
DC input connector: Terminal cathode connected to VCC, GND negative pole
Output interface: "+" connect 5/3.3V, "-" connect GND, "s" connect the Arduino AD pins
Package Includes:
1 Piece– Voltage Detection Sensor Module-25V
Related