Project Works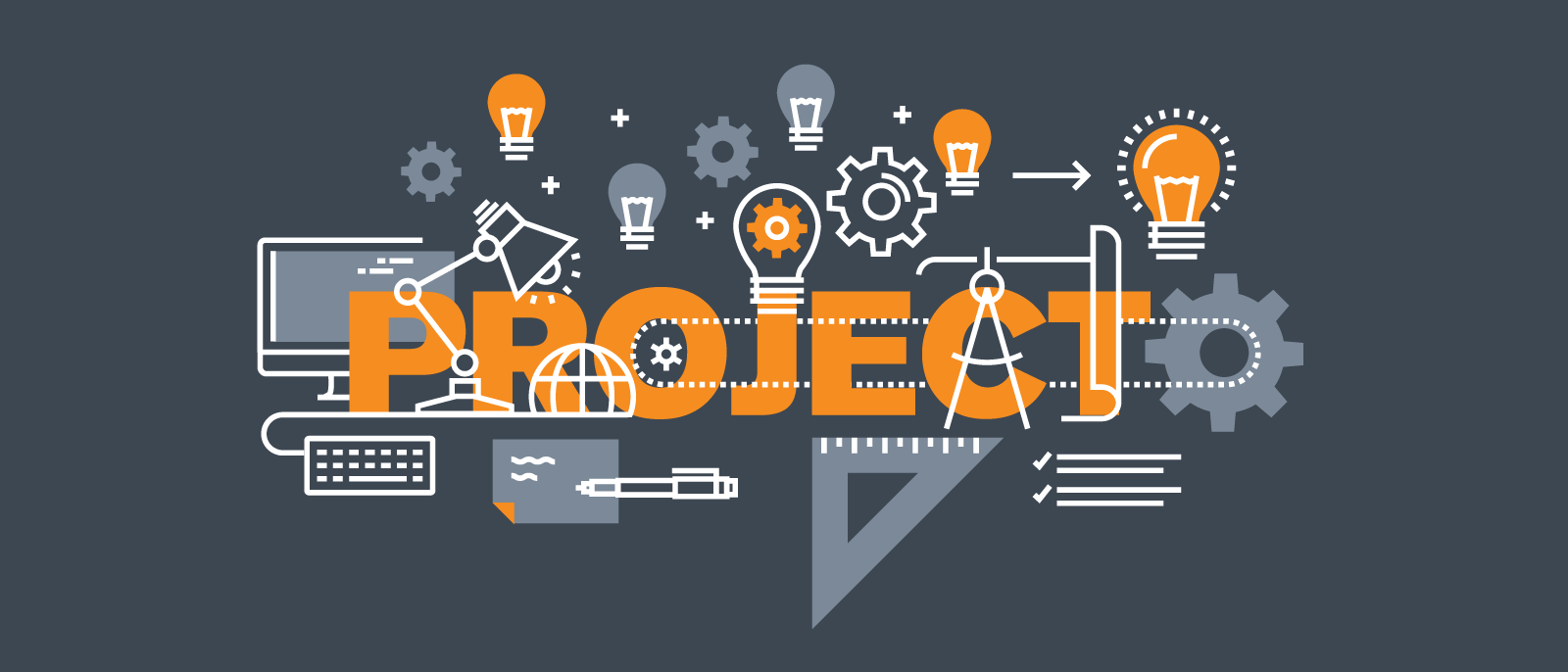 We Design Custom Project of B-Tech Diploma and also for Schools in very cheap Price.
Registration Open!
Good Quality Plastic worm gear with screw mount and 6mm Motor Shaft. A Plastic Worm Gear for various Motion transfer mechanism designs. It fits tightly on any 6mm D Shape Shaft motor, for example commonly available BO motors and D Shaped High Torque DC motors. This gear comes with a reducer nut to couple axle/ shafts of diameter less than the actual diameter.
Technical Specifications:
Module: 1.6
Length: 32 mm,
Material: Nylon,
Colour: Yellow.
Warm Pitch: 4 mm,
Shaft Diameter: 6 mm
Warm Diameter: 18 mm,
Screw Mountable Hole : 3 mm with threaded metal.
Package Includes:
1 Piece – Worm Gear 6mm Shaft Mod 1.6 Yellow
Related