B-Tech Project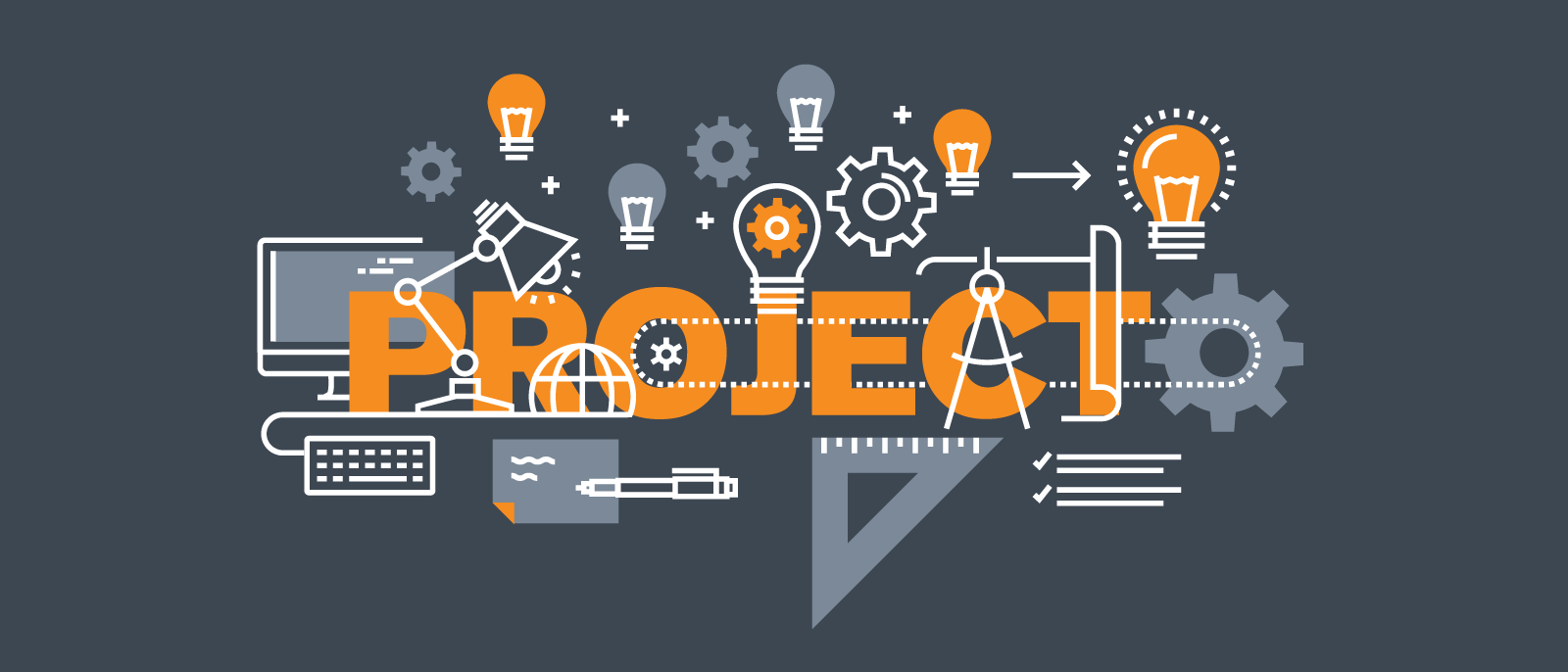 We Design Custom Project of B-Tech Diploma and also for Schools in very cheap Price.
Register Now!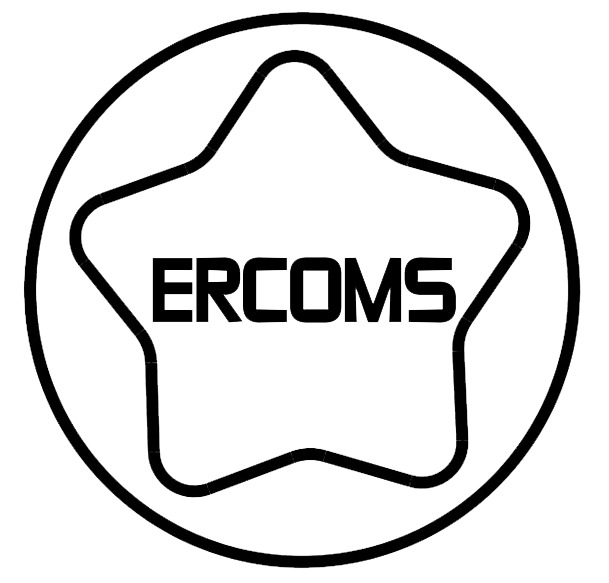 Robotics Training
Ercoms Robotics Lab Provide Learning On www.ercomsroboticlab.com
Custom Projects
We are Design all type of project for all branch like Electronics , Mechanical, Robotics, Etc.
Best Robotics Projects
over design is the best design for robotics.
Sale!
XL6009 DC-DC Step Up Boost Converter Module
₹ 132.00
Product Code: ERCRG004
---
Support: Available on e-mail & Whatsapp.
Discount: Available on bulk order only. Contact
Payment: E-wallets/UPI, Banking, Debit/Credit cards.
Shipping Partners: FedEx, DHL, Shyplite and India Post.
Delivery Time: Usually delivered in 3-8 days after Shipping.
Received orders will be dispatched on the next business day.
---
Brand New || Genius || 100% Tested || Imported Product.
---
Availability: 
2 in stock
This CN6009 XL6009 DC – DC Step-up converter module is a non-isolated step-up (boost) voltage converter featuring adjustable output voltage and high efficiency.
Auto start voltage will be pulled down to 7V less or smaller engine at high speed when the voltage up to 15V or higher. For 12V electrical work hard at work, this automatic buck module solves this problem , regardless of the input voltage is 5V or 12V or 32V, the output can be stabilized at 12V.
The module uses the second generation of high-frequency switching technology XL6009E1 core chip performance than the first generation technology LM2577. XL6009 boost module at a lower cost, superior performance.
Wide input voltage 5V – 32V.
Wide Output Voltage 1.25V – 35V ( with automatic buck , scope of work, any voltage inputs can be arbitrarily regulated voltage output ) ;

Built- 4Aefficient MOSFET switches enable efficiency up to 94%; (LM2577 current is 3A)

high switching frequency of 400KHz, the ripple is smaller and smaller . (LM2577 frequency only 50KHz)
Application:
Car regulator , solar photovoltaic, wind power and other applications of voltage instability .
Technical Specifications:
Model Specification: Automatic Buck module

Module Properties: Non- isolated boost (BOOST)

Rectification: Non- Synchronous Rectification

Input Range: 3.8V- 32V

Output Range:1.25V-35V

Input Current:3A ( max ),no-load 18mA (5V input , 8V output, no-load is less than 18mA.

Higher the voltage , the greater the load current . )

Conversion efficiency:<94% ( greater the pressure, the lower the efficiency)

Switching frequency:400KHz

Output Ripple:50mV ( the higher the voltage , the greater the current , the greater the ripple )

Load Regulation:± 0.5%

Voltage Regulation:± 0.5%

Operating Temperature:-40 -+85
Package Includes:
1 Piece–XL6009 DC-DC Step Up Boost Converter Module