B-Tech Project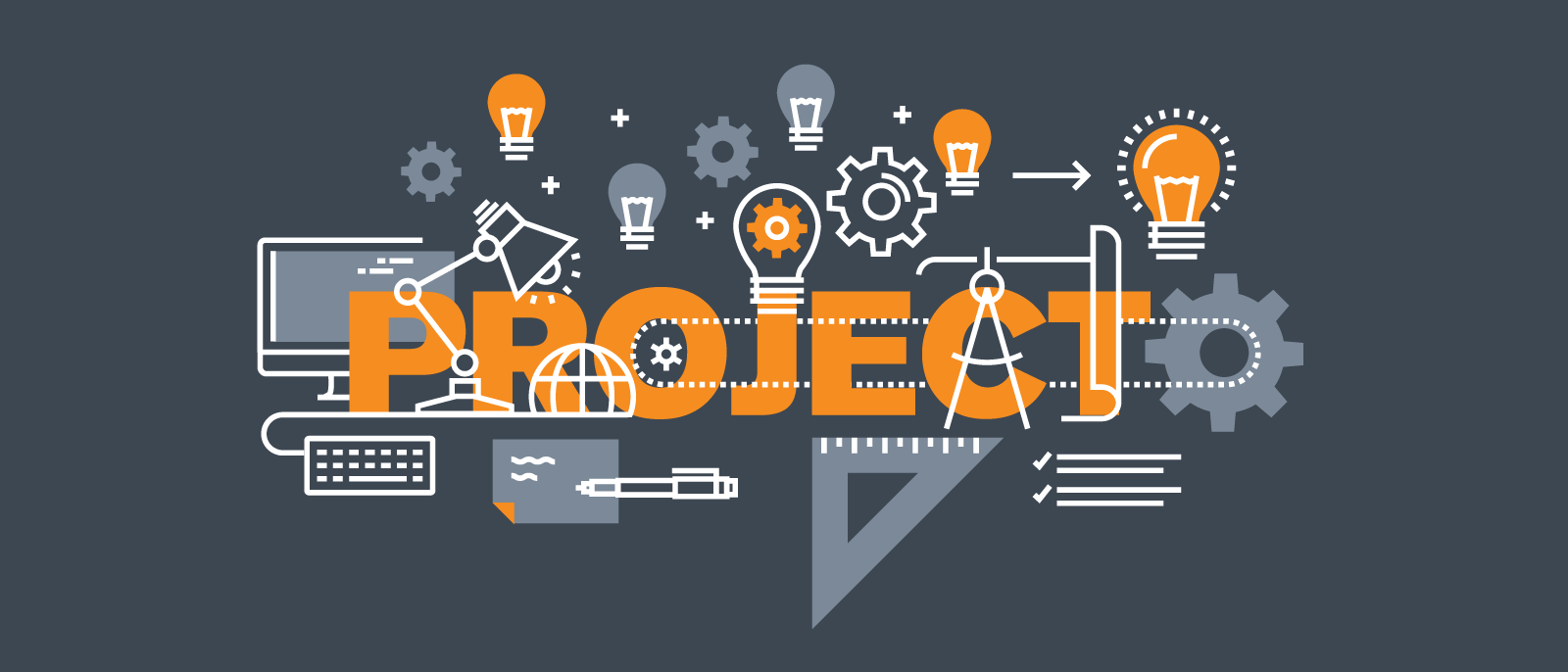 We Design Custom Project of B-Tech Diploma and also for Schools in very cheap Price.
Register Now!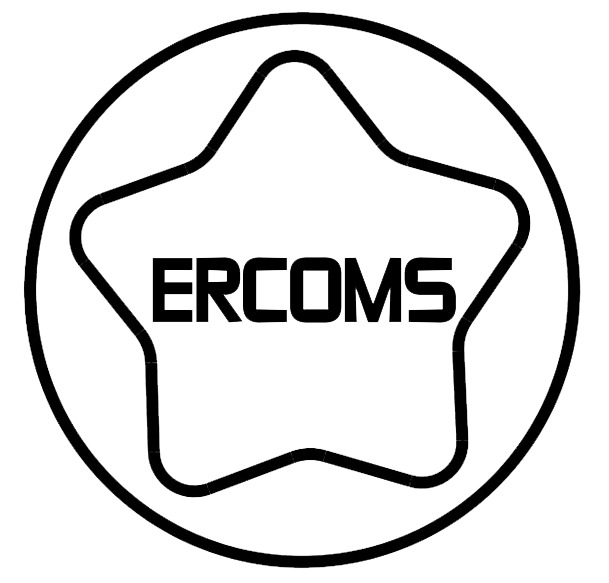 Robotics Training
Ercoms Robotics Lab Provide Learning On www.ercomsroboticlab.com
Custom Projects
We are Design all type of project for all branch like Electronics , Mechanical, Robotics, Etc.
Best Robotics Projects
over design is the best design for robotics.
About Us
Ercoms.com is the Robotics store of Ercoms Robotics Lab. It is developed and operated by Mr.Ram Chandra in the year of 2013. It is a research and development division of Science and engineering which is offering you Robotics Part For your DIY Project, Hobbyist, Developing your Collages projects, in the field of Engineers and Your industrial project for engineering students. Ercoms Robotics Lab is leading the Open Engineering movement, helping engineers get products to market faster by connecting people, content and technology. Ercoms Workbench makes it easy for engineers to share files, work with partners and complete projects on time, while the Ercoms Community accelerates the design process by tapping into the knowledge and resources of the largest source of CAD content and engineering minds in the world.
Our Mission
Purposes of this research, an engineering design challenge is defined as a team based activity in which students engage in solving a real-world problem. In this engineering design challenge, mathematical models were developed to understand the behaviours of systems. The data extracted from manipulating models served to guide experimentation. Design decisions were made based on model and experimental results. We want to satisfy all our student's project needs and help them succeed in the career.
Our Vision
We shall deliver engineering technology products and services that meet the needs of our students and achieve the highest level of student's satisfaction.
Conduct good ourselves with integrity and live our organization Value.
Deliver superior program performance
Foster an internal environment of innovation, collaboration, and trust.