B-Tech Project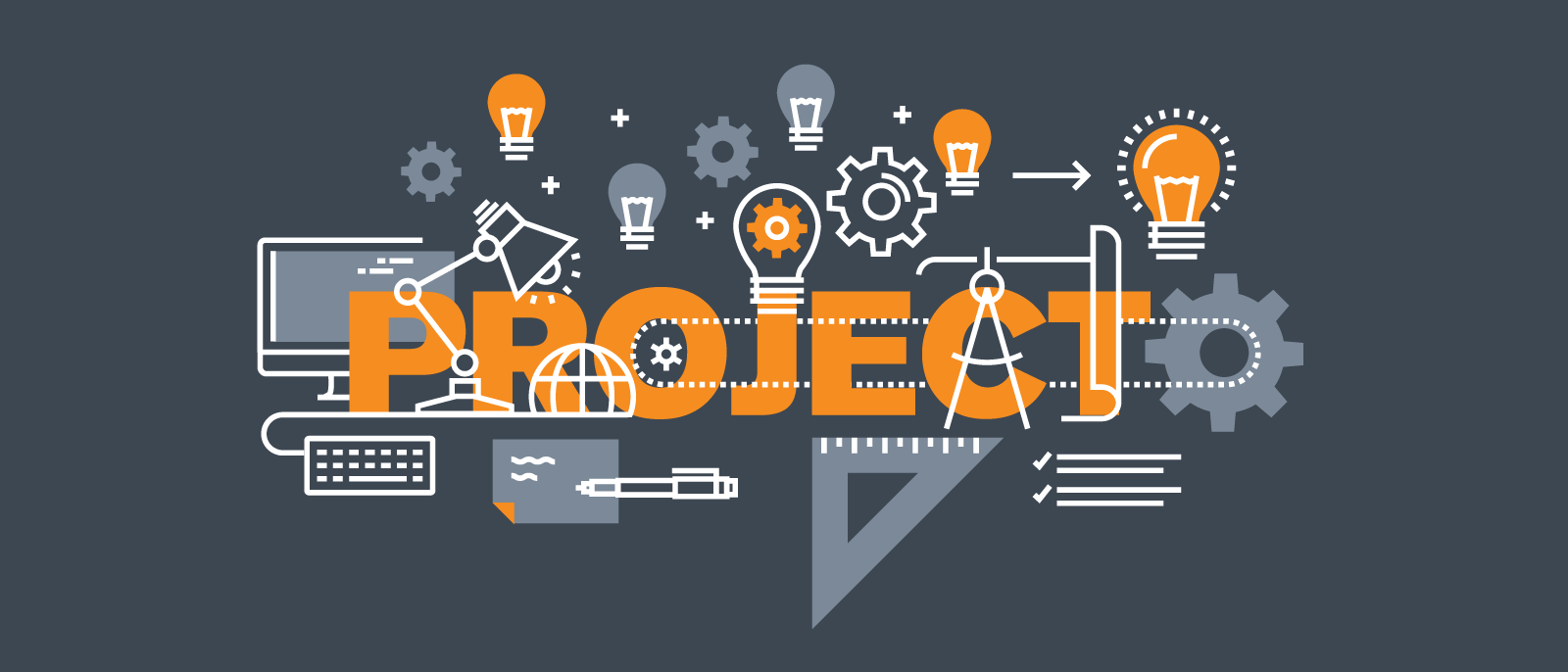 We Design Custom Project of B-Tech Diploma and also for Schools in very cheap Price.
Register Now!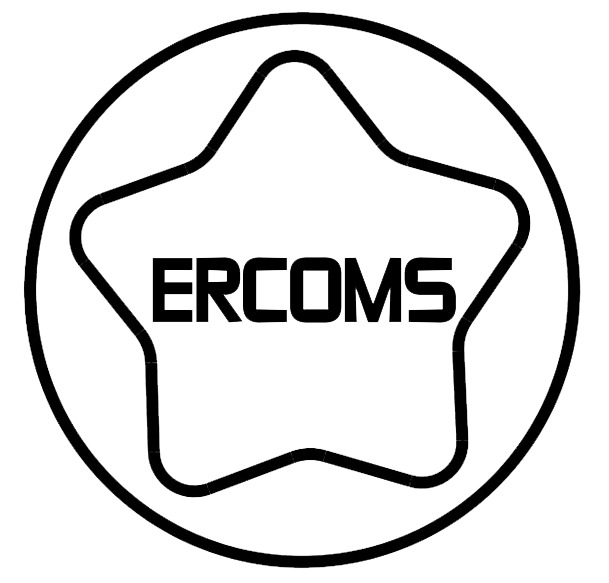 Robotics Training
Ercoms Robotics Lab Provide Learning On www.ercomsroboticlab.com
Custom Projects
We are Design all type of project for all branch like Electronics , Mechanical, Robotics, Etc.
Best Robotics Projects
over design is the best design for robotics.
Packaging Standards
Our Packaging Standards
---
We provide best in class packaging to our customers. Depending on the category of product we use different protective packaging materials and we make sure that your items reach you in safe and ready to use conditions. We give utmost importance to our packaging quality and we do not compromise in packaging quality at any cost.
Packaging for Active Semiconductor Parts
---
We use antistatic shield tube or pouch for ESD sensitive products. We DO NOT ship active electronic parts without ESD protective shielding. ESD sensitive products include Semiconductor Integrated Circuits/ Development Boards. Transistors and Diodes (except a few) are not included in ESD sensitive parts. We make sure that active parts do not get damaged due to any ESD activity during shipment. We use the plastic antistatic tube to protect the ICs such that the IC pins do not bend due to external pressure.
We also use Bubble wrap and Foam Pouches whenever required as per the nature of items.
Packaging for Passive Parts and Connectors
---
For passive parts and connectors, we use packaging materials such as corrugated boxes, Bubble wrap, Foam sheets, Shrink Wrap, etc. to make sure that the items reach you with no bend in shape, size and is ready to use. For connectors we often use plastic trays and small plastic boxes, it again depends on size, nature, and quantity of items being sent.
Packaging for Mechanical Parts
---
Mechanical parts are packaged either in plastic boxes or in heavy duty corrugated packaging. All mechanical parts are also shrinking wrapped before they leave our warehouse. Our packaging standard for Mechanical parts makes sure that the parts do not lose their outer finish and do not bend in shape and size.
Outer Packaging
---
Once all the items are packaged safely as per their nature of sensitivity, we use either corrugated boxes or padded envelope to make an outer packaging shield.
For feedback on our packaging standards, please provide your feedback at: Contact@ercoms.com